Create Foresight with Insight
Don't Dictate—Collaborate
Creating the conditions for innovation
The business and R&D landscape of Australia is rapidly changing and we believe that the only way to stay ahead of the curve is to use design thinking and co-creation methods to discover new offerings.
Our interdisciplinary teams work together on real world projects, with local and global partners, using human centered design methods to co-create extraordinary insights and outcomes. This diversity of minds, skills, and experience drives R&D capability and impact.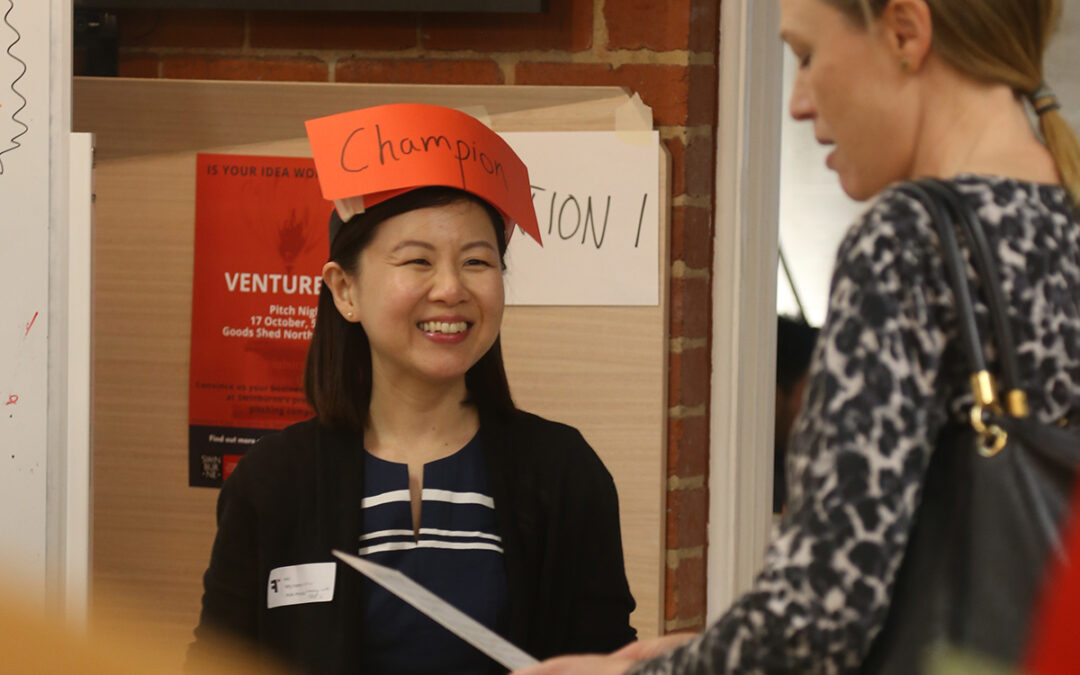 Capability building is a common way to increase the competence of an organisation. Workshop design plays a major role on the type of benefits you gain from training as a participant and from an organisational perspective. This article outlines some of the benefits in two different staff training scenarios.
read more
A place to call home and a home away from home. A community of like-minded individuals, ready and willing to challenge the status quo. Industrial designers, engineers, mad makers, disruptors, all creators in their respective field… and all somewhat gastronomically obsessed or curious. This is how I would encapsulate the brilliant couple of years and the incredible people I worked alongside during my time at Design Factory Melbourne (DFM).
read more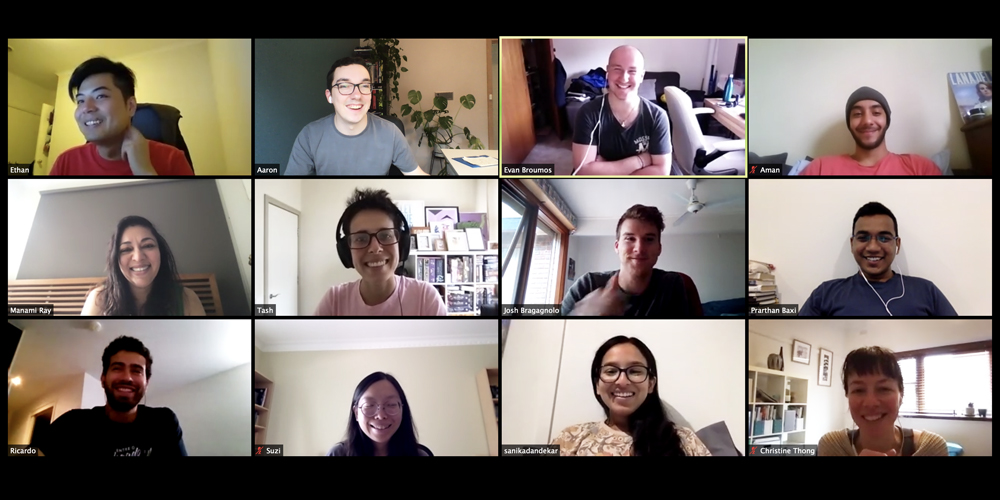 We are sure many of us have found and built a new resilience and capability to adapt in the past few months. This certainly has been true to our students, working in interdisciplinary teams together with industry partners on complex societal, environmental and business challenges.
read more