COLLABORATE ACROSS DISCIPLINES
CREATE FORESIGHT WITH INSIGHT
CREATING THE CONDITIONS FOR INNOVATION
The business and R&D landscape of Australia is rapidly changing and we believe that the only way to stay ahead of the curve is to use design thinking and co-creation methods to discover new offerings.
Our interdisciplinary teams work together on real world projects, with local and global partners, using human centered design methods to co-create extraordinary insights and outcomes. This diversity of minds, skills, and experience drives R&D capability and impact.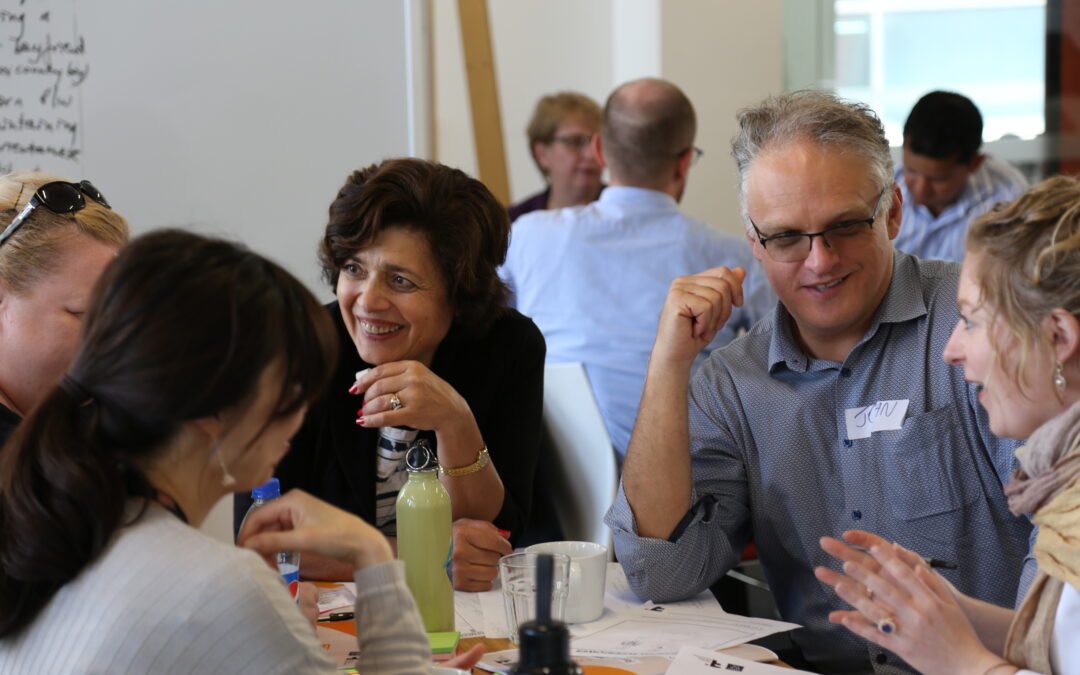 Capability building is a common way to increase the competence of an organisation. Workshop design plays a major role on the type of benefits you gain from training as a participant and from an organisational perspective. This article outlines some of the benefits in two different staff training scenarios.
read more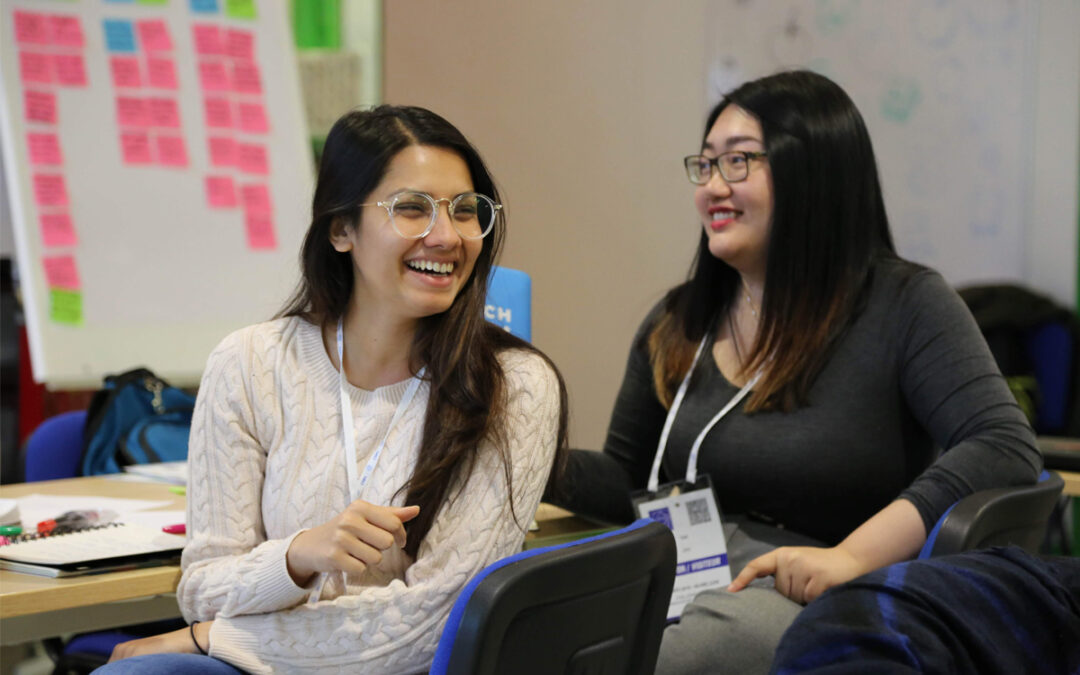 In early 2019, I made the move of leaving my home in Mumbai, India to pursue a two-year-long, Master of Design course at Swinburne University. Three months into the course, I was accepted into Design Factory's Global Program where I immersed myself in a different way of learning and culture – both of which have had a lasting impact and value on me today.
read more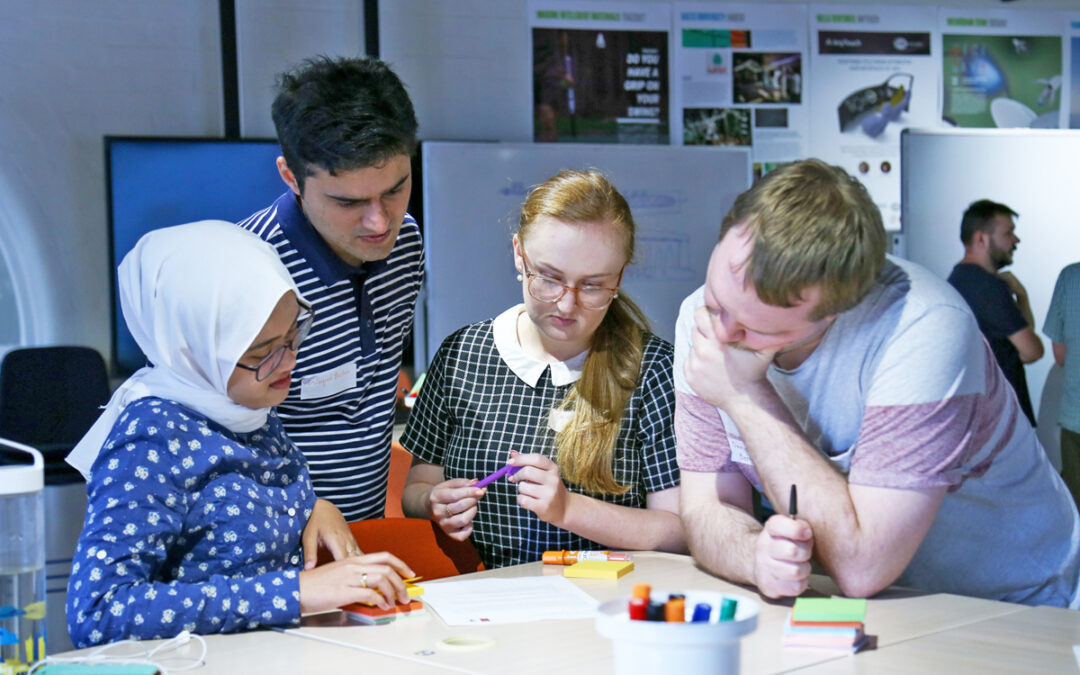 Design is a universal approach to problem solving across disciplines. What if we applied this to the field of astronomy? Stars were aligned, when Design Factory Melbourne and The Centre for Astrophysics and Supercomputing joined forces by exploring creative solutions for reducing the carbon footprint of astrophysicists. 
read more
GET A GLIMPSE INTO LIFE AS A DF STUDENT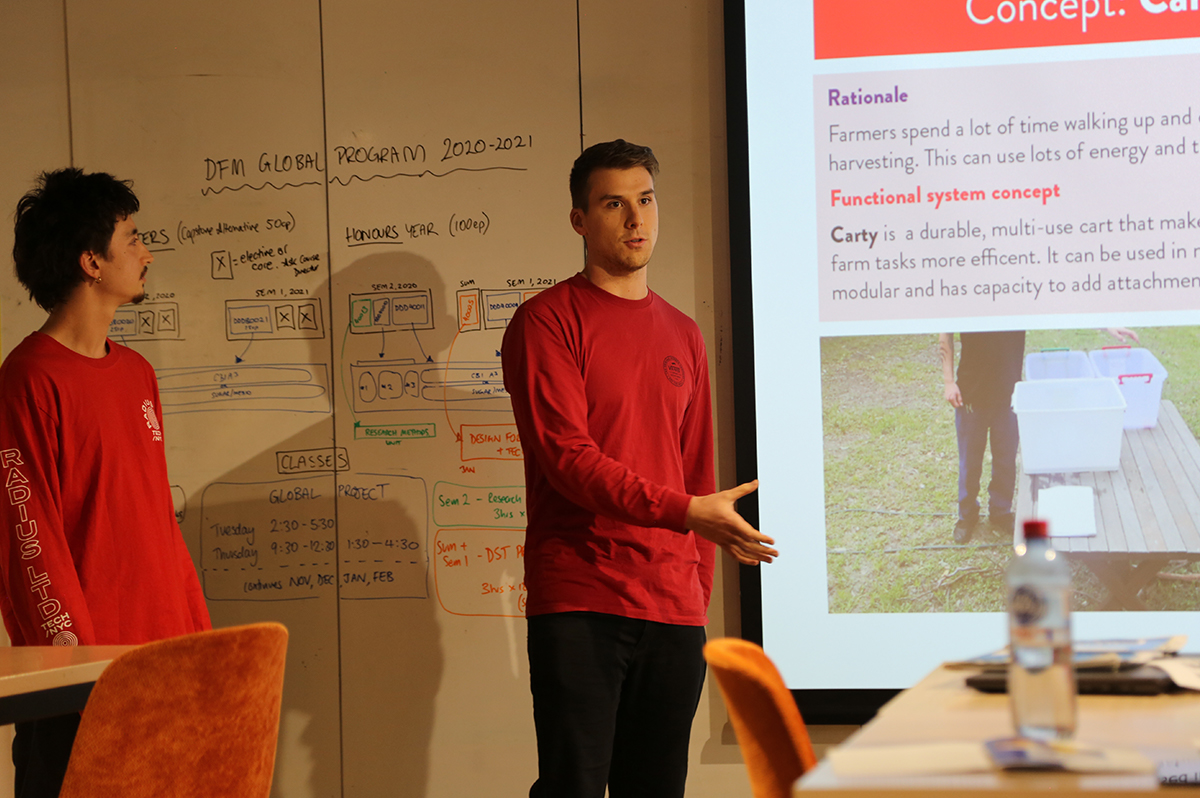 Josh Bragagnolo
Industrial Design student Josh has completed both the local and global streams at DFM – read about his experience.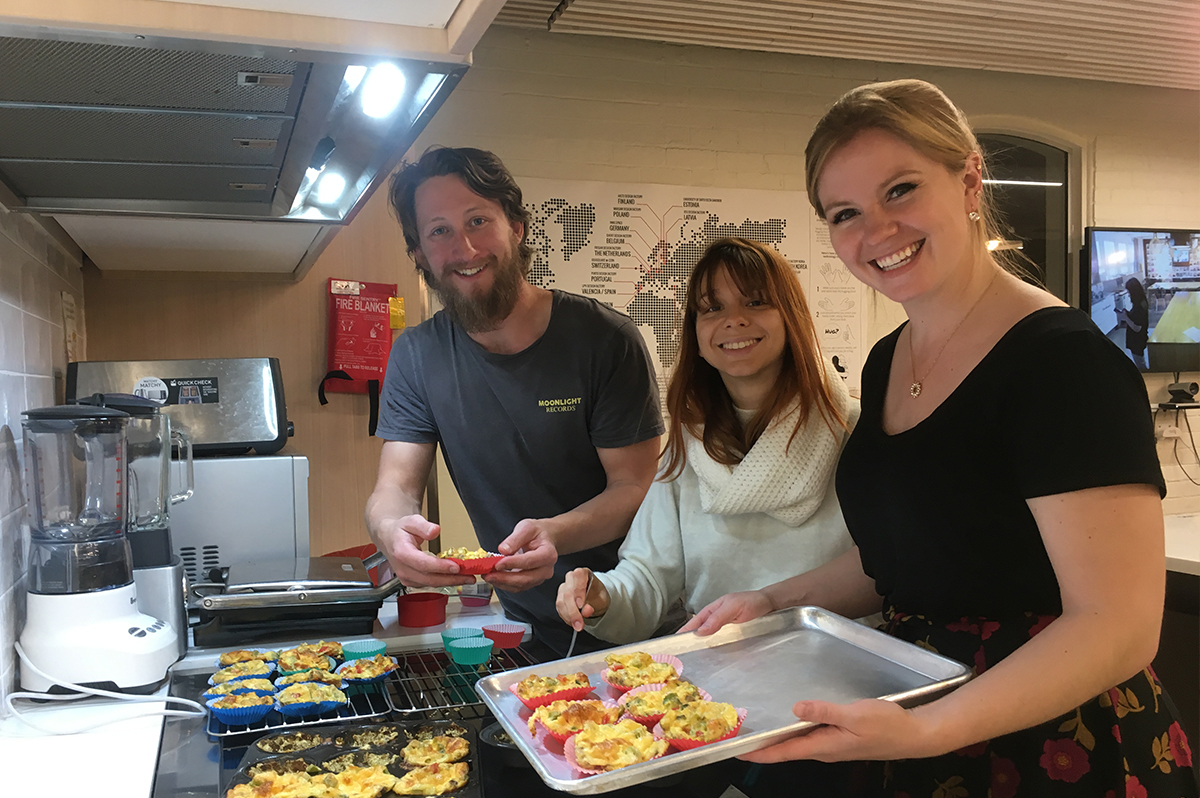 AMELIA IVERSON
Read about how Business student Amelia Iverson's experience with DFM shaped her future path.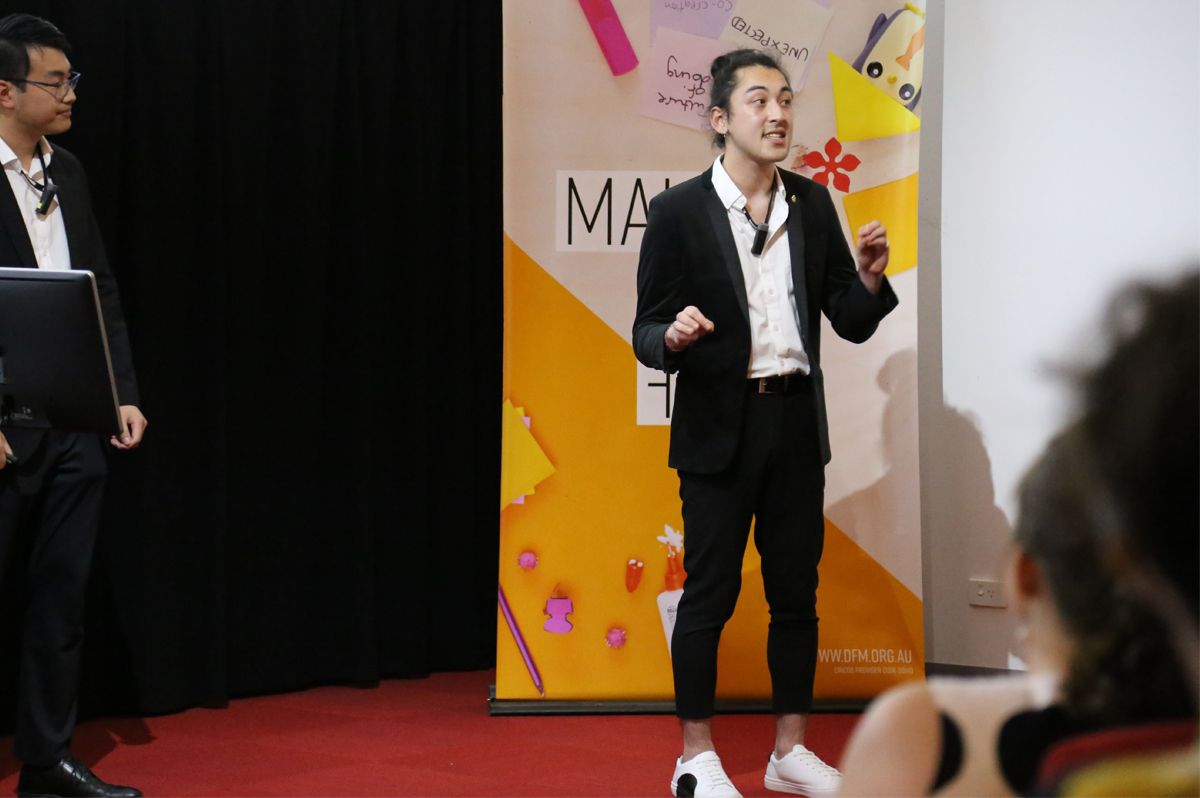 JAIDEN GUSTI
Communication Design student Jaiden Gusti immersed himself in DFM's vibrant community during his Honours year. Read about his experience here.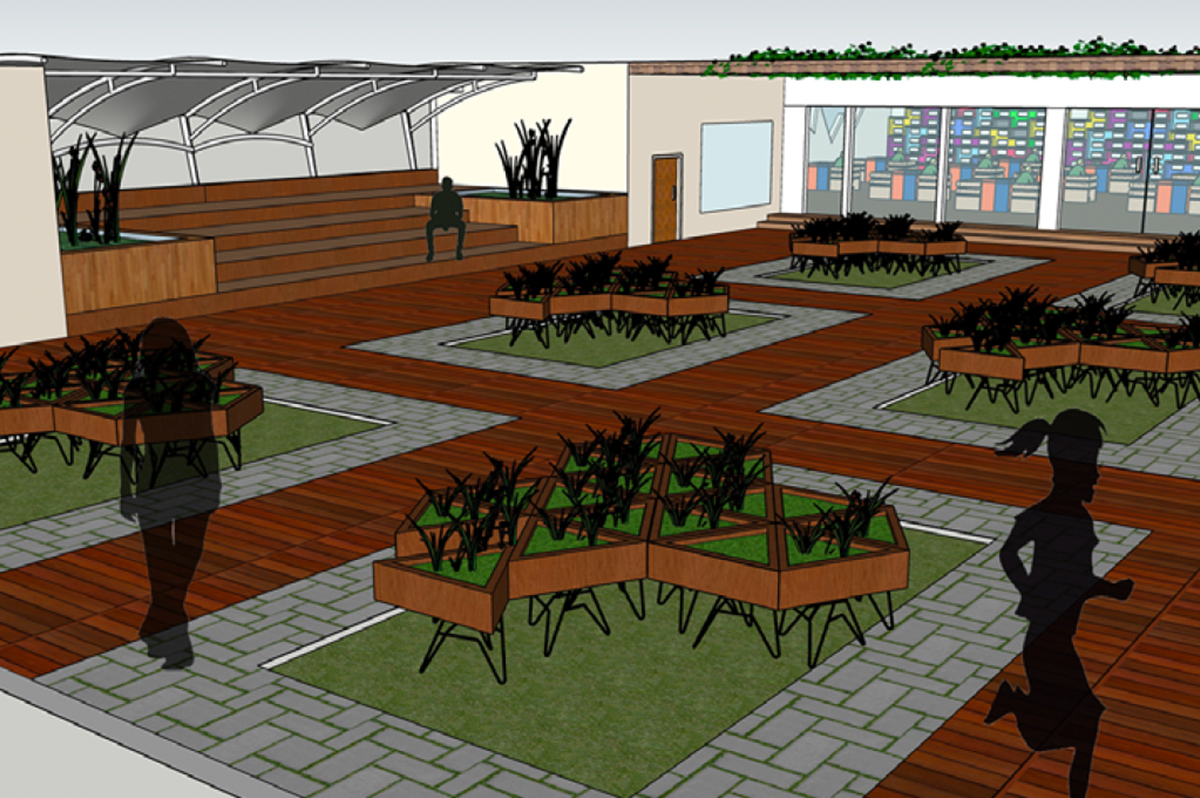 EMILY CHEESMAN
As part of Emily Cheesman's Master of Occupational Therapy she is completing a stream of units with DFM. Read about her introduction to design thinking here.