Creating the conditions for innovation.
DFM operates at the intersection of university and industry, uniting students, academics, industry, researchers and community. On every DFM project we bring together an interdisciplinary team from across our network to lend their knowledge, skills and insights to diverse innovation challenges.
Co-creation is fundamental to our practice: it influences how we work and think; it enables us to facilitate innovation through understanding different opinions and points of view.
We are one of the key pillars of Innovation Precinct, operating at Swinburne University of Technology.
Safety: Safety is everything
It ensures that stakeholders are comfortable to conduct research, collaborate, engage and negotiate around challenges. For industry partners DFM creates a safe place to experiment and co-create outside of the structures of their organisation.
Exploration: fail forward to learn faster
Rapid exploration, iteration, and evaluation are only possible through accepting failure as an outcome. We learn from failure and applying those learnings to the next phase of the project.
Responsibility: your parents don't work here
DFM maintains a flat hierarchy and a culture of mutual respect between all parties — everybody involved at DFM is responsible, independent, and accountable for their own involvement and participation in DFM.
Communication: talk to someone new
Every design factory is built around its kitchen a space in which serendipitous meetings can happen — You could find yourself next to a CEO, new students or international visitors — taking the time to talk to somebody can create networks and opportunities that couldn't happen anywhere else.
Collaboration: all people have potential
Diversity boosts innovation by creating an environment where all people are valuable. Everybody has a unique point of view derived from their life experience, and when two different points connect they spark innovation.
Passion-based
co-creation publication.
Passion-Based Co-Creation explores ideas and solutions through innovation, prototyping, coaching, and navigating ambiguity. The book also examines some of the principles and science behind the Design Factory approach. The book is a collaboration between Design Factory Melbourne, Aalto Design Factory, Finland and the Design Factory Global Network (DFGN). The DFGN brings together 24 universities and research organisations across five continents with the goal to create change in the world of learning and research towards passion-based culture.
The book 'Passion-Based Co-Creation' is only available digitally, download your free copy here.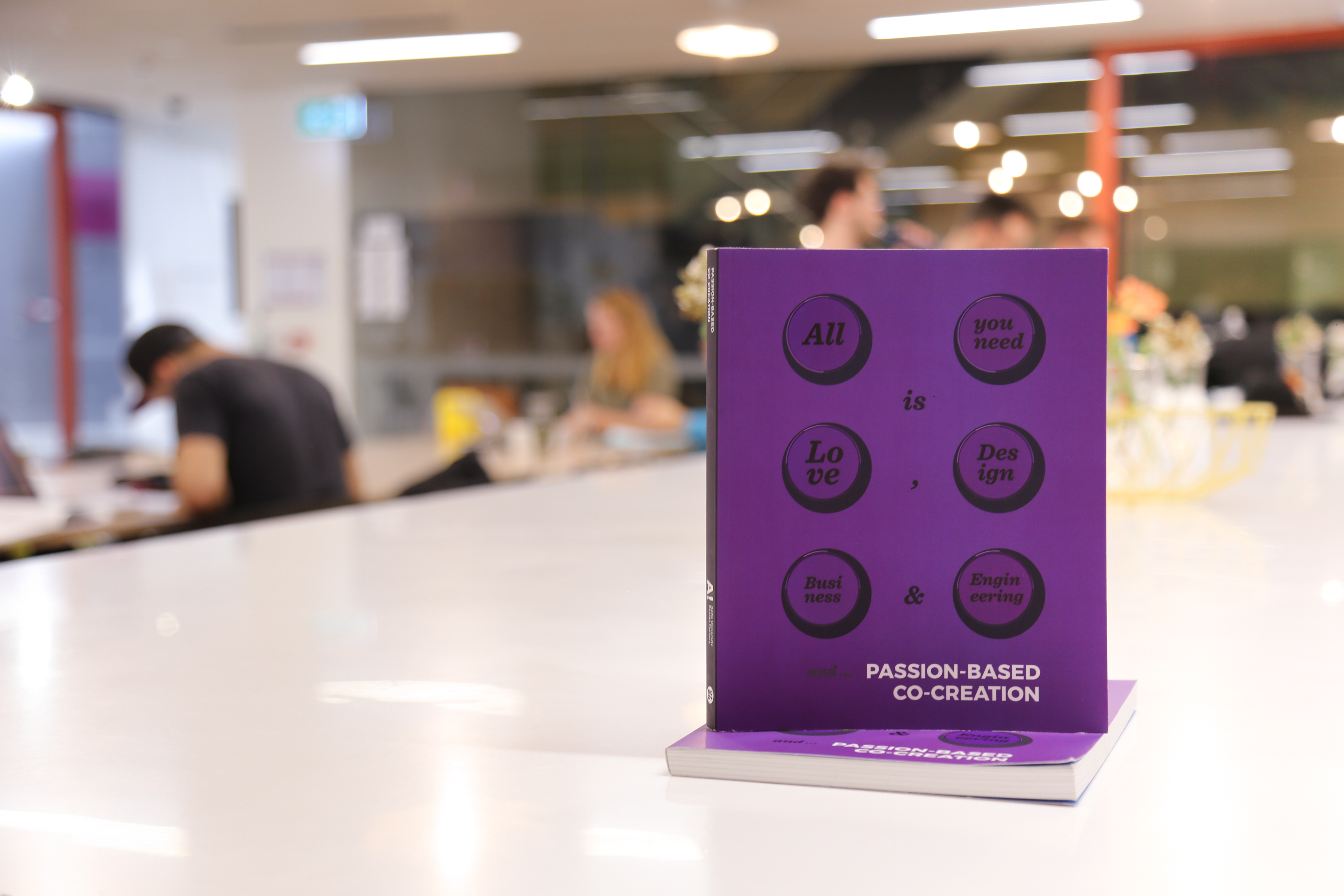 Design Factory Melbourne is made up of a unique group of talented individuals all working towards disrupting and challenging the status quo in industrial and univeristy collaboration.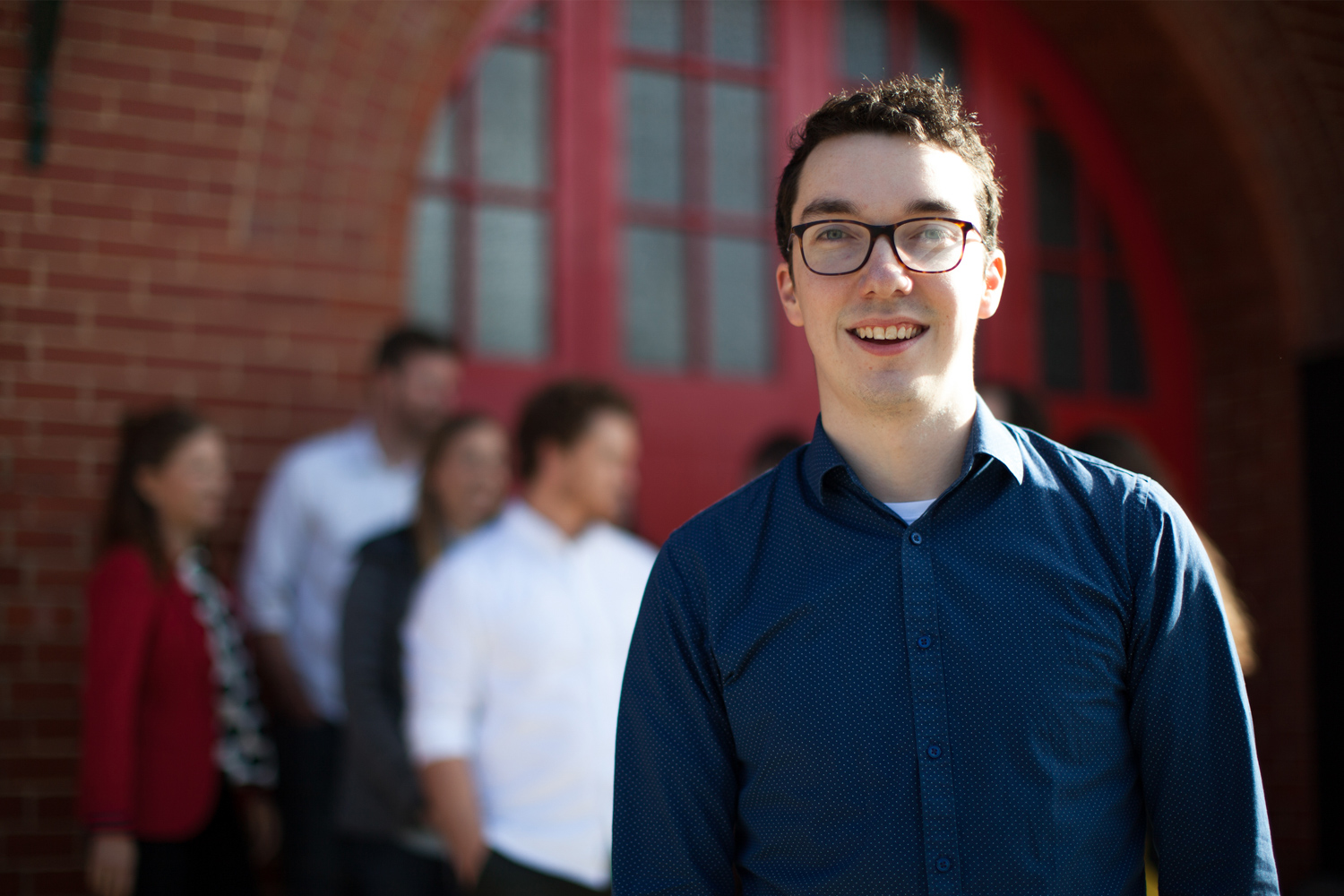 Aaron Down
Global Projects Coordinator + Design

Aaron is our Global Projects Coordinator and leads our global academic programs with Stanford University's ME310 Course, SUGAR Network for Global Innovation, the Design Factory Global Network and CERN's IdeaSquare. As a brand designer & strategist, Aaron has worked across strategy, design, events, R&D and education.
Email Aaron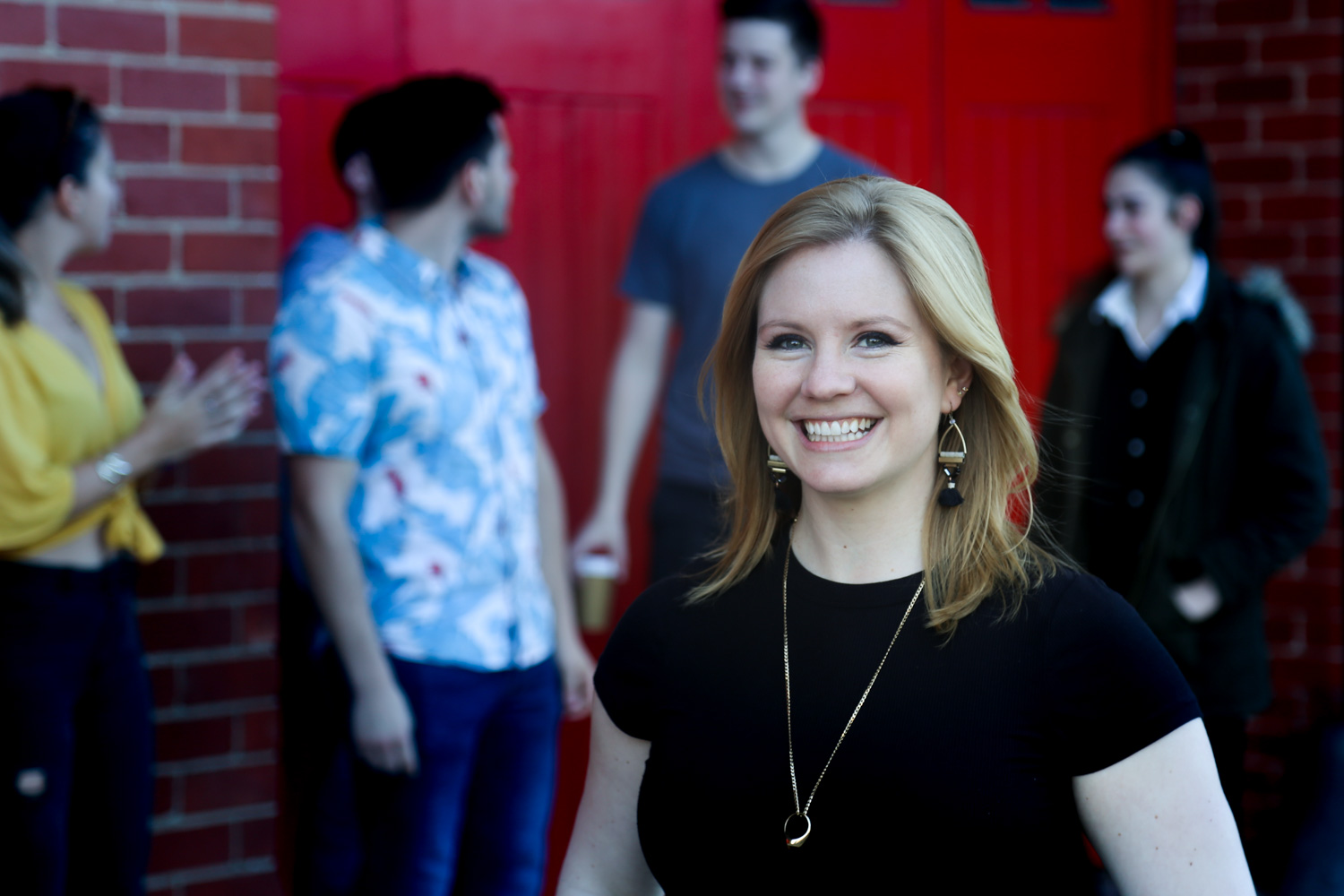 Amelia Iverson
Workshop Associate

Amelia is a current Swinburne student studying a Bachelor of Business, with a majoring in Entrepreneurship and Innovation. She is undertaking her Professional Work Placement at DFM as a Workshop Associate. Amelia enjoys dancing, animals and all things creative.
Email Amelia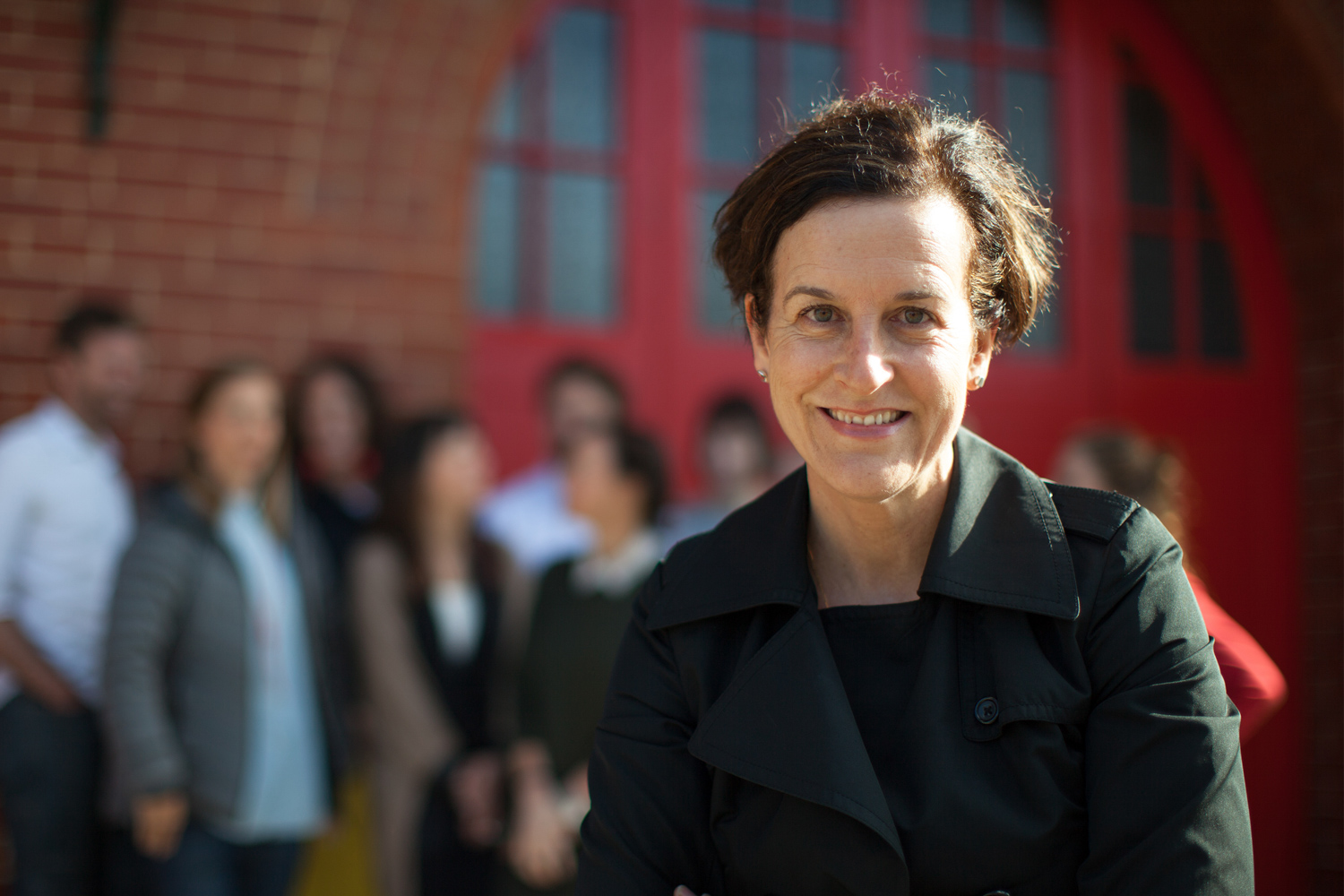 Dr Anita Kocsis
Director + Tall Boss Lady

Anita leads Design Factory's vision to create the conditions for innovation through industry university collaboration. Anita's passion is to discover unexplored potential and knowledge not easily developed by a single discipline through multidisciplinary collaboration.
Email Anita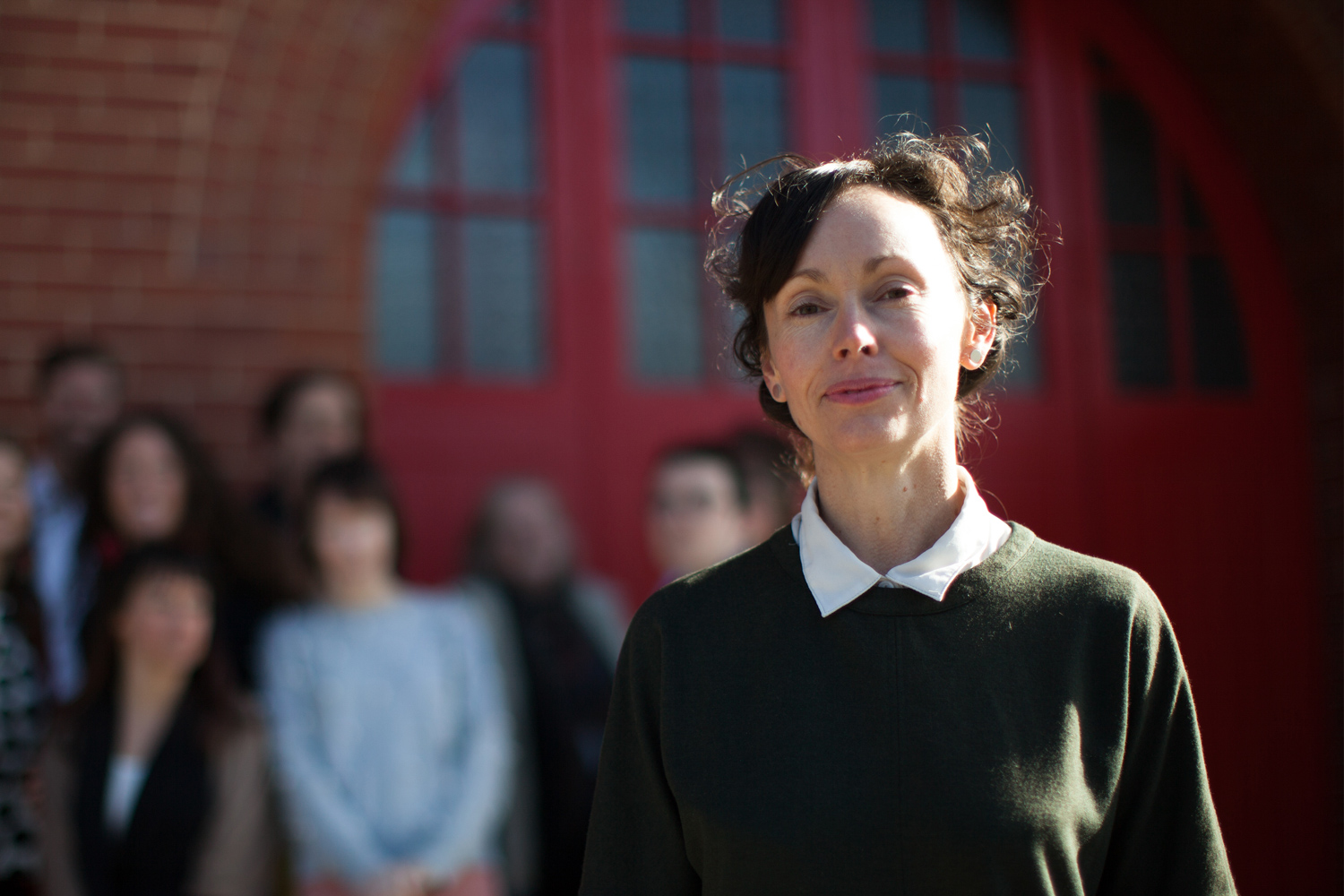 Angela Pye
Research & Development Strategy + Workshops

Angela is Research Coordinator in DFM facilitating team strategic research directions and contributing to the DFM workshop services portfolio. As an accomplished arts administrator and practising artist, Angela is passionate about strategies to support collaborative practices. 
Email Angela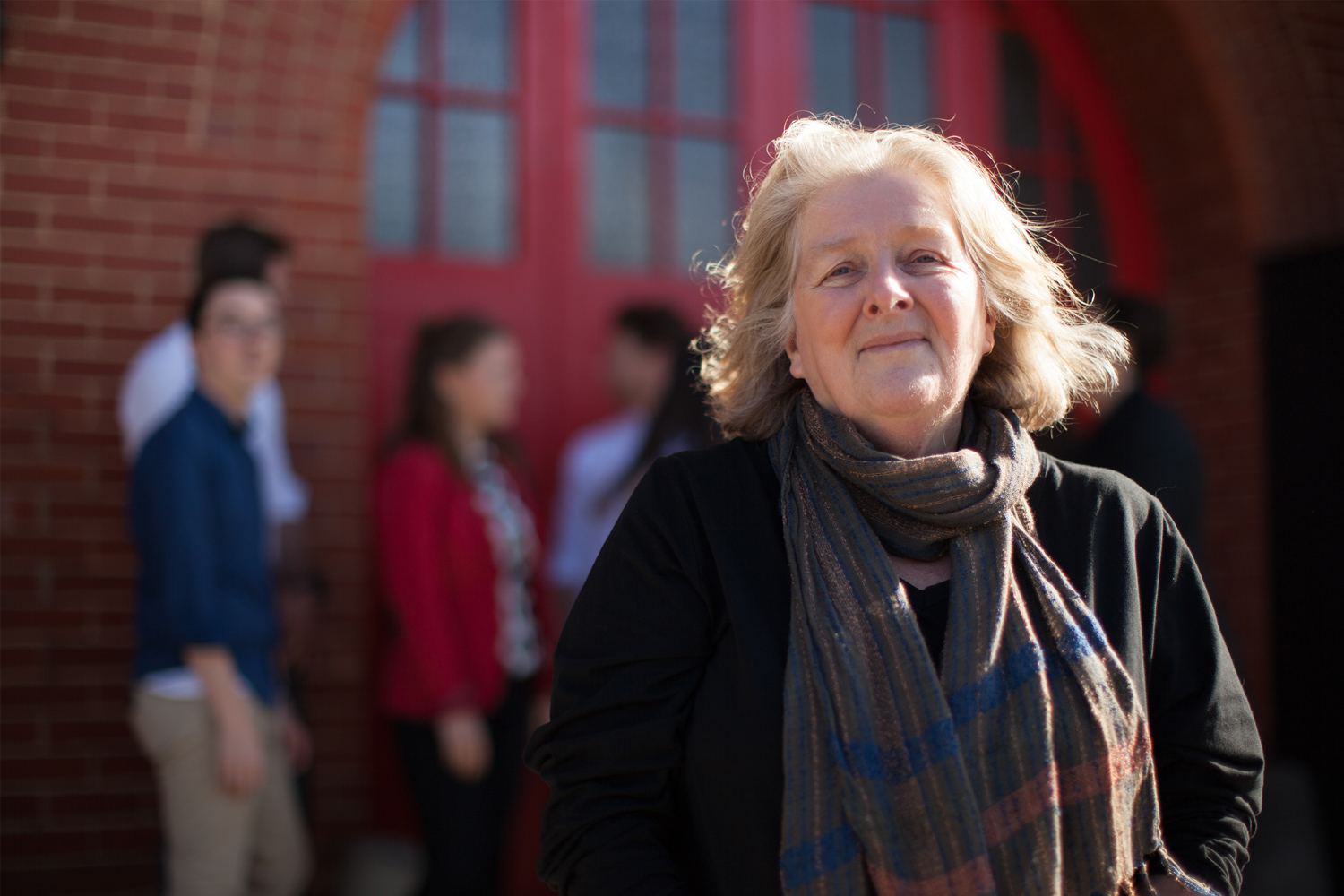 Dr Anne Prince
Research & Integrity

Anne has oversight of the Design Factory Melbourne ethics procedures for DFM engagement with industry and business. She is also involved with writing research grant applications and reports to government. Anne works with DFM research students on structuring research texts and with DFM staff on preparing journal articles.
 Email Anne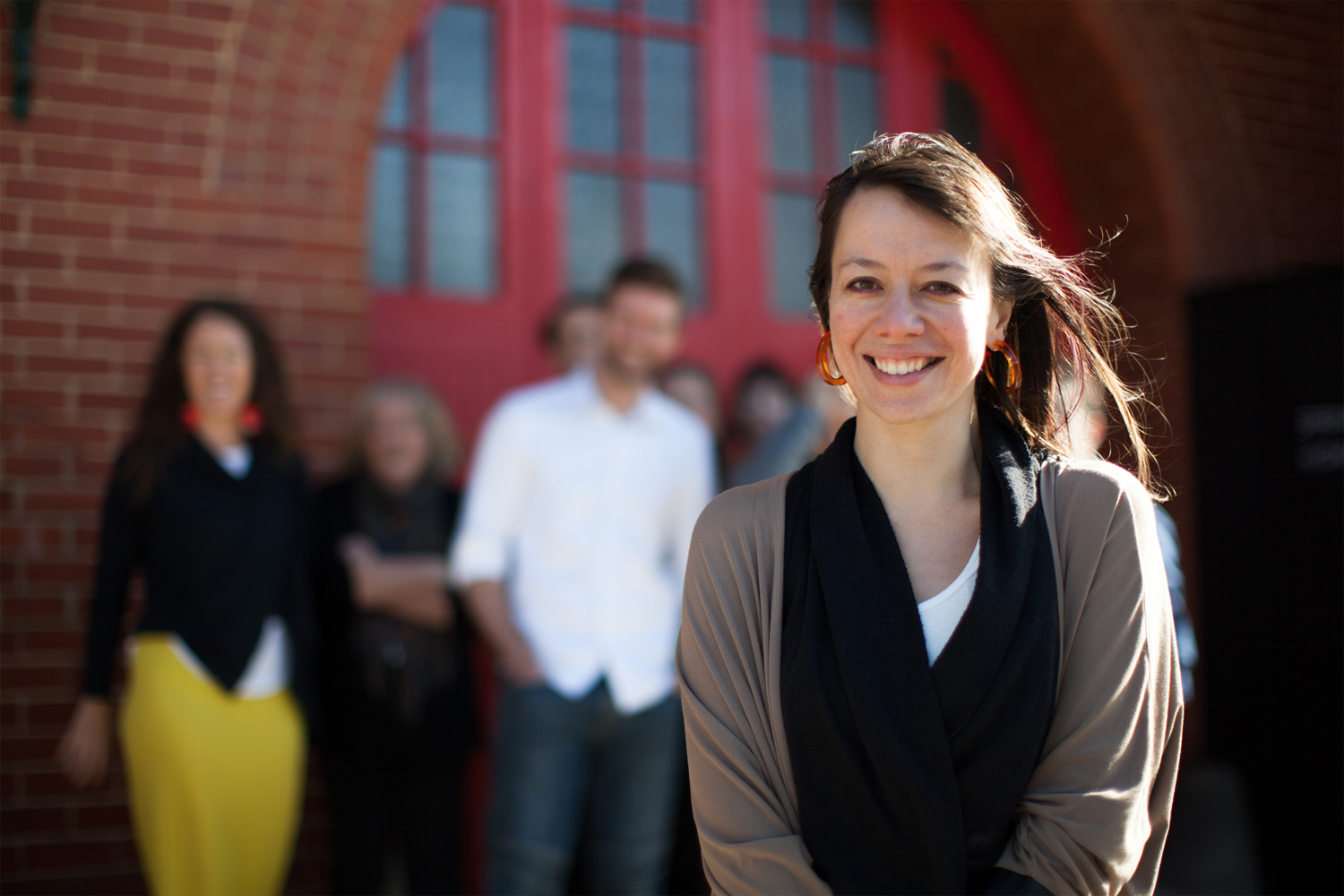 Dr Christine Thong
Academic Director + Global Programs

Christine leads the academic direction for DFM, and is involved in a range of teaching, research and strategic initiatives. She is passionate about coaching the next generation of globally responsible design innovators. Christine heads DFM global programs with Stanford University (ME310 SUGAR) and CERN (Challenge Based Innovation), bringing 10+ years of experience working with various companies & industry sectors on student collaboration projects.
 Email Christine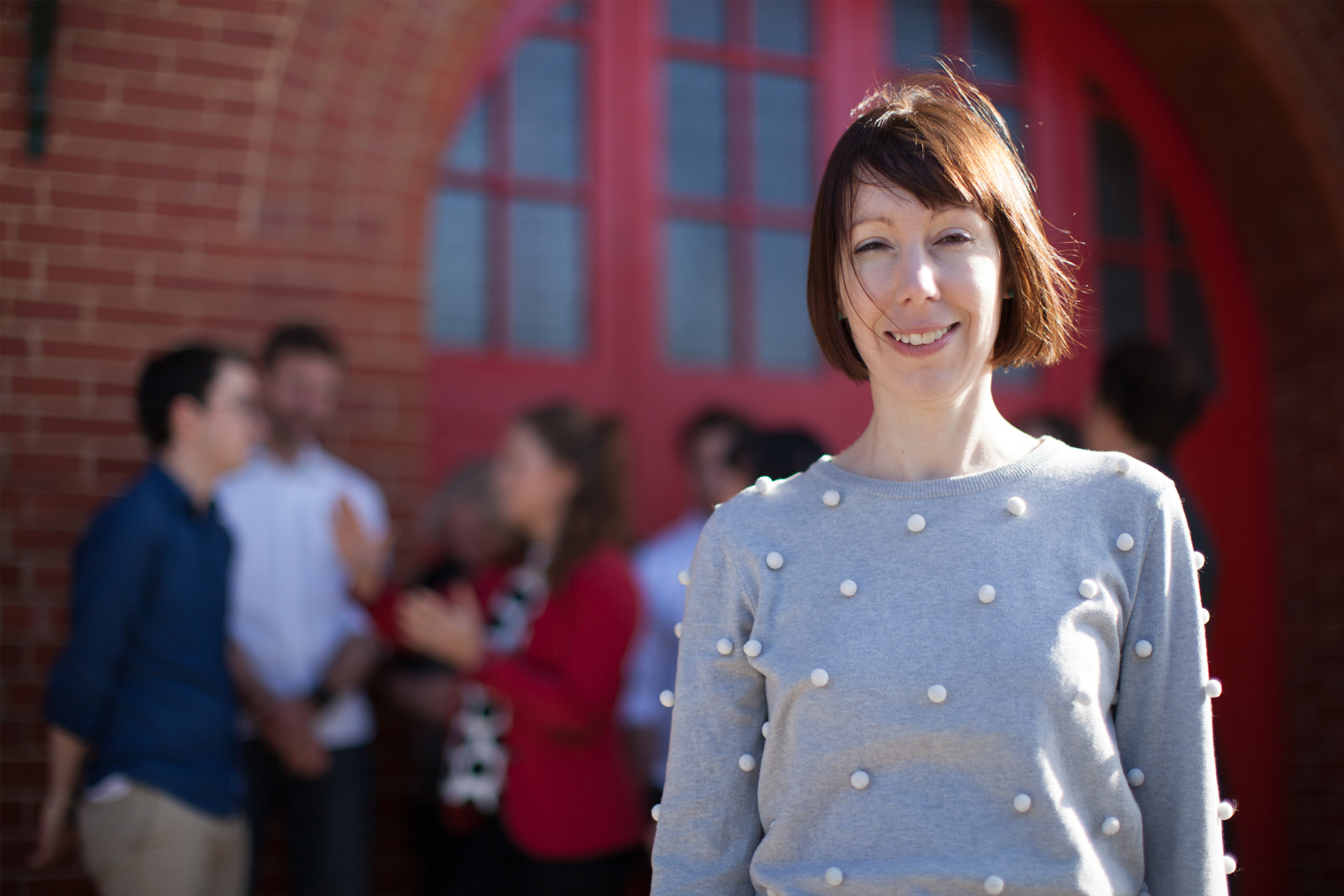 Dr Clementine Thurgood
Innovation Minor Coordinator + Lecturer

Clementine has published widely in the fields of design led innovation, design aesthetics, psychology, psychophysiology, and visual perception. She has led collaborative research projects with industry and currently coordinates the Innovation Minor and teaches the final Innovation Challenge unit to undergraduates.
Email Clementine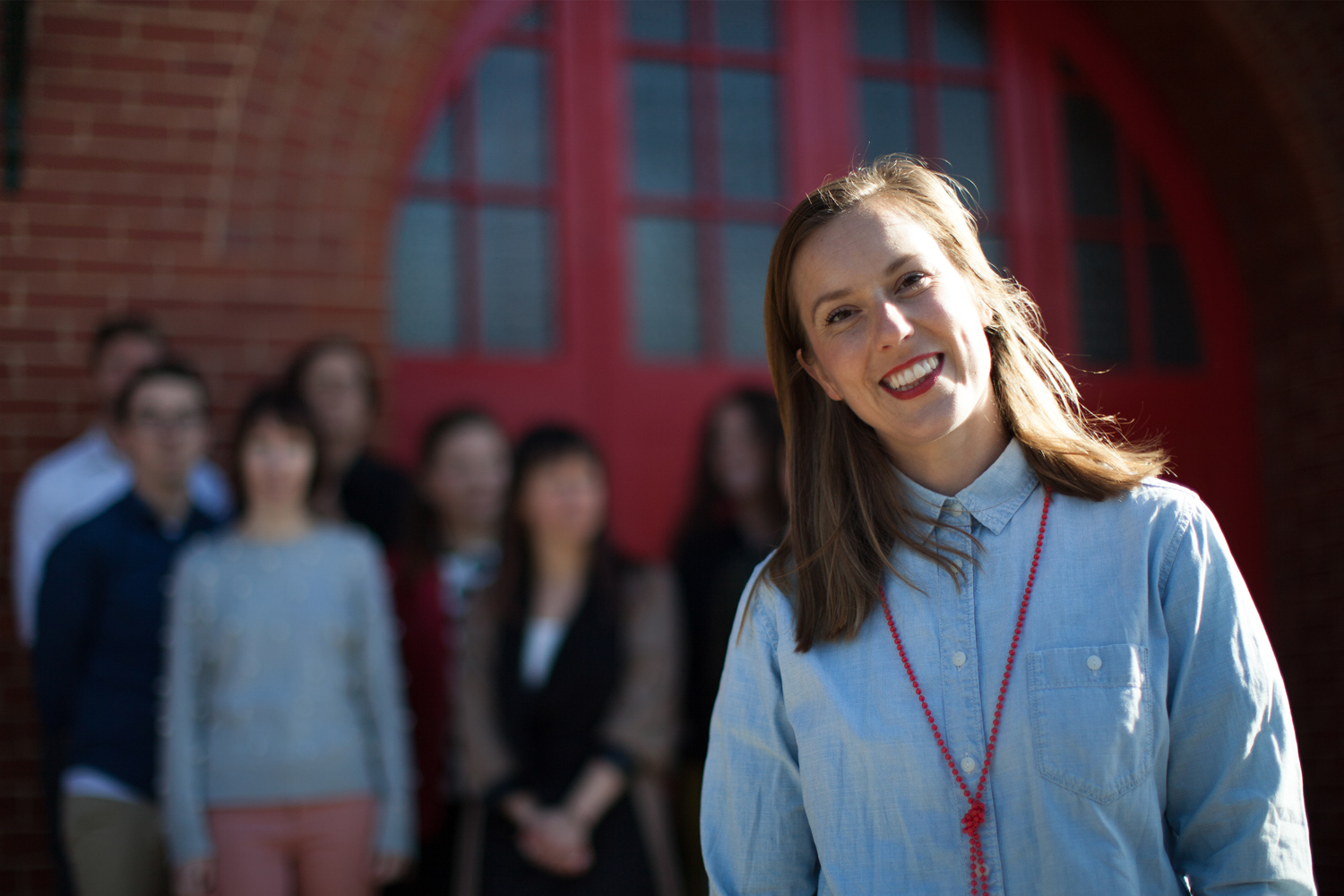 Pauliina Mattila
Coach, Workshops + Sea Captain

Pauliina's role at DFM is wide-ranging including teaching, research, strategy development and workshops. Talk to Pauliina about thriving innovation ecosystems, supporting organisations with their innovation efforts, and sailing through the rough seas.
Email Pauliina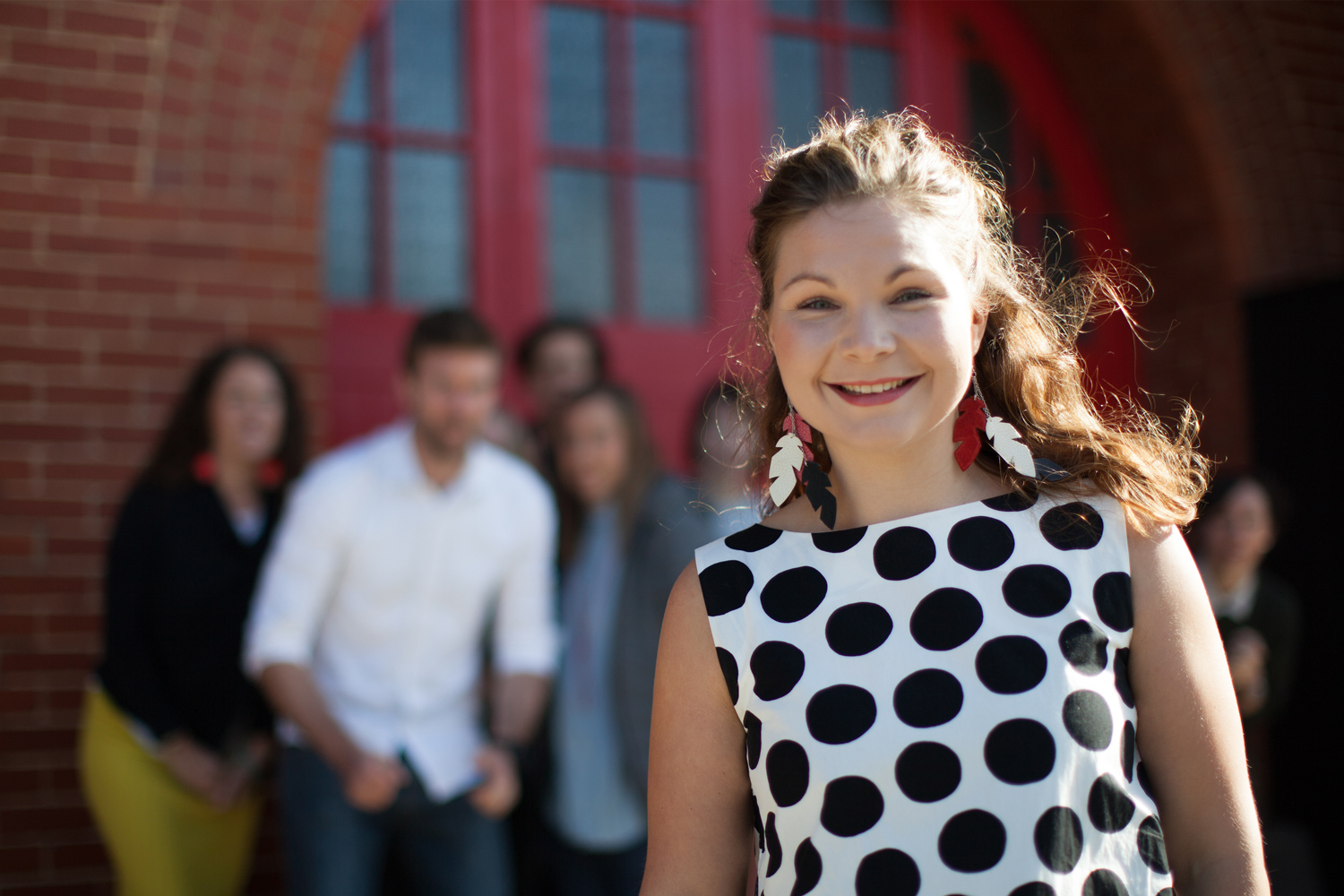 Tiina Tuulos
Innovation Coach + Student Experience

Tiina is passionate about equipping organisations with capabilities for the future and enabling communities of practice to flourish. At DFM she designs and develops creative problem-solving workshops, student experiences, research and learning experiments.
Email Tiina