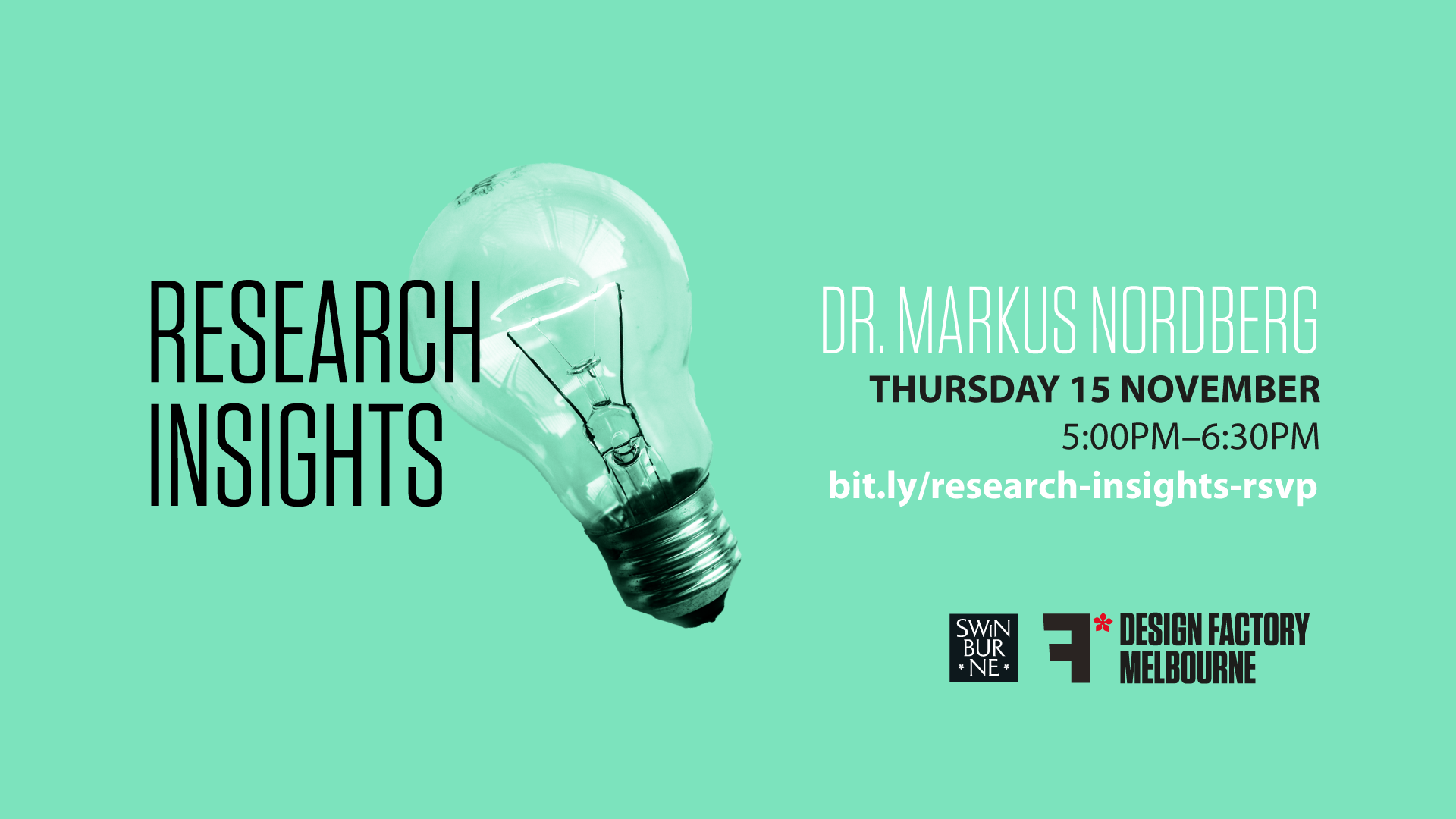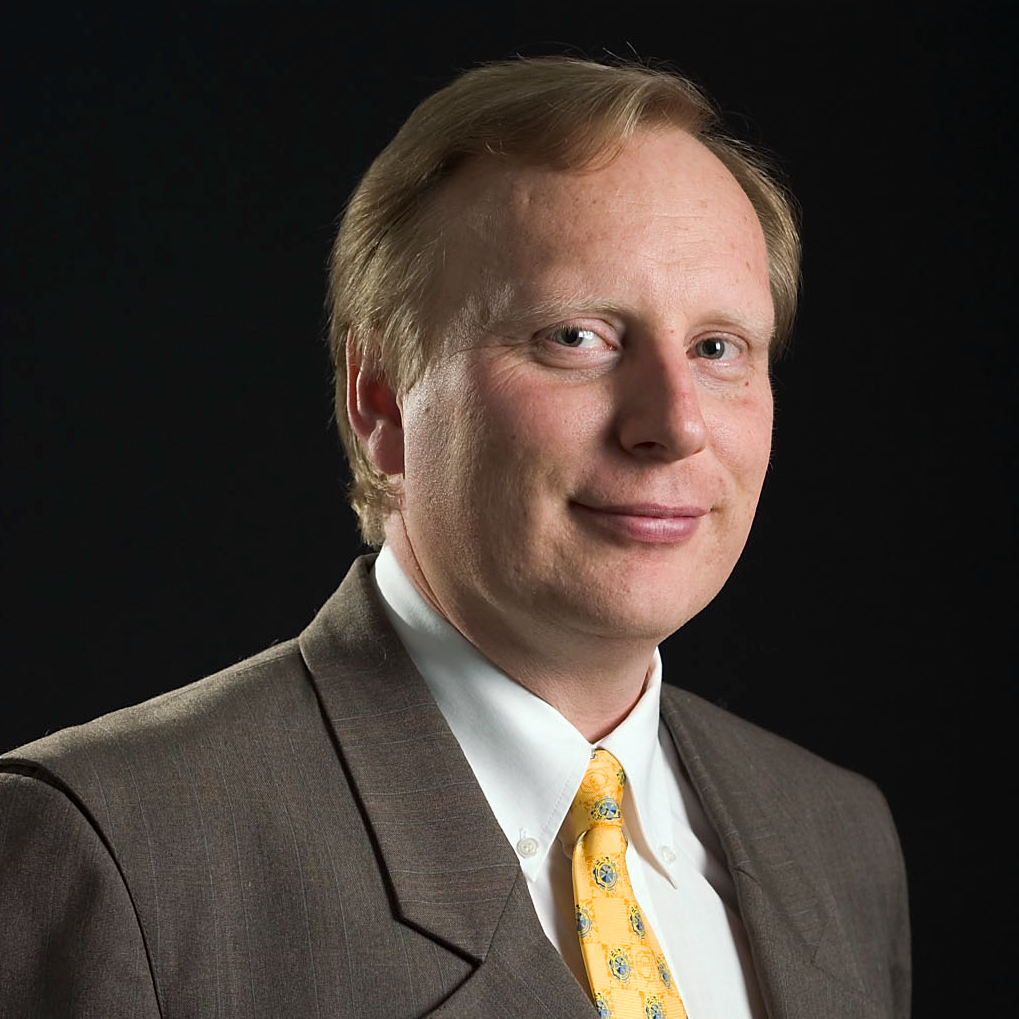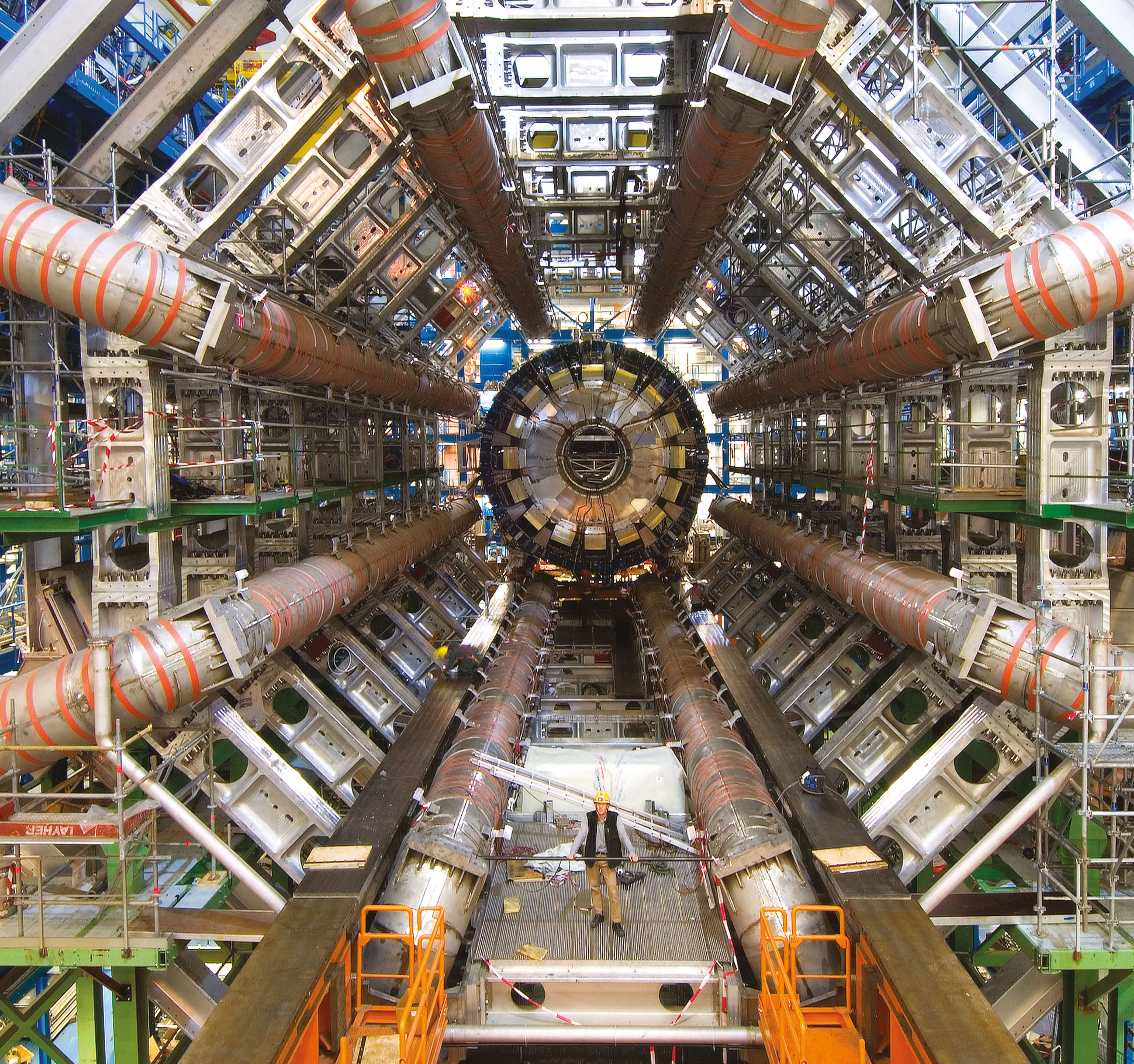 Public Lecture by Dr. Markus Nordberg
We are launching our Research Insight presentation series with a public lecture by Dr. Markus Nordberg.
Research Insights is a monthly presentation series hosted by Design Factory Melbourne (DFM) aimed at fostering interaction and collaboration between academics, students, and industry.
Presentations are informal and collegial – join us at the Firestation to hear what others are working on, or share something of your own!
Dr. Markus Nordberg is the Head of Resources Development and the Director of IdeasSquare both at CERN, the European Organization for Nuclear Research. He is visiting DFM and will discuss how science and technology translation can make an impact on society. Markus will be talking about the innovations and disruptions that have come from CERN as a 'side product' of development of the Large Hadron Collider.
Time: Thursday 15.11.2018 | 5:00-6:30pm
Location:
Innovation Hub / Firestation (FS), FS103
66-68 William Street (enter via McLeod Lane),
Swinburne University of Technology, Hawthorn VIC 3122
This is a free event; however, places are limited so ensure you RSVP via the link to secure your place.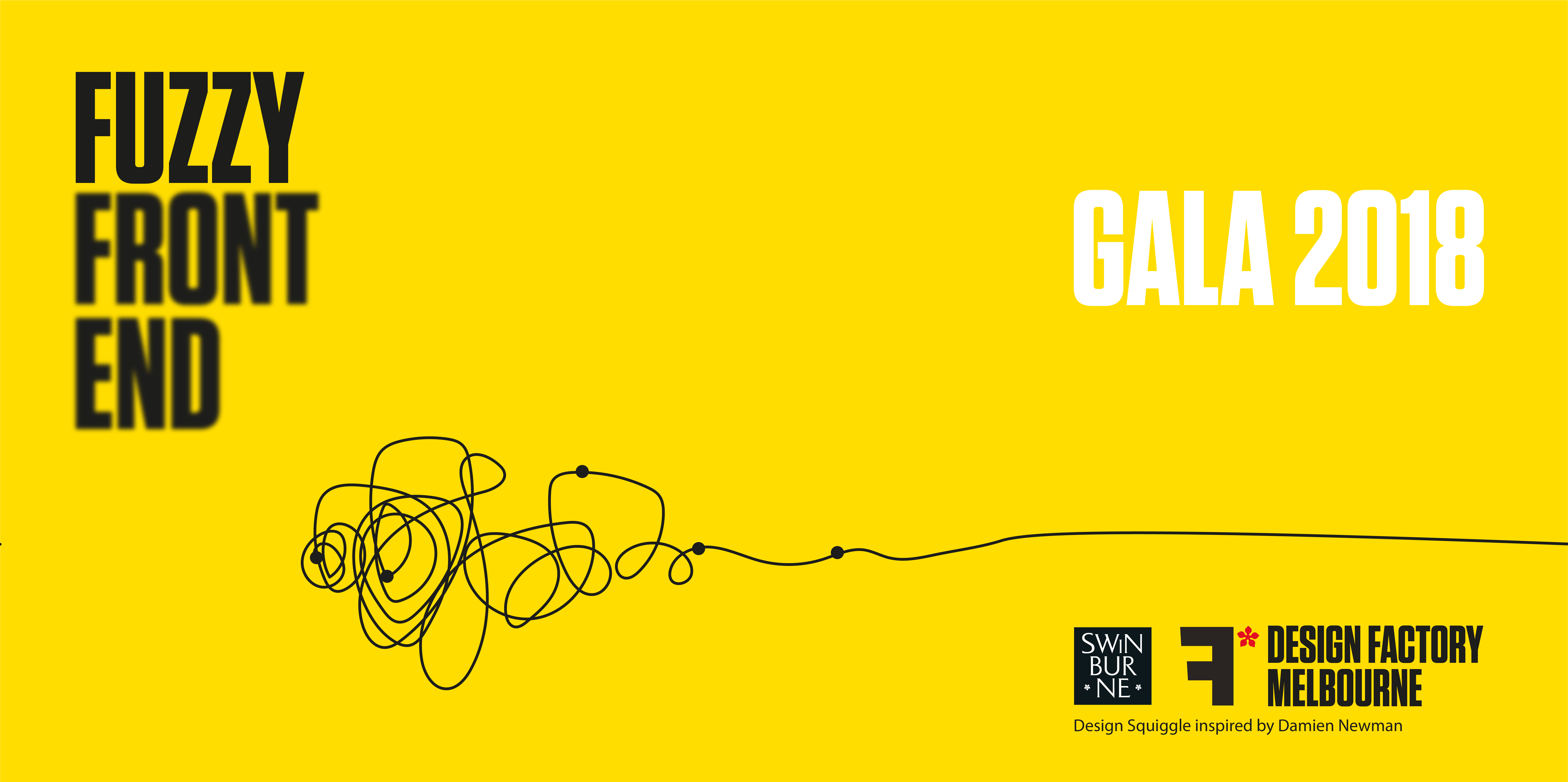 Fuzzy Front End – DFM Gala 23.11.2018
Join the DFM Gala 2018 and immerse yourself into the Fuzzy Front End of Innovation!
The Gala showcases and celebrates the project outcomes co-created by teams of our students and researchers in collaboration with external industry partners.
Get inspired during a keynote by Dr Markus Nordberg and get a taste of selected DFM projects.
Experience and interact with the prototypes and project teams during the open exhibition.
Fuzzy Front End is the early pipeline of innovation where creative problem-solving approaches are utilised to navigate through ambiguity and to discover real user needs. At the Fuzzy Front End, cross-disciplinary skills are embraced to tackle wicked problems and to drive innovation with impact.
Time: Friday 23.11.2018 | 6:00-8:30pm (doors open 5:30pm)
Location:
Sky Lounge and Auditorium, Level 3,
Advanced Manufacturing Design Centre (AMDC), 453-477 Burwood Road,
Swinburne University of Technology, Hawthorn VIC 3122
Swinburne University of Technology
Join us for our night of the nights!