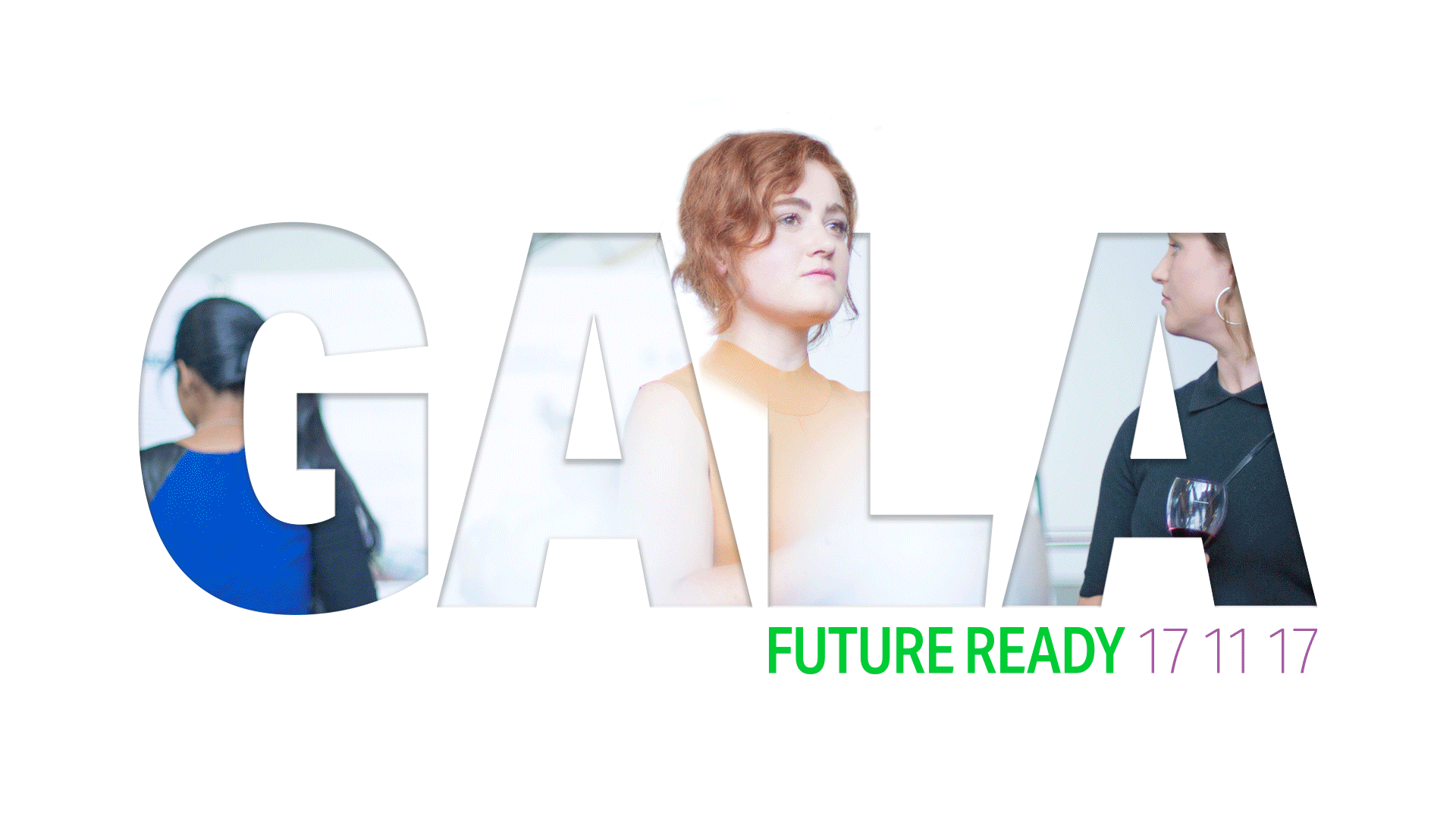 FinTech, Connected Spaces, and Health Innovation are bound by one common theme—human experience. By EXPLORING the experience at the heart of these trends, OUR STUDENTS drive innovation to help create a Future Ready society.
At the 2017 Gala our students will be unpacking these complex trends when they present their industry engaged innovation projects.
Come along to celebrate our students' hard work, clever resilience and creative intervention.
17 November 2017, 17:00,
Sky Lounge, 3rd Floor,
Advanced Manufacturing Design Centre, 453-477 Burwood road,
Swinburne University, Hawthorn
Corporate Cocktail attire.
Please RSVP below
Never been to the DFM Gala?
See what happened in 2016.
"Industry and universities live in a symbiotic relationship: Industry has the problems, universities have the perspective. Together, we share our people, knowledge and passion." Paul Burrow – Head of Customer Trust and Innovation, ANZ