Welcome to the Kitchen
The place for small bites and insights from DFM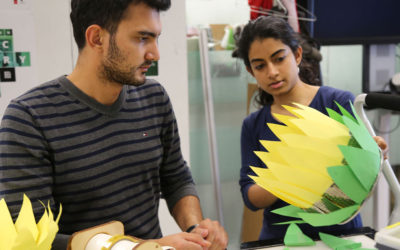 Projects 2016-17 Global Programs Kick Off John, Co-ordinator Global Programs 07 October 2016 The DFM Global programs are counting down to industry project launch on October 20th, when 9 Swinburne students will work with 3 international industry partners on real...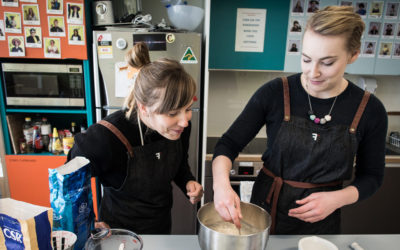 Culture Ingredients for Innovation — How the kitchen flavours SDF culture and learning Krista Raftopoulos, a student of Professional Writing at Swinburne 15 September 2016 The kitchen is the heart of Design Factory Melbourne (DFM). It provides a different approach to...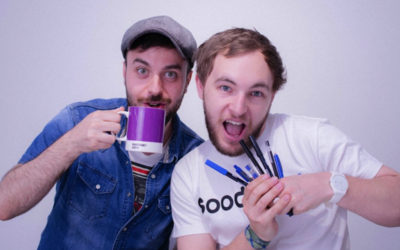 Currently based in Berlin, former Design Factory Melbourne (DFM) graduate Adam Cochrane is now happily working as service designer for Japanese design company, GoodPatch. But Adam's DFM journey has also taken him through some of the world's leading design hubs from Finland, to Tokyo, to Germany.