Create Foresight with Insight
Don't Dictate—Collaborate
Creating the conditions for innovation
The business and R&D landscape of Australia is rapidly changing and we believe that the only way to stay ahead of the curve is to use design thinking and co-creation methods to discover new offerings.
Our interdisciplinary teams work together on real world projects, with local and global partners, using human centered design methods to co-create extraordinary insights and outcomes. This diversity of minds, skills, and experience drives R&D capability and impact.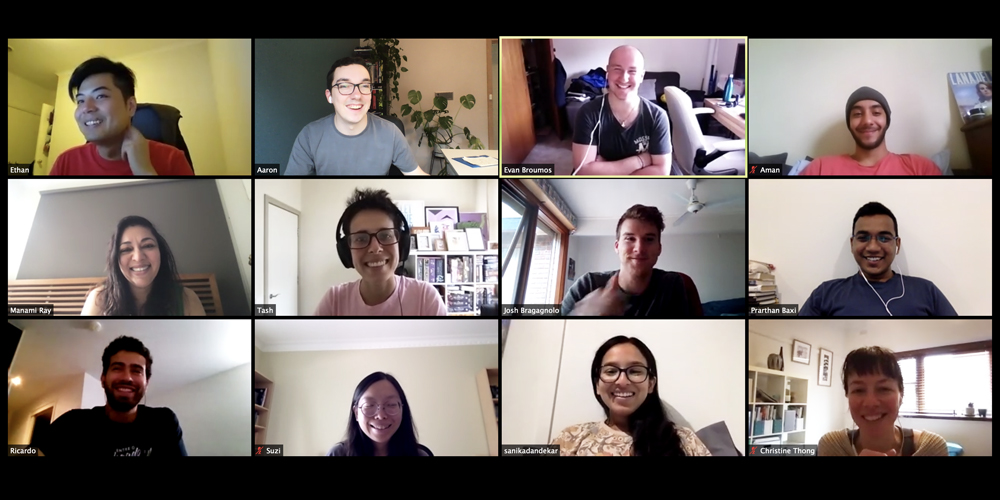 We are sure many of us have found and built a new resilience and capability to adapt in the past few months. This certainly has been true to our students, working in interdisciplinary teams together with industry partners on complex societal, environmental and business challenges.
read more
The ability to unpack and scope problems is essential to creating innovative solutions and outcomes. However, there is a tension between the value of spending time in unpacking challenges and pressures of having immediate answers and providing solutions quickly. This thought piece outlines some of this tension and shares our key insights on how and why we should focus on unpacking challenges and flipping them into opportunities to drive action.
read more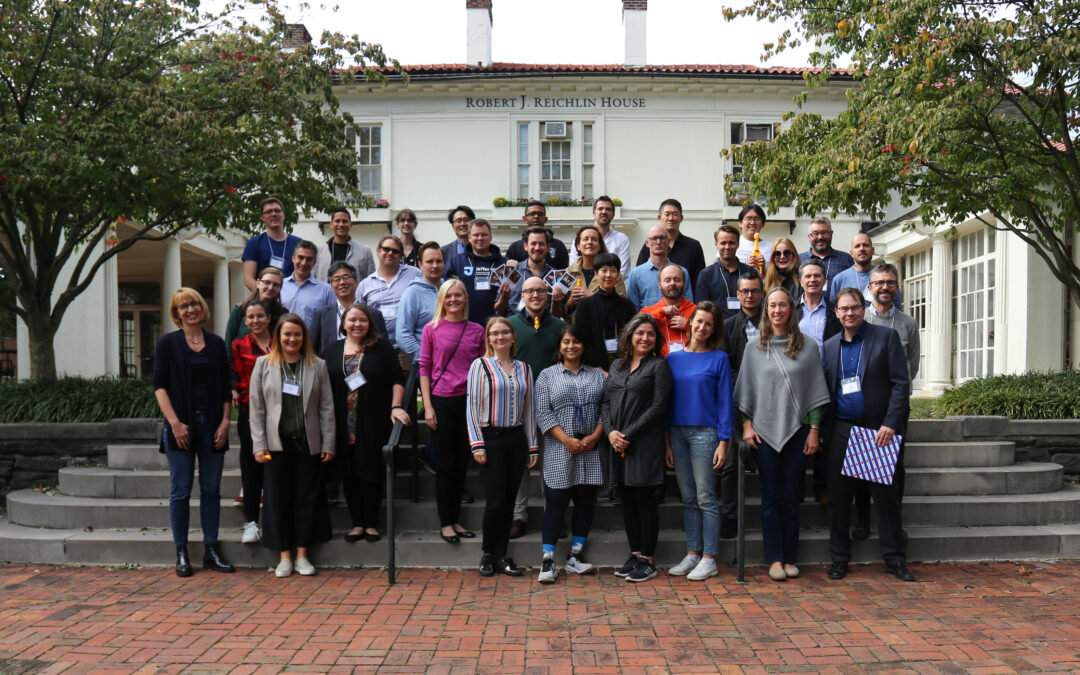 Design Factory Melbourne joined Design Factories in the Global Network in November for the annual International Design Factory Week (IDFW) to share best practice and plan future international design collaborations.
read more