COLLABORATE ACROSS DISCIPLINES
CREATE FORESIGHT WITH INSIGHT
CREATING THE CONDITIONS FOR INNOVATION
The business and R&D landscape of Australia is rapidly changing and we believe that the only way to stay ahead of the curve is to use design thinking and co-creation methods to discover new offerings.
Our interdisciplinary teams work together on real world projects, with local and global partners, using human centered design methods to co-create extraordinary insights and outcomes. This diversity of minds, skills, and experience drives R&D capability and impact.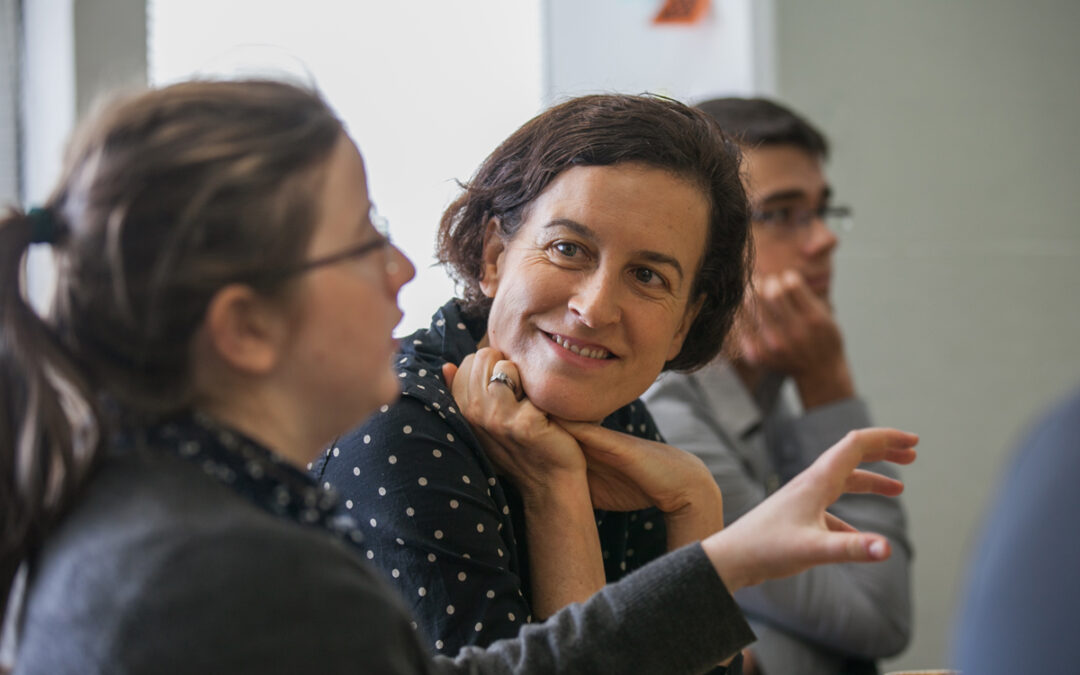 Design Factory Global Network's Marthe Dehli sat down with DFM's Director, Anita Kocsis to give others a window into DFM, our space, our students and our hopes for the future. This article is part of DFGN's interview series to get to know other design factories around the world through the eyes of its people!
read more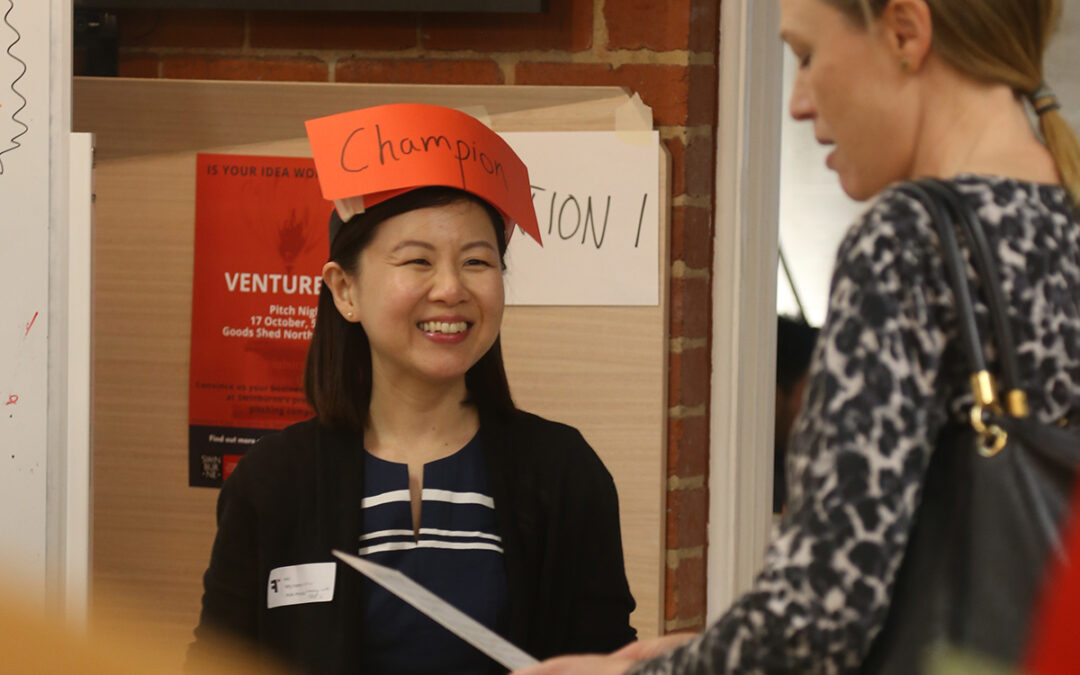 Capability building is a common way to increase the competence of an organisation. Workshop design plays a major role on the type of benefits you gain from training as a participant and from an organisational perspective. This article outlines some of the benefits in two different staff training scenarios.
read more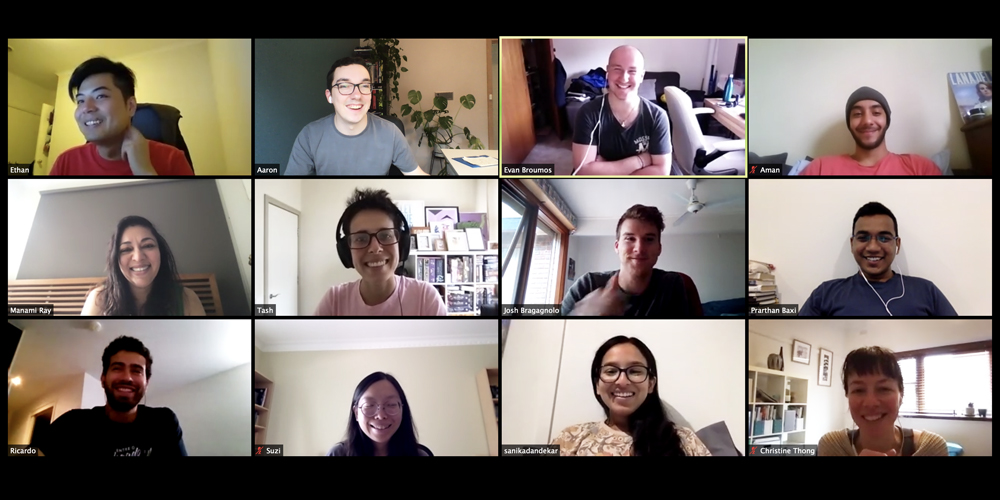 We are sure many of us have found and built a new resilience and capability to adapt in the past few months. This certainly has been true to our students, working in interdisciplinary teams together with industry partners on complex societal, environmental and business challenges.
read more