Create Foresight with Insight
Don't Dictate—Collaborate
Creating the conditions for innovation
The business and R&D landscape of Australia is rapidly changing and we believe that the only way to stay ahead of the curve is to use design thinking and co-creation methods to discover new offerings.
Our interdisciplinary teams work together on real world projects, with local and global partners, using human centered design methods to co-create extraordinary insights and outcomes. This diversity of minds, skills, and experience drives R&D capability and impact.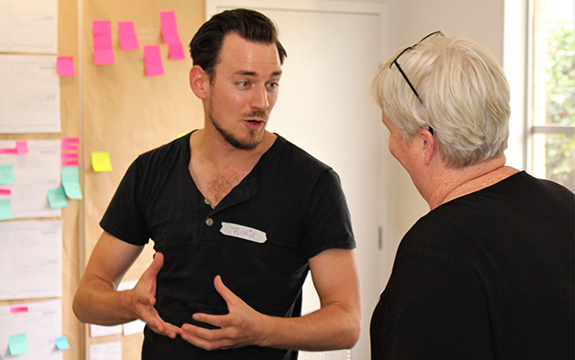 Established by Design Factory Melbourne (DFM) Director Prof Anita Kocsis at Swinburne, with Prof Tua Björklund from Aalto University, the Design Factory joint PhD program started last year.
read more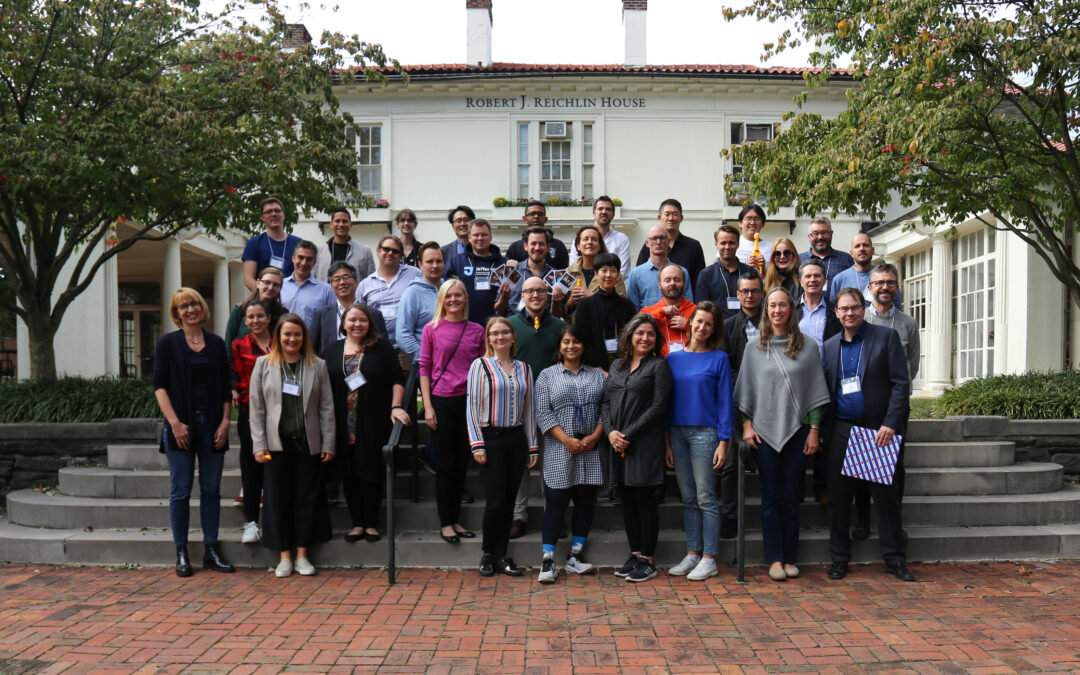 Design Factory Melbourne joined Design Factories in the Global Network in November for the annual International Design Factory Week (IDFW) to share best practice and plan future international design collaborations.
read more
By bringing together a diverse group of passionate individuals who are determined to change the world for the better, Design Factory Melbourne (DFM) creates a fertile ground for creative problem solving and co-creation. At DFM, there is a belief that all people have a creative potential and it is the diversity of ideas that will generate greater insights as to the most effective way of tackling a problem.
read more