COLLABORATE ACROSS DISCIPLINES
CREATE FORESIGHT WITH INSIGHT
CREATING THE CONDITIONS FOR INNOVATION
The business and R&D landscape of Australia is rapidly changing and we believe that the only way to stay ahead of the curve is to use design thinking and co-creation methods to discover new offerings.
Our interdisciplinary teams work together on real world projects, with local and global partners, using human centered design methods to co-create extraordinary insights and outcomes. This diversity of minds, skills, and experience drives R&D capability and impact.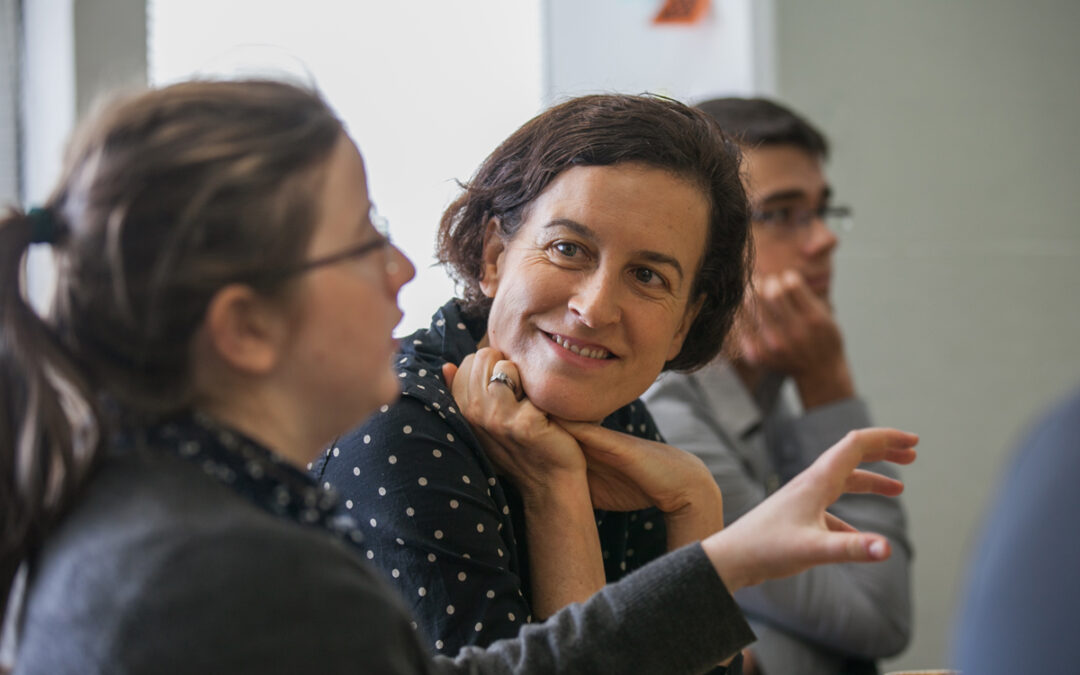 Design Factory Global Network's Marthe Dehli sat down with DFM's Director, Anita Kocsis to give others a window into DFM, our space, our students and our hopes for the future. This article is part of DFGN's interview series to get to know other design factories around the world through the eyes of its people!
read more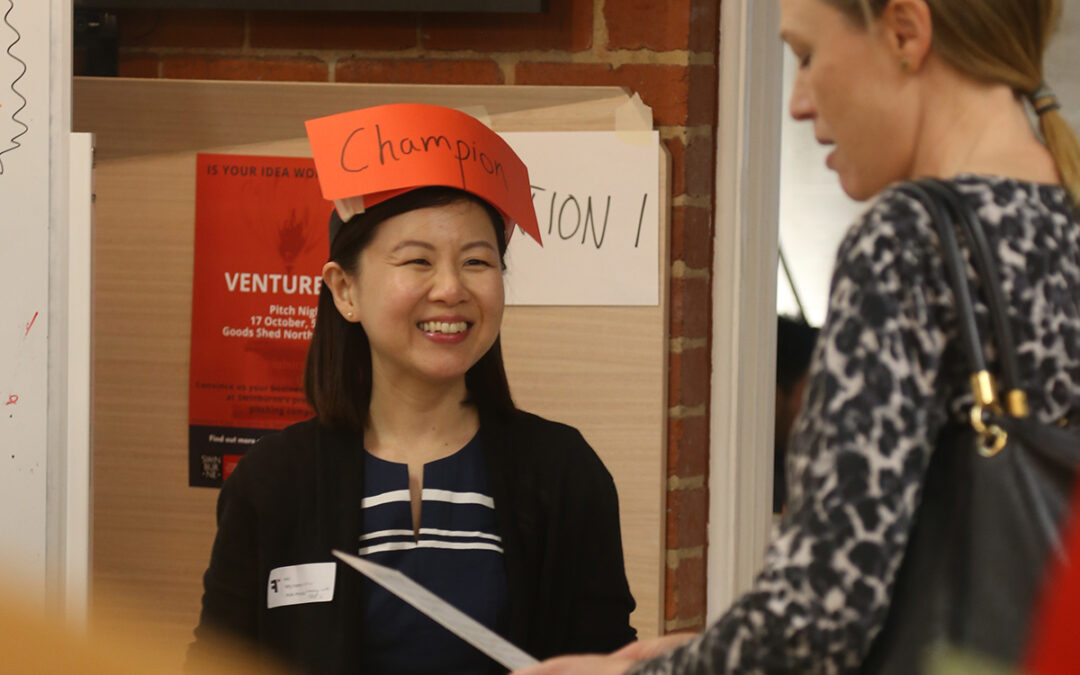 Capability building is a common way to increase the competence of an organisation. Workshop design plays a major role on the type of benefits you gain from training as a participant and from an organisational perspective. This article outlines some of the benefits in two different staff training scenarios.
read more
The ability to unpack and scope problems is essential to creating innovative solutions and outcomes. However, there is a tension between the value of spending time in unpacking challenges and pressures of having immediate answers and providing solutions quickly. This thought piece outlines some of this tension and shares our key insights on how and why we should focus on unpacking challenges and flipping them into opportunities to drive action.
read more
GET A GLIMPSE INTO LIFE AS A DF STUDENT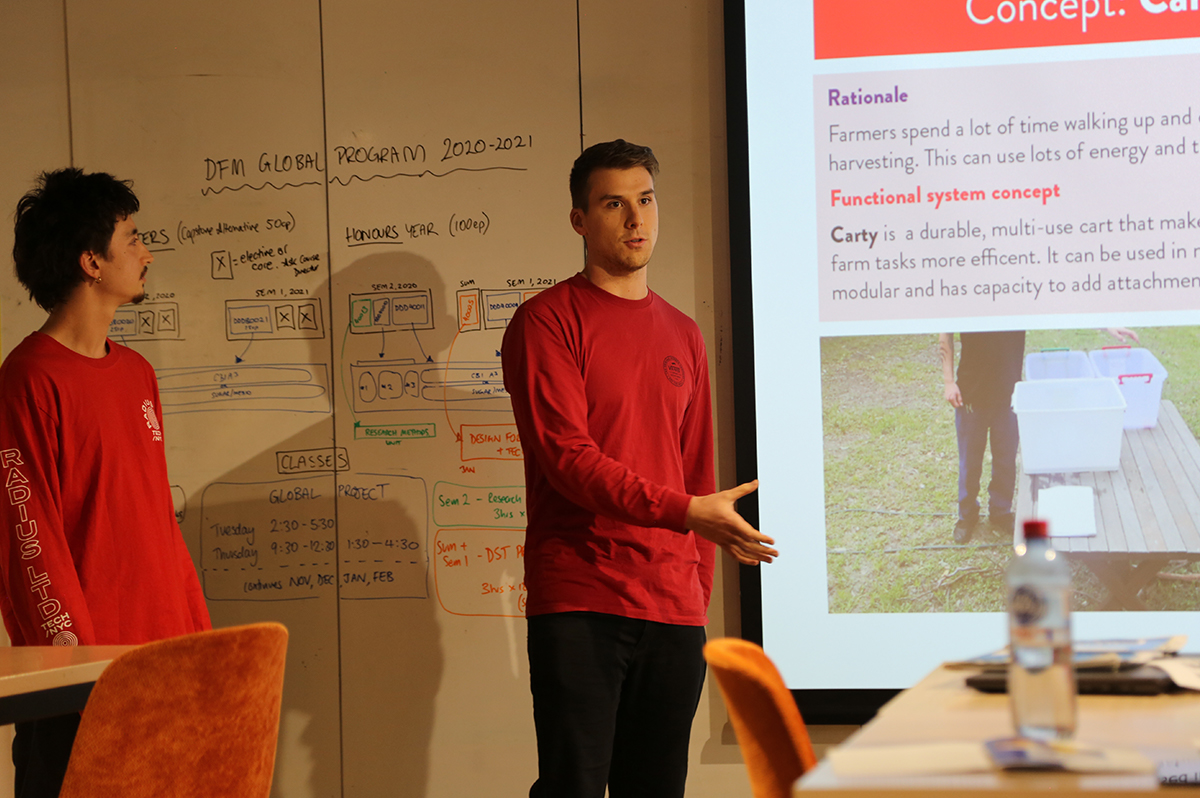 Josh Bragagnolo
Industrial Design student Josh has completed both the local and global streams at DFM – read about his experience.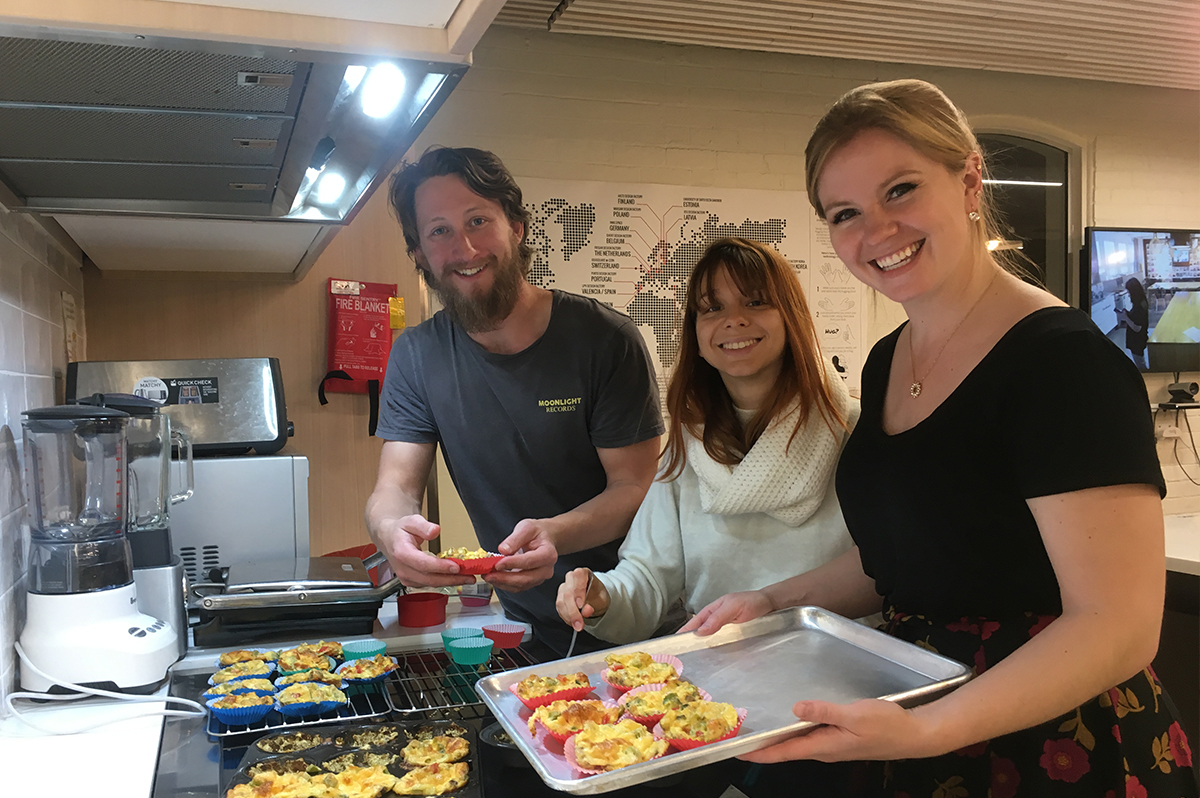 AMELIA IVERSON
Read about how Business student Amelia Iverson's experience with DFM shaped her future path.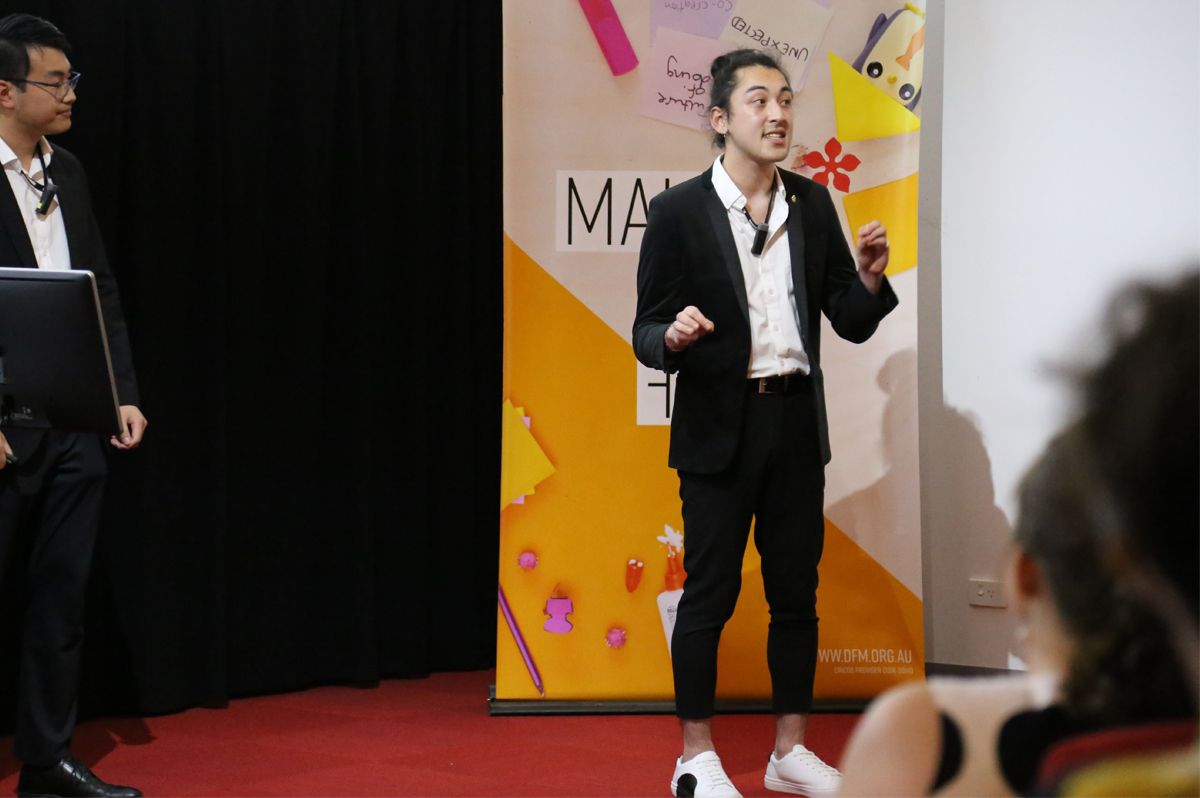 JAIDEN GUSTI
Communication Design student Jaiden Gusti immersed himself in DFM's vibrant community during his Honours year. Read about his experience here.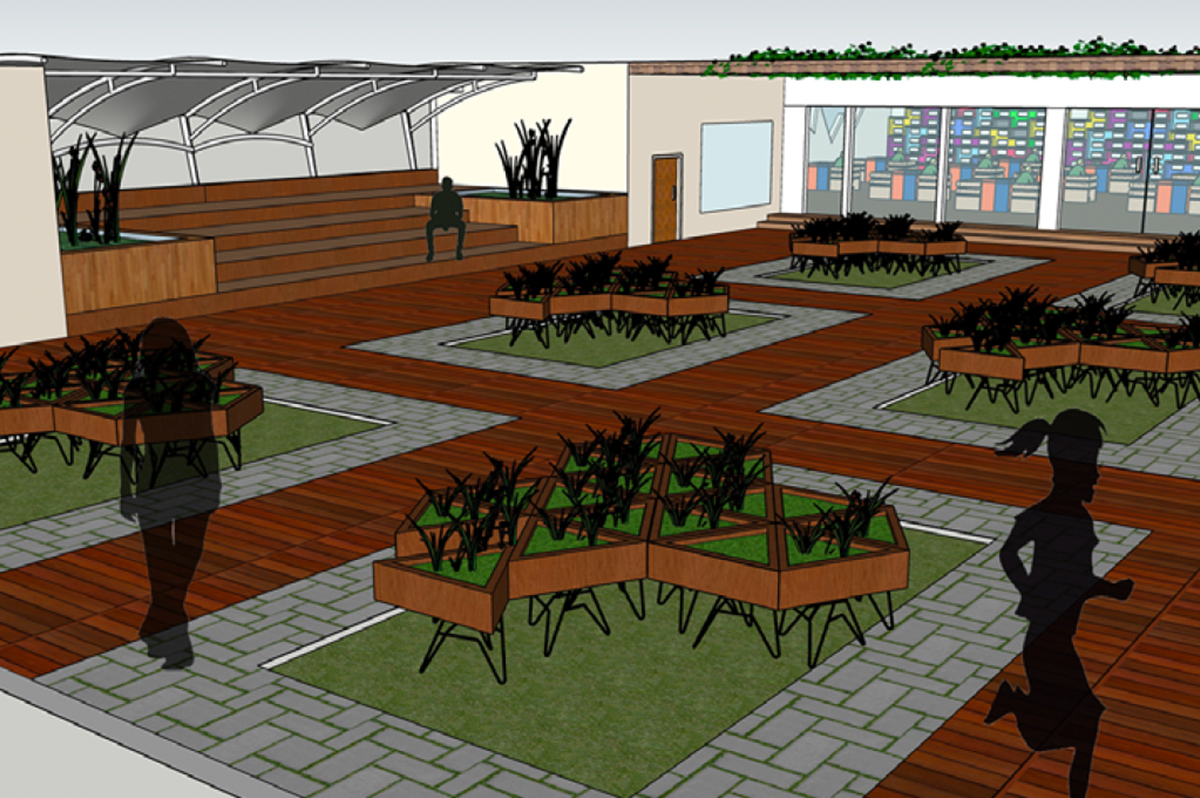 EMILY CHEESMAN
As part of Emily Cheesman's Master of Occupational Therapy she is completing a stream of units with DFM. Read about her introduction to design thinking here.