Create foresight with insight
Flip Trajectory with PLATFORM—our curated monthly publication for leaders seeking to bring innovation into their business. We bring you insights, methods, and tools from the front end of the innovation pipeline to help you engage with innovation.
Rigorously researched and written by the DFM family, PLATFORM draws on our experience and expertise across industries, countries, and mindsets to bring you insights that you can action to drive your innovation and growth strategies.
Why you should look for university-industry collaborations that foster creative confidence.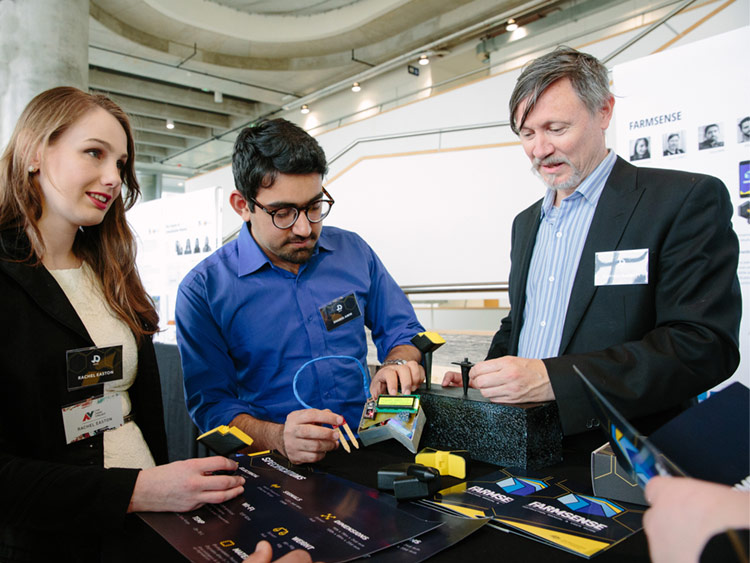 "Universities have a critical role to play in building Australia's capacity for innovation. It's not simply through knowledge or technology transfer, but also as 'hubs' that attract collaborators from industry, government and community."
Getting Results From Design Thinking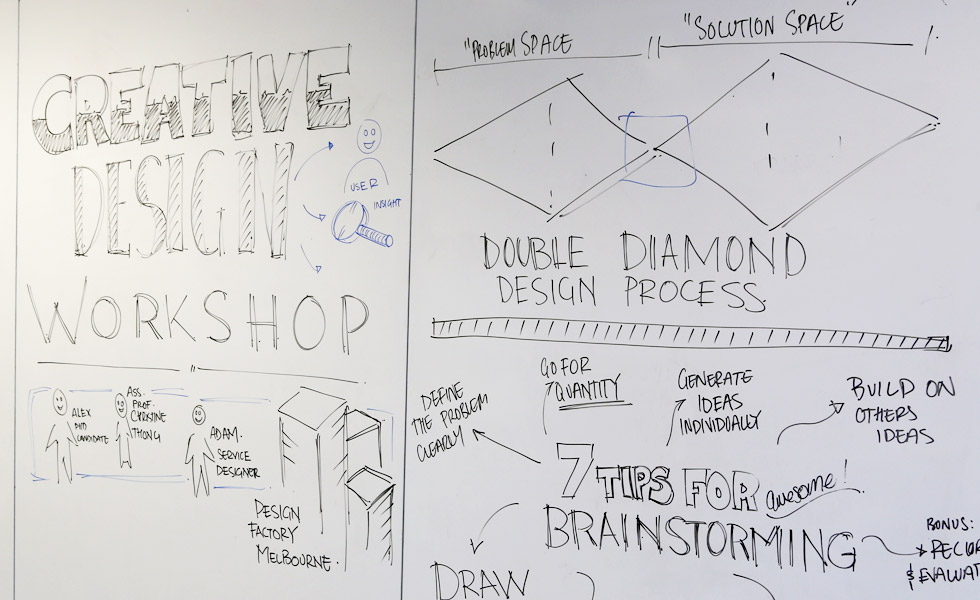 Design Thinking—It's a term that's become tied to the agenda of innovation and change. It has become the 'new black' and migrated from the agency to the boardroom. But what is design thinking?