The Ghisallo — a new commuting experience
A folding, electric bike that uses a unique suspension system to help users navigate urban environments.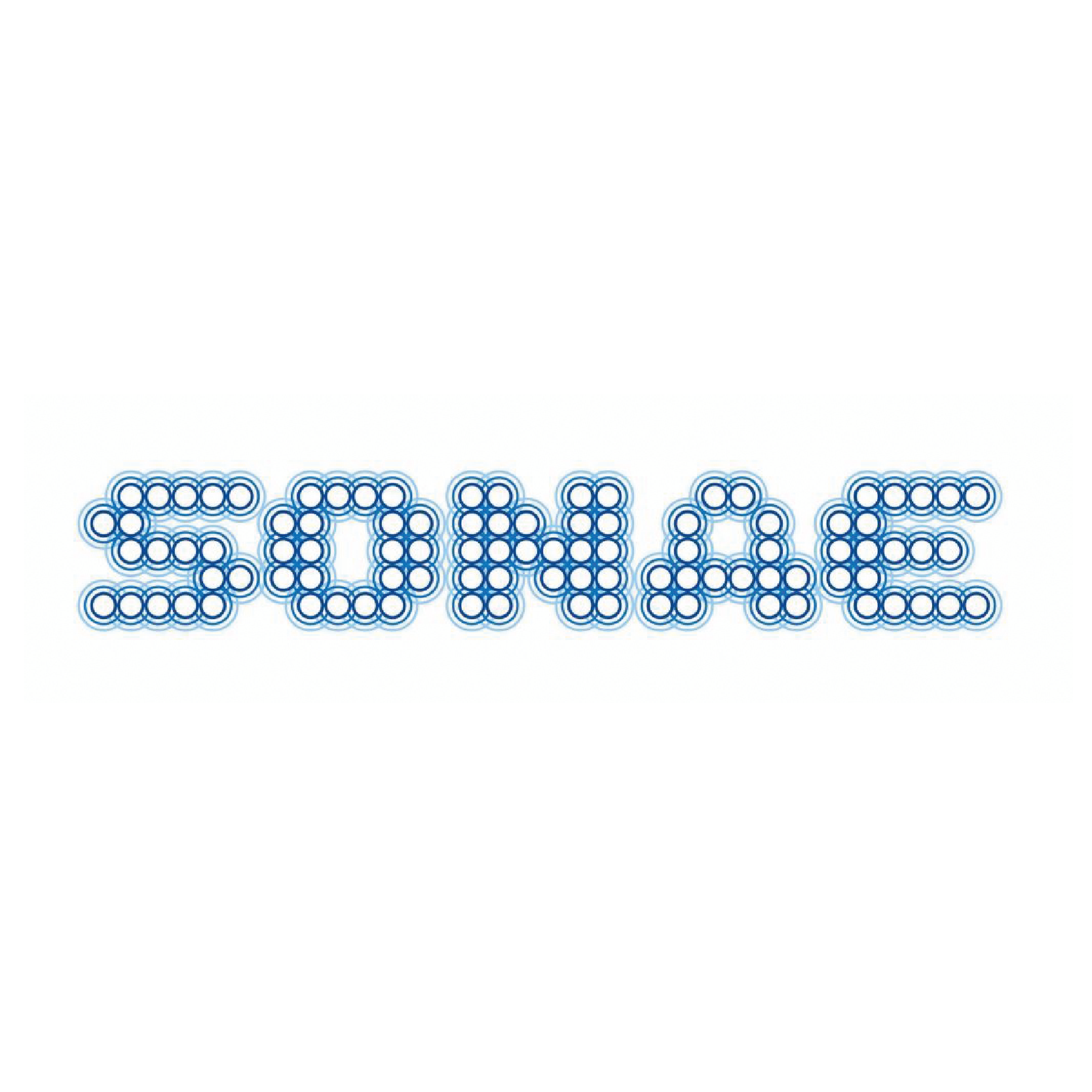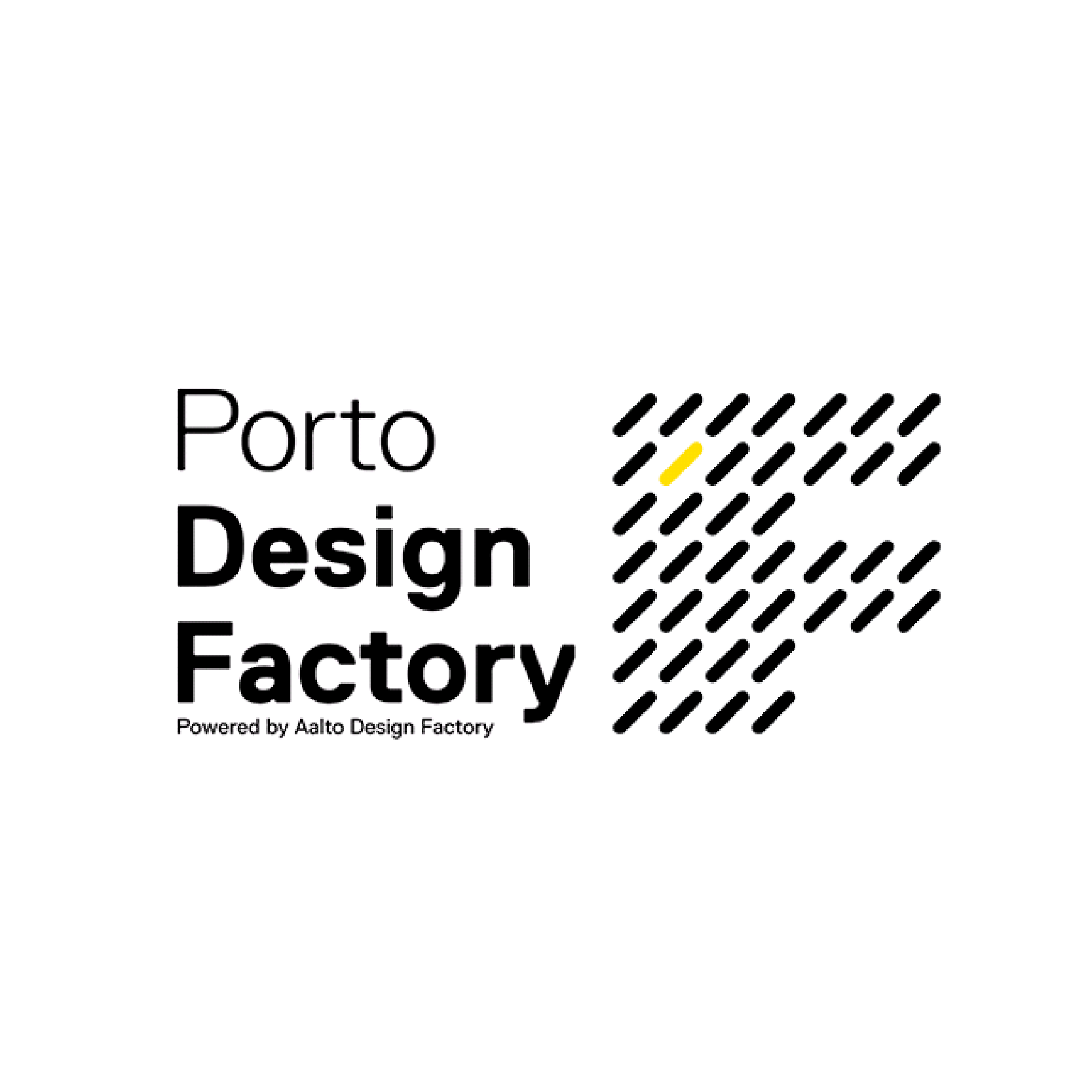 Challenge:
Improve the experience of commuters in urban environments with consideration to convenience, comfort, accessibility and safety in day to day travel.
The Solution:
A new bicycle design which targets the needs of women living in European cities. The Ghisallo addresses the functional and emotional needs of the consumer by: creating a safer riding experience with its inbuilt halo lights, being compact and storable thanks to its unique folding mechanism, reducing fitness barriers through the inclusion of an electric motor, and allowing unlimited clothing choices thanks to the low swept frame.
The Impact:
The Ghisallo creates value for both the industry partner and users with its user centered design.
The clearly identified user previously saw too many obstacles, such as fitness, perspiration, clothing, storage, balance, and coordination as reasons to not use a bicycle to commute. By understanding these pain points The Ghisallo makes riding to work an enjoyable and affordable experience. In turn this brings immense value to the industry partner by activating a new market with a targeted product.
The project itself has resulted in two patent applications.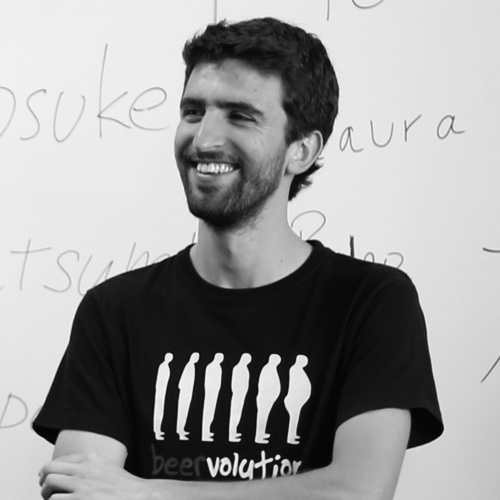 Pedro
Industrial Engineering
Porto Design Factory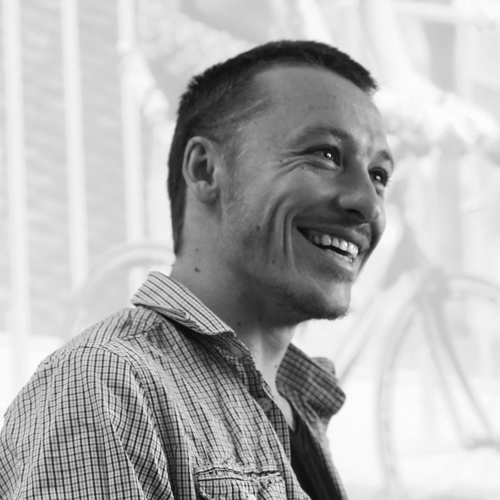 Luke
Industrial Design
Swinburne University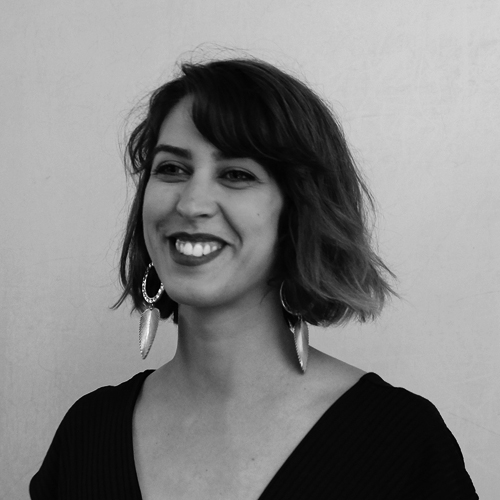 Laura
Industrial Design
Porto Design Factory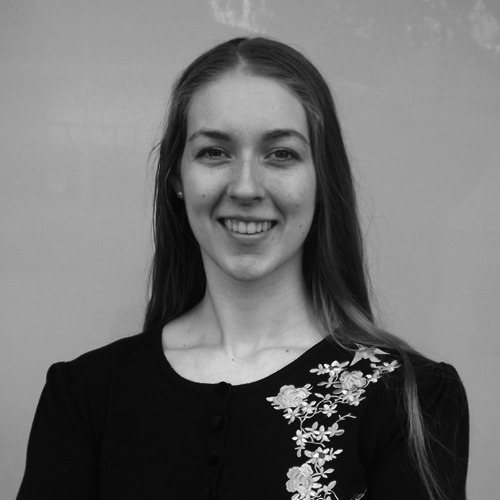 Kelly-Maree
Communication Design
Swinburne University
Juan
Electronic Engineering
Swinburne University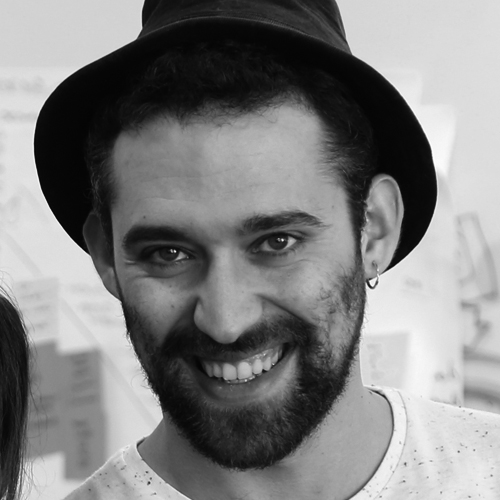 Tomás
Sound and Image
Porto Design Factory