A new shopping experience for health conscious, time poor, young professionals
Combining online shopping and health advice to give an instore experience that suits the time and personal needs of an important new market for Coles.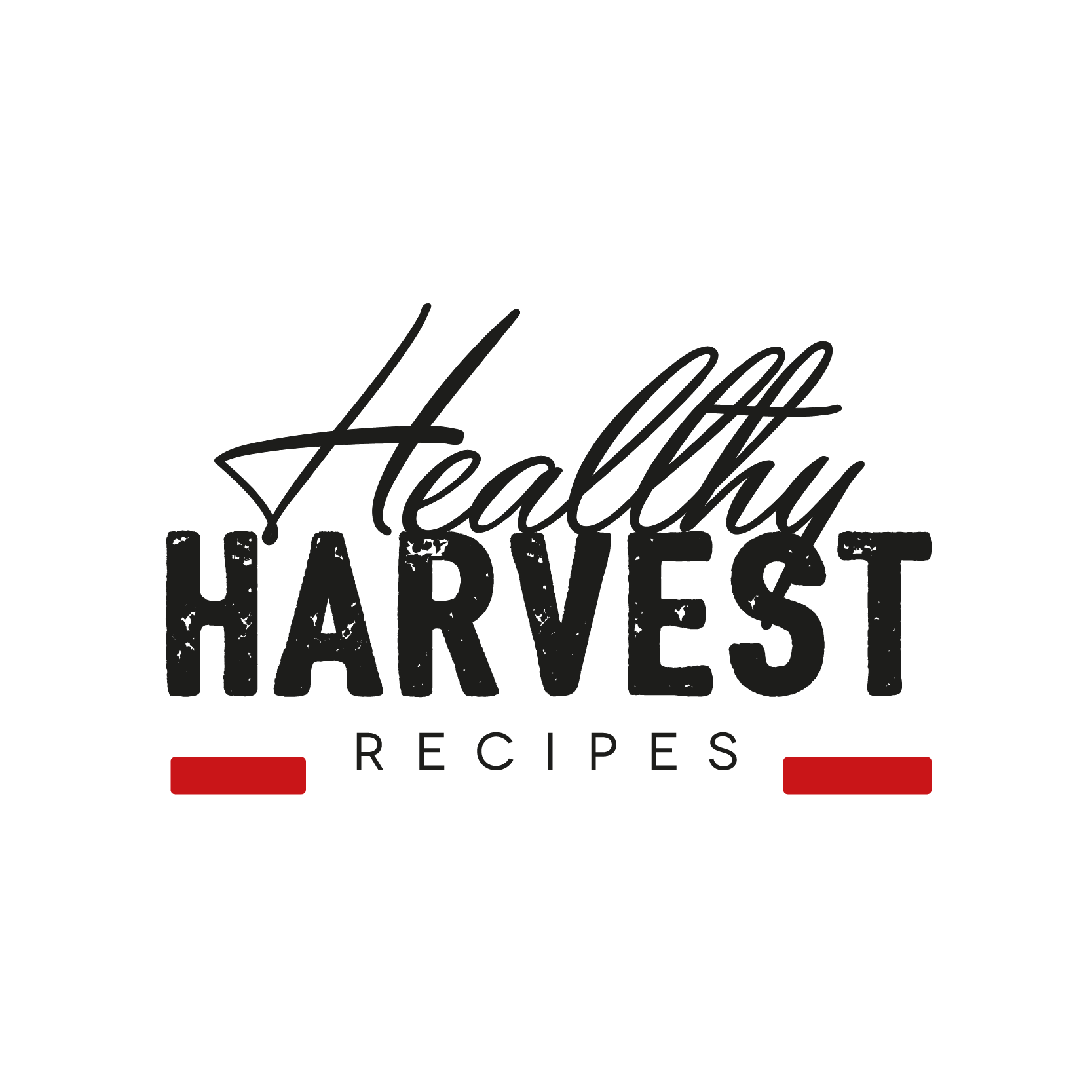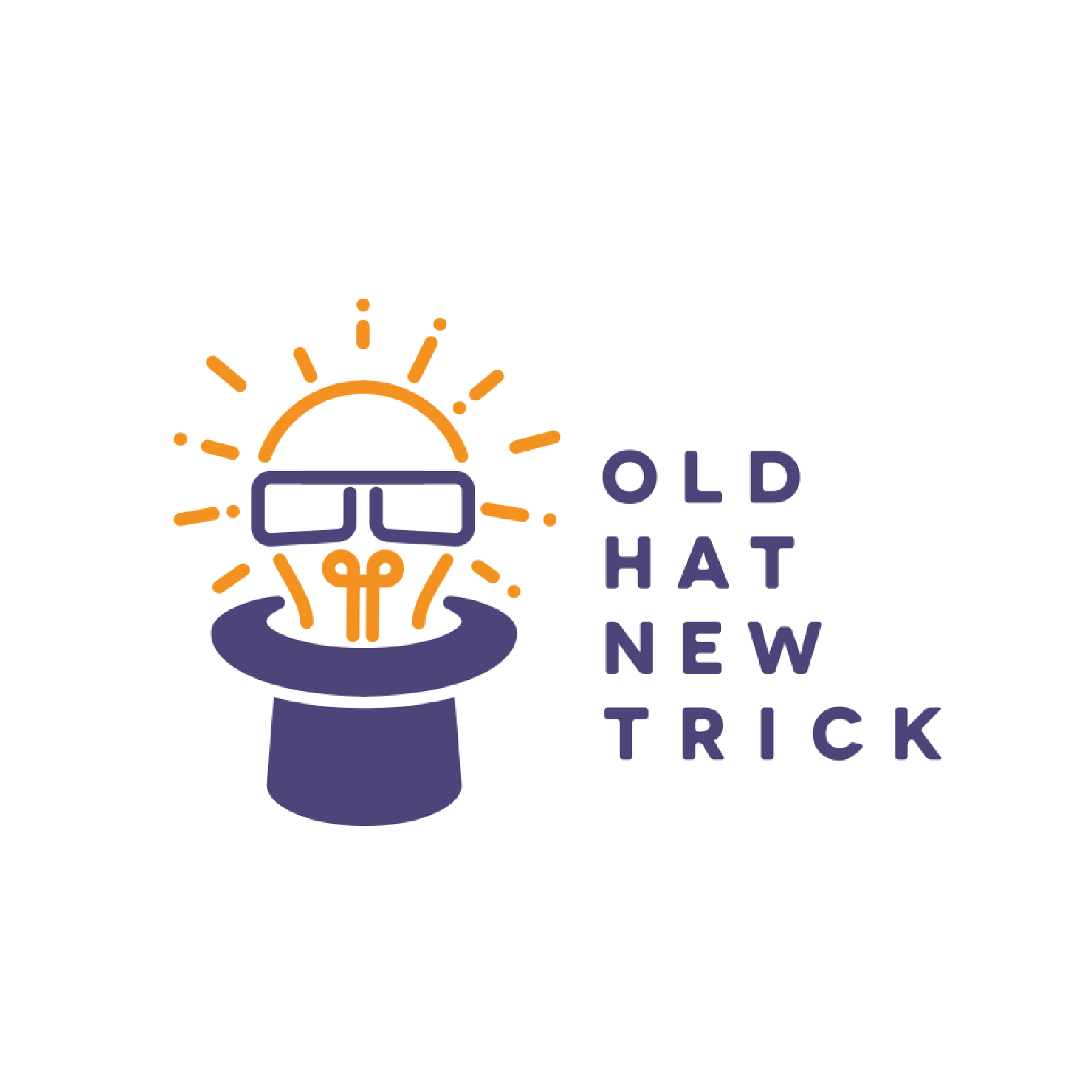 Challenge:
Reframing the online supermarket shopping experience by focusing on fresh produce as a core offering of a person's weekly shop and meal plan.
The Solution:
The streamlining and redesign of the current Coles online store. Focusing on creating value through not only offering fresh produce but also an additional offering of nutritional and cooking resources to the health conscious target market.
The Impact:
The solution supports healthy eating by providing easy ways for people to add the recommended 5 servings of fruit and vegetables per day into their weekly meal plan.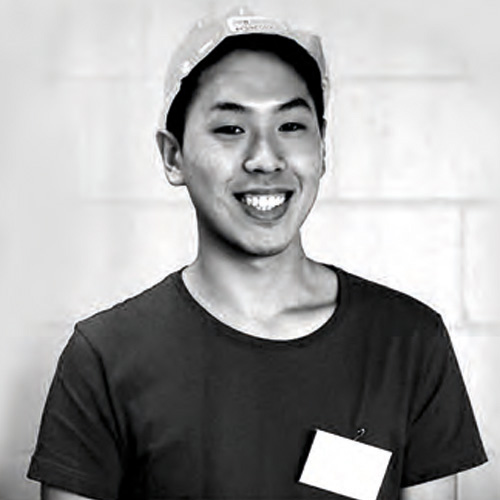 Adrian
Digital Media Design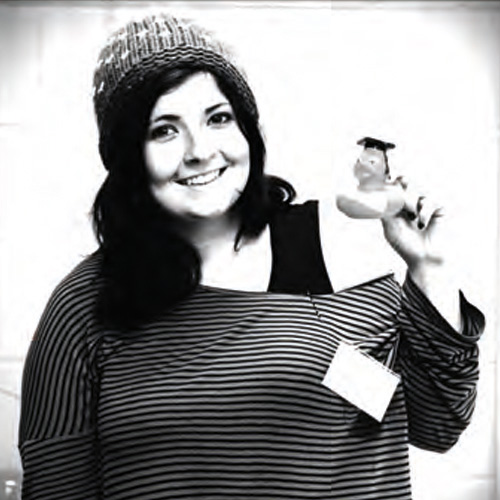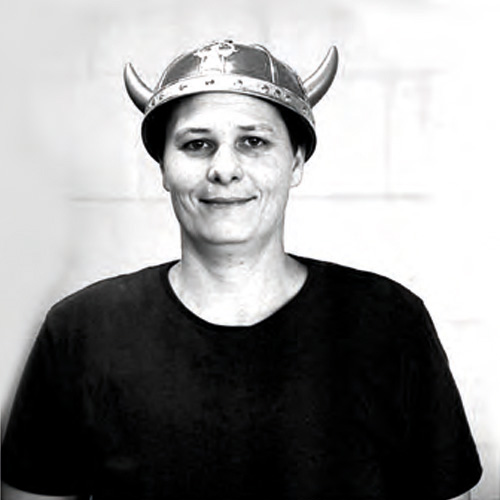 Maas
Digital Media Design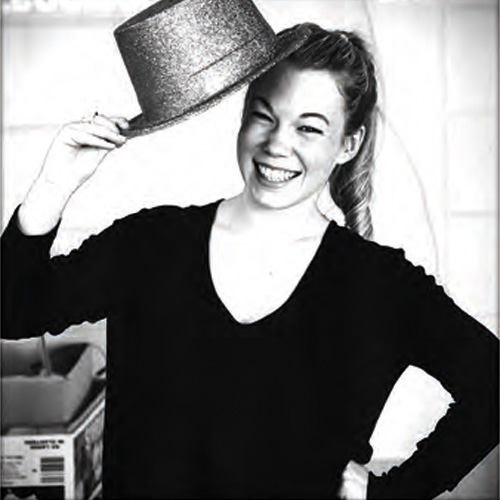 Ashleigh
Masters of Marketing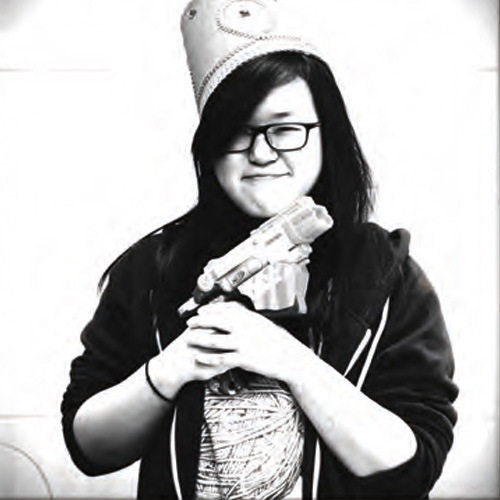 Debroah
Digital Media Design