Fall Prevention Through Patient Centric Room Design
A new hospital room that creates emotional and social comfort to reduce confusion – a high risk factor in patient falls.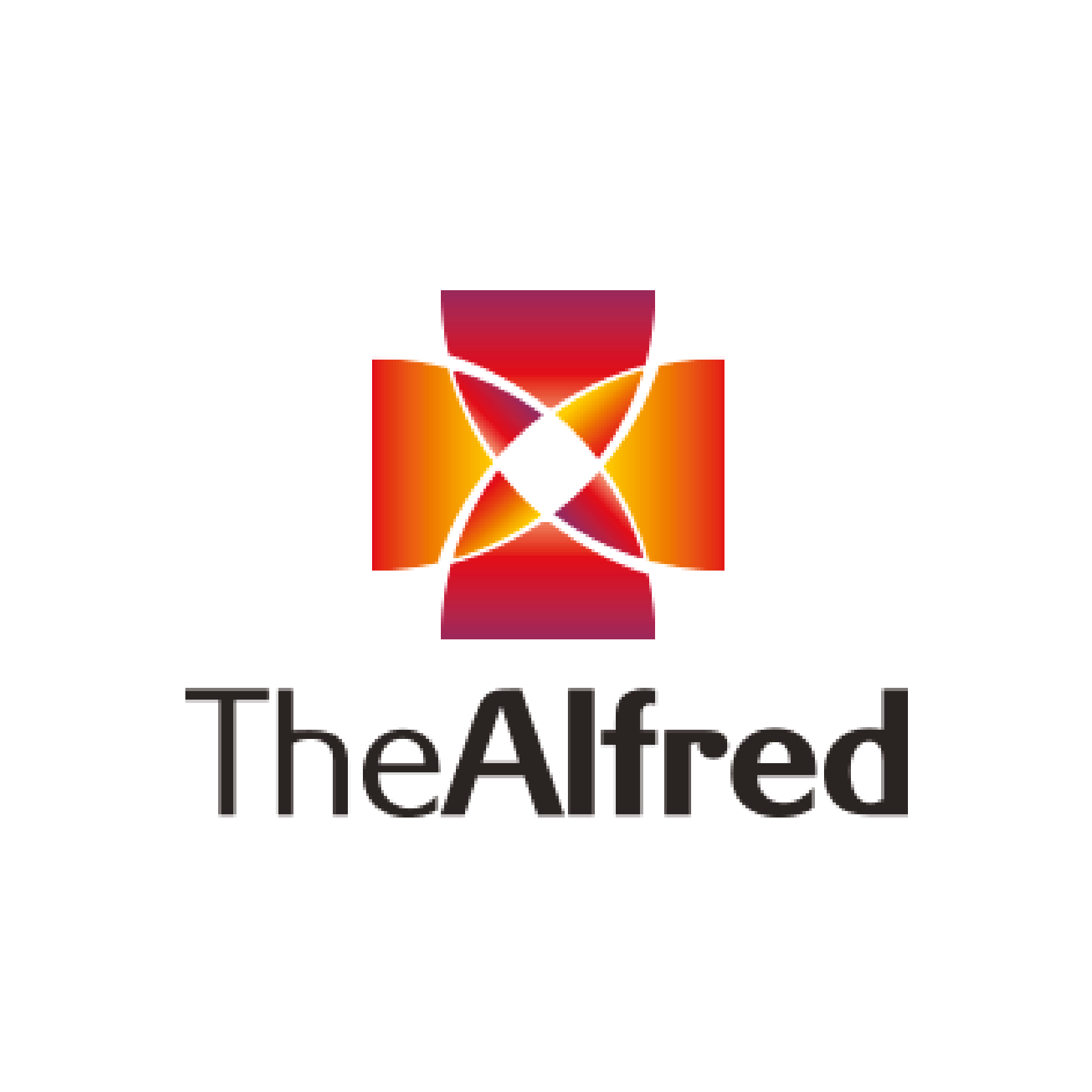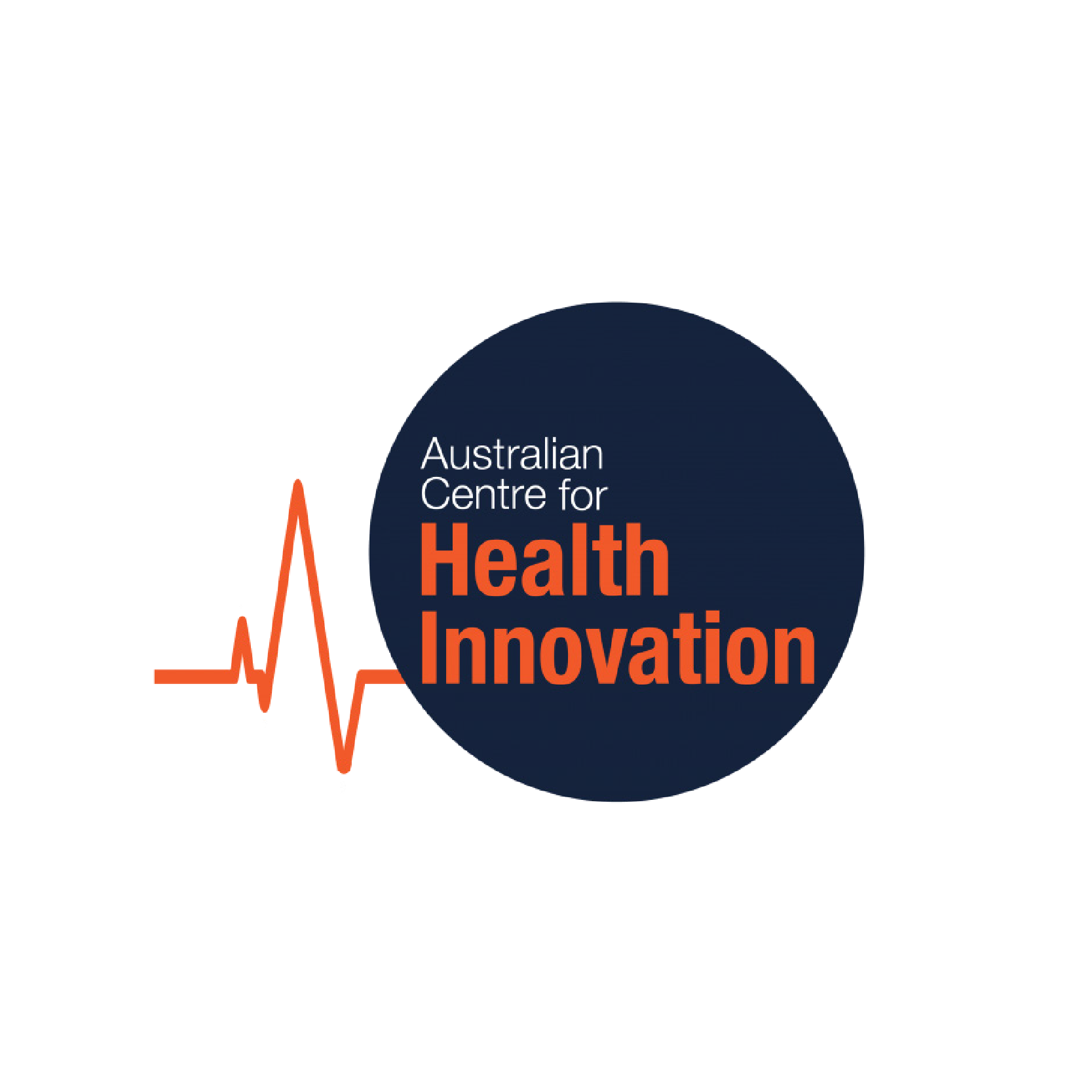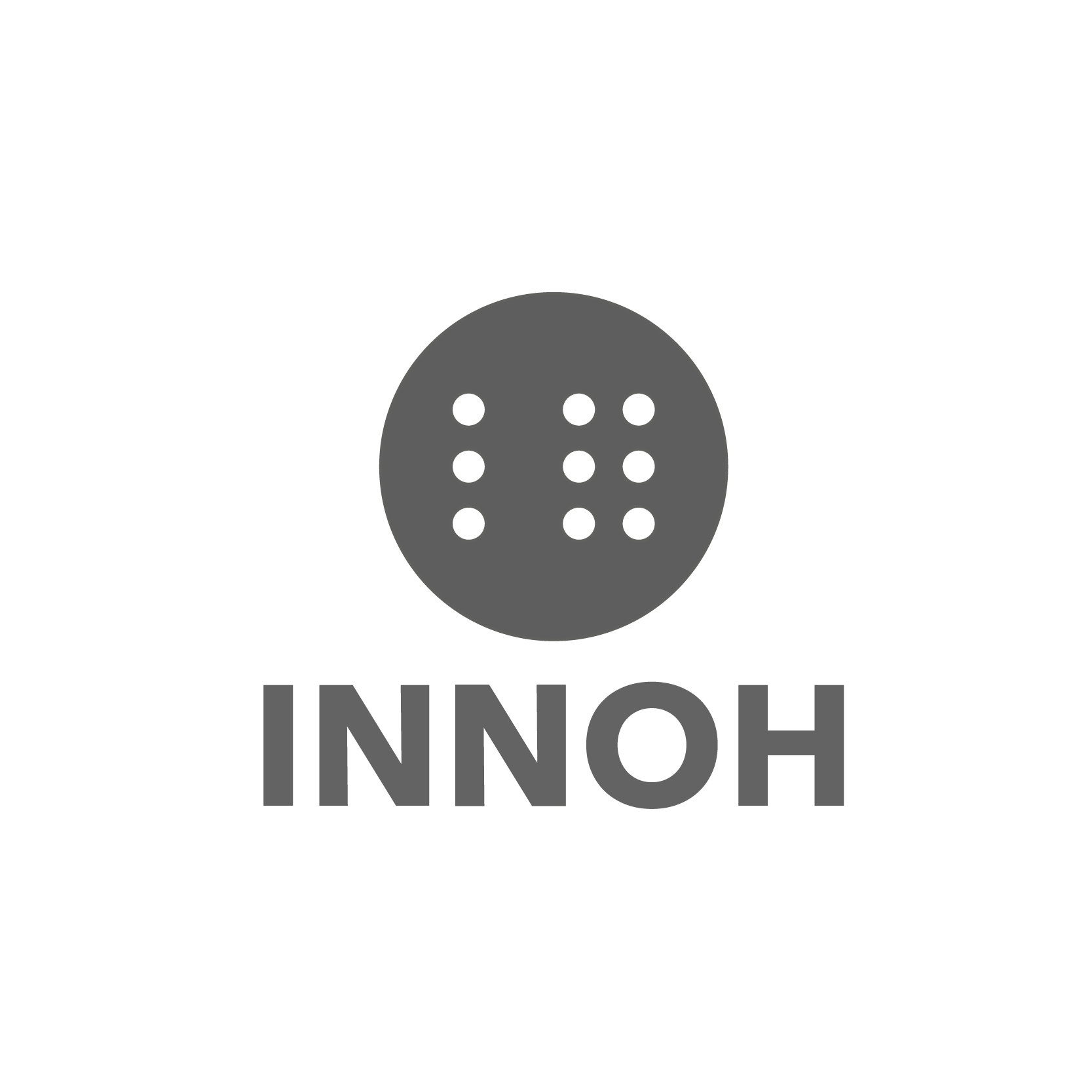 Challenge:
Patient falls are a common problem in hospitals globally. Falls can have serious physical, psychological and economic consequences for both patients and healthcare professionals.
The Solution:
Customer Adaptable Room Environment (CARE) offers an experience that improves the emotional and social elements of a patient's hospital stay. Designed for a hospital 25+ years in the future, this solution adapts to the individual needs of the patient, providing both familiarity and routine. In addressing these needs, CARE will help to reduce confusion, a major risk factor for falls.
The Impact:
Innoh focused on the social and emotional comfort of the patient to reduce the incidence of falls. The major findings that confusion and unfamiliarity are a major cause of falls, enabled Innoh to create a new experience and space without the need for complicated procedures.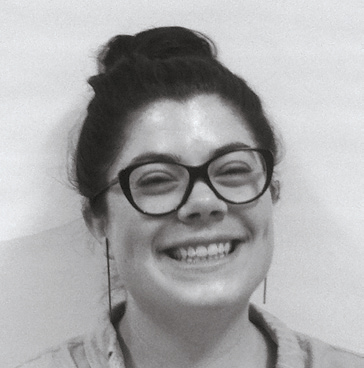 Katharine
Masters of Communication Design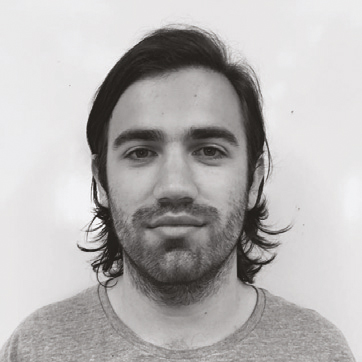 Alexander
Digital Media Design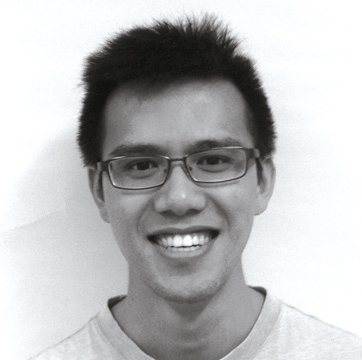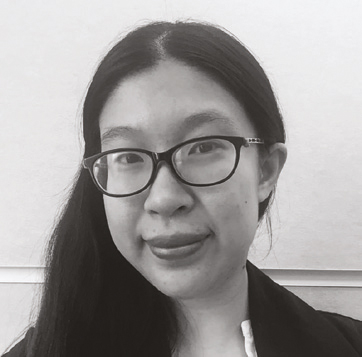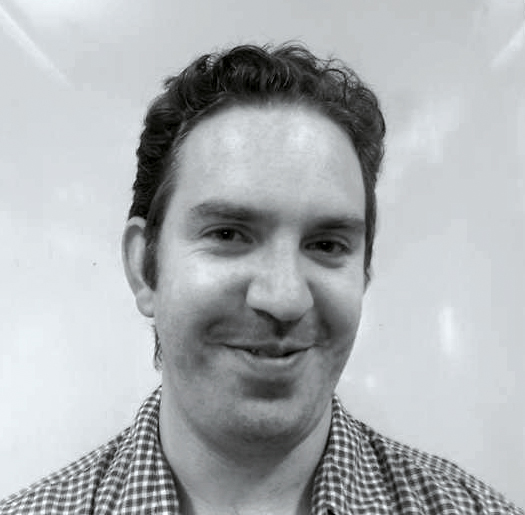 Brendan
Science & Communication Design