A new sustainable construction toy to inspire creativity
Made from recycled paper and plastics Pulp blocks are a construction toy to spark creativity and inspiration in children aged 5-9.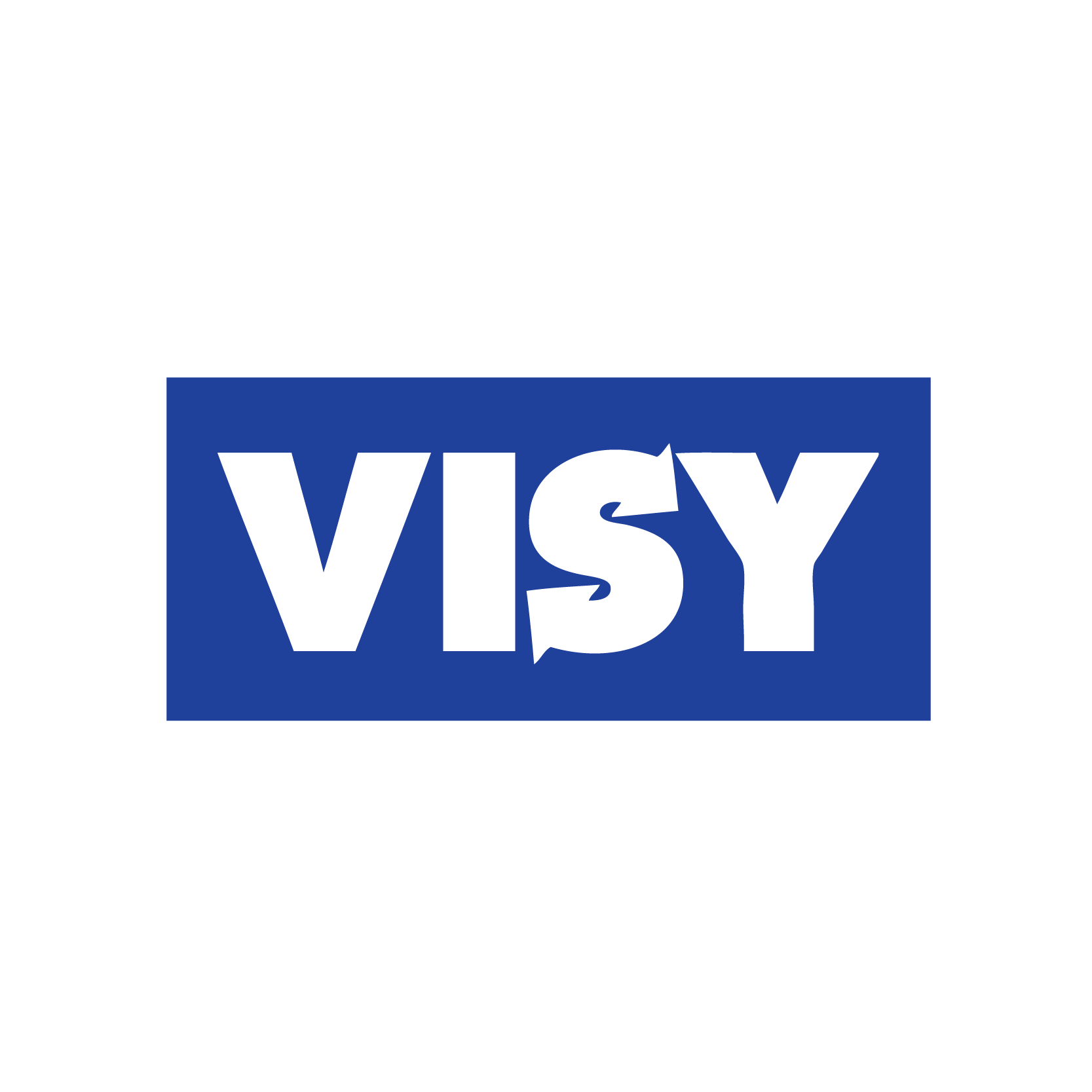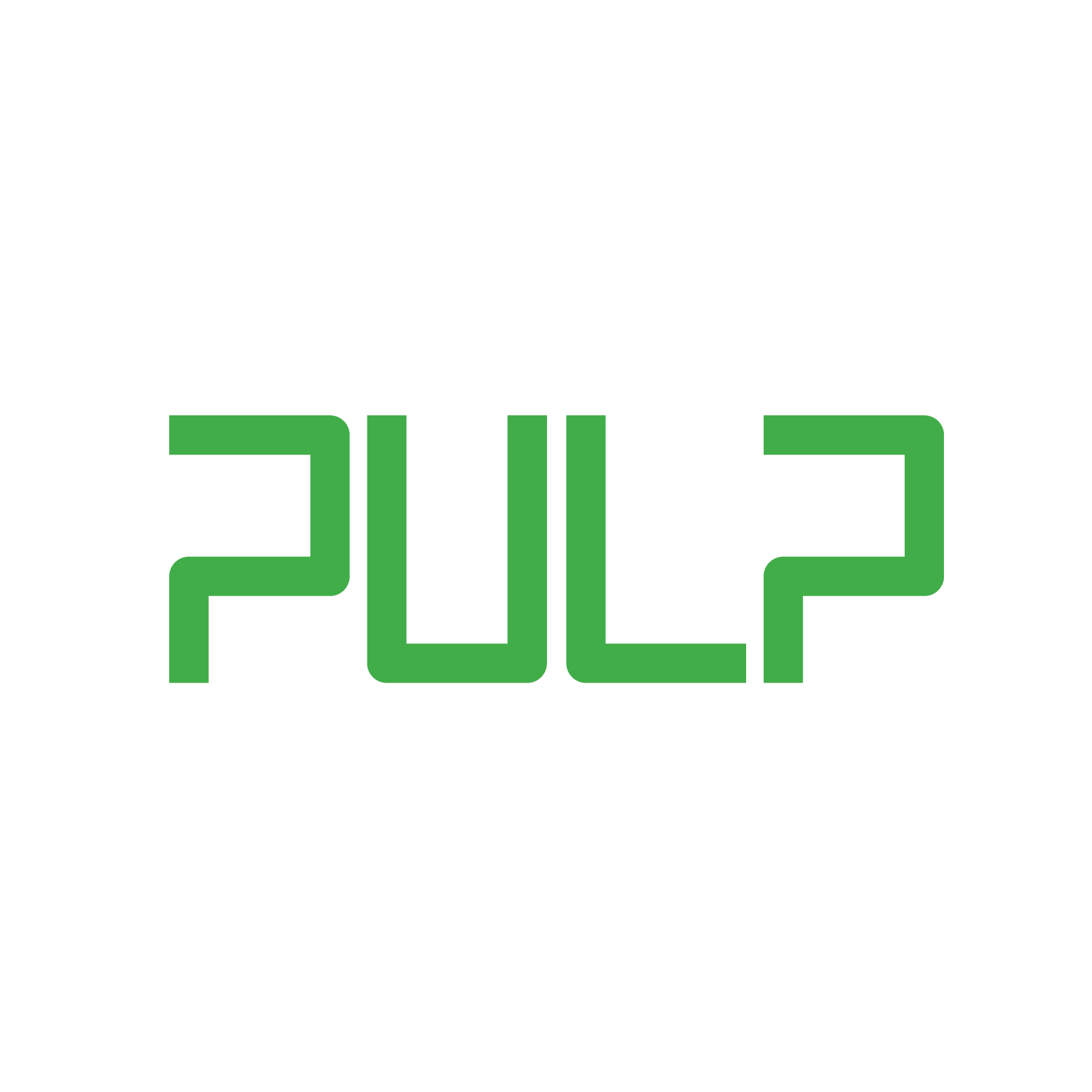 Challenge:
Explore product development opportunities for cardboard toys using Visy materials.
The Solution:
An interactive, engaging and easy to assemble flat-packed construction toy. Pulp Blocks can be used to build anything a child can imagine.
The Impact:
Pulp Blocks target a niche in the toys market and are a viable production avenue for Visy. Not only a construction toy, the research conducted suggests Pulp Blocks would be a viable learning tool and could be incorporated into the classroom.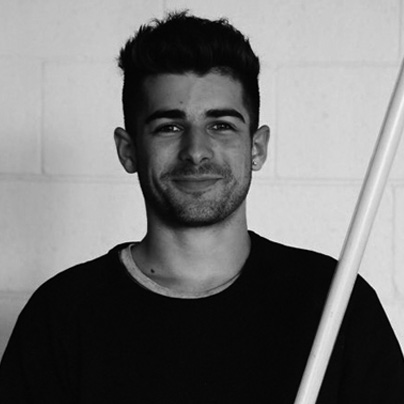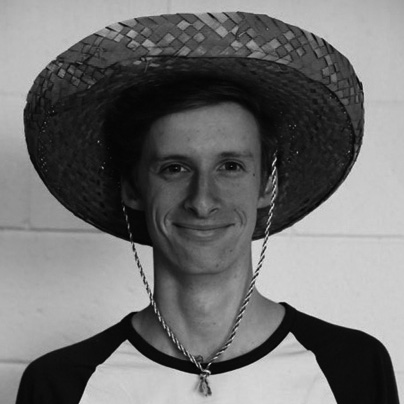 Daniel
Industrial Designer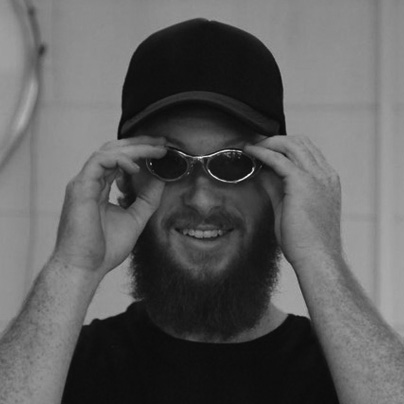 Nick
Product Design Engineer