Engage with highly experimental opportunities and forecast avenues for future research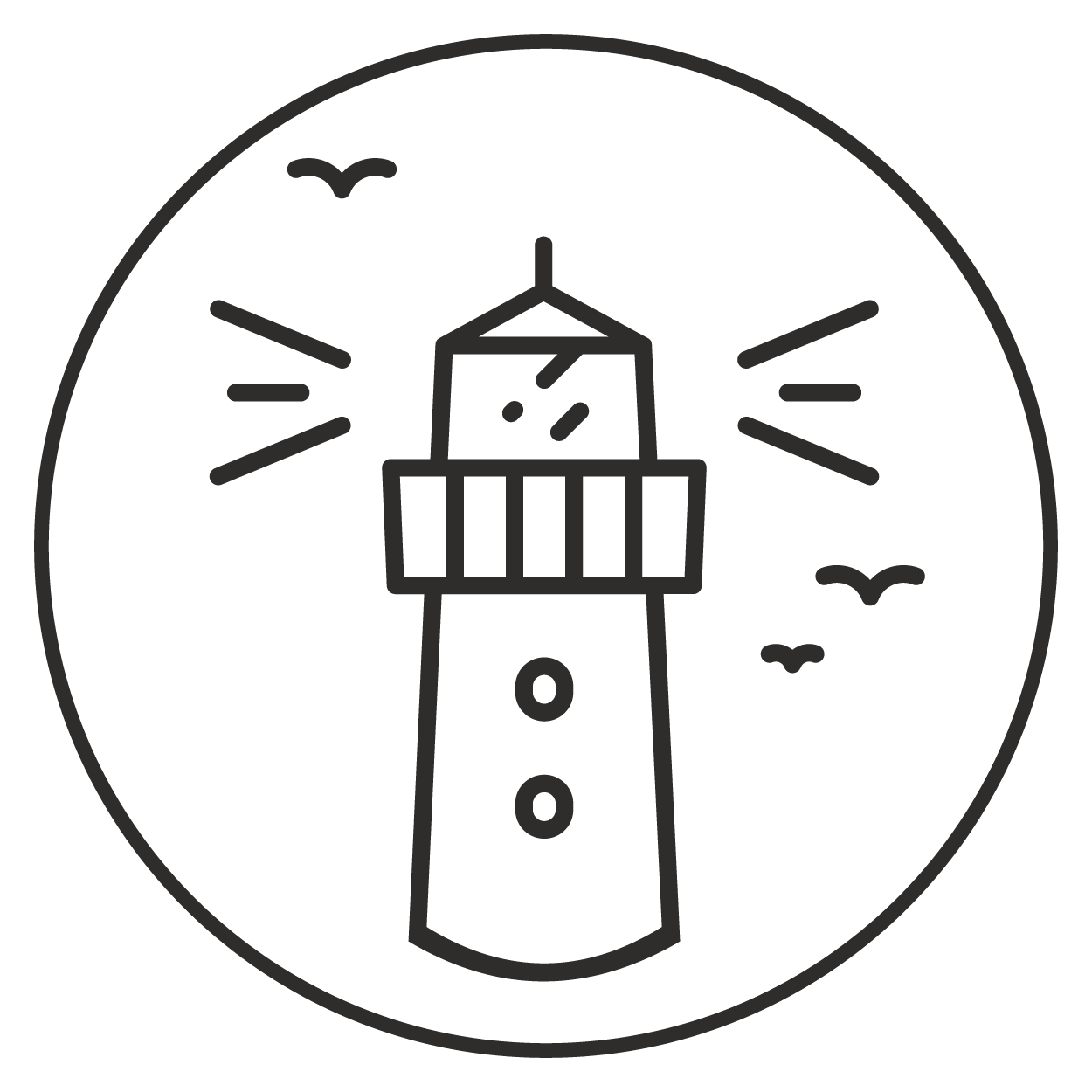 Partner with an exemplar of innovation through doing. Champion research projects which have measurable impact with industry.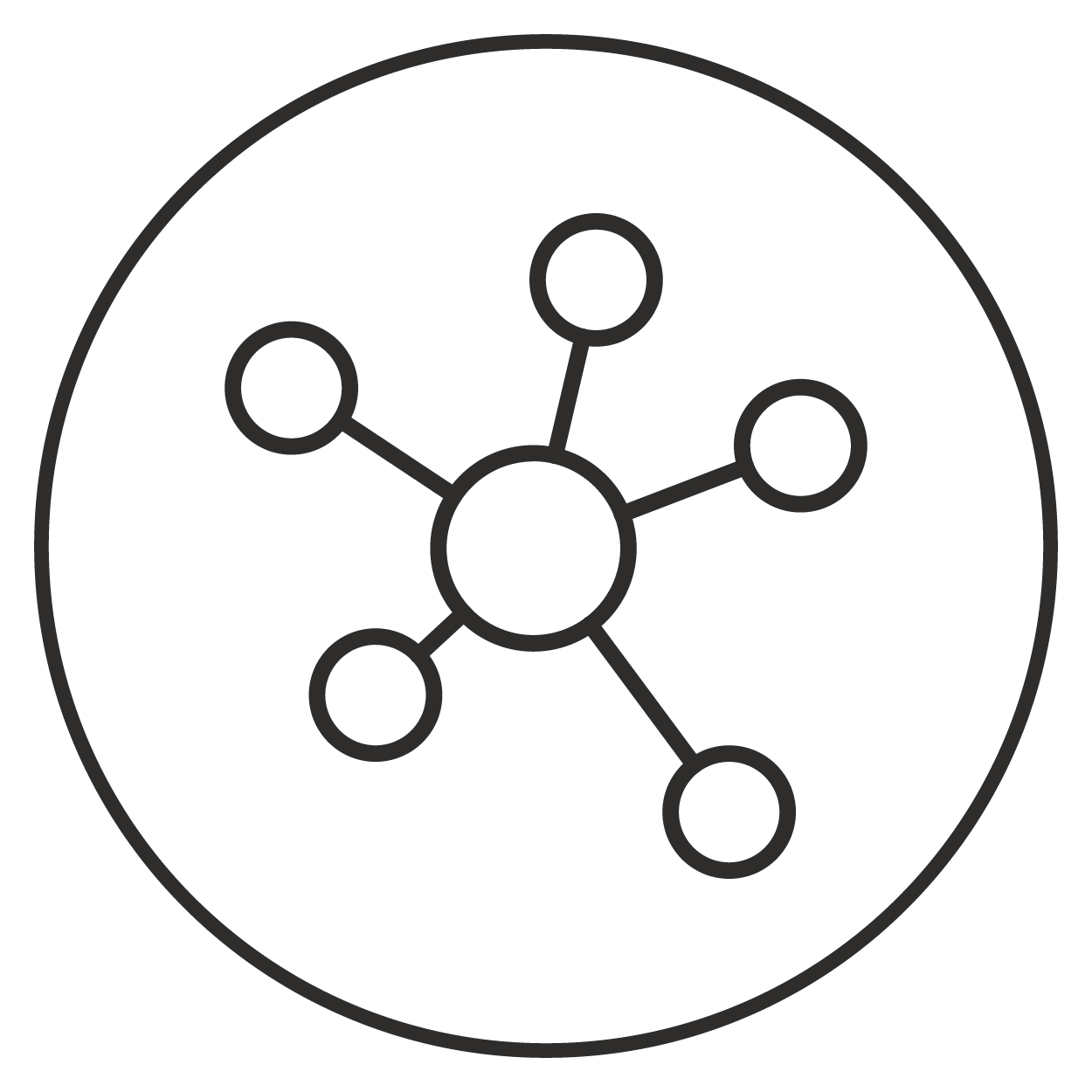 Gain access to the best minds and world-class facilities locally and globally.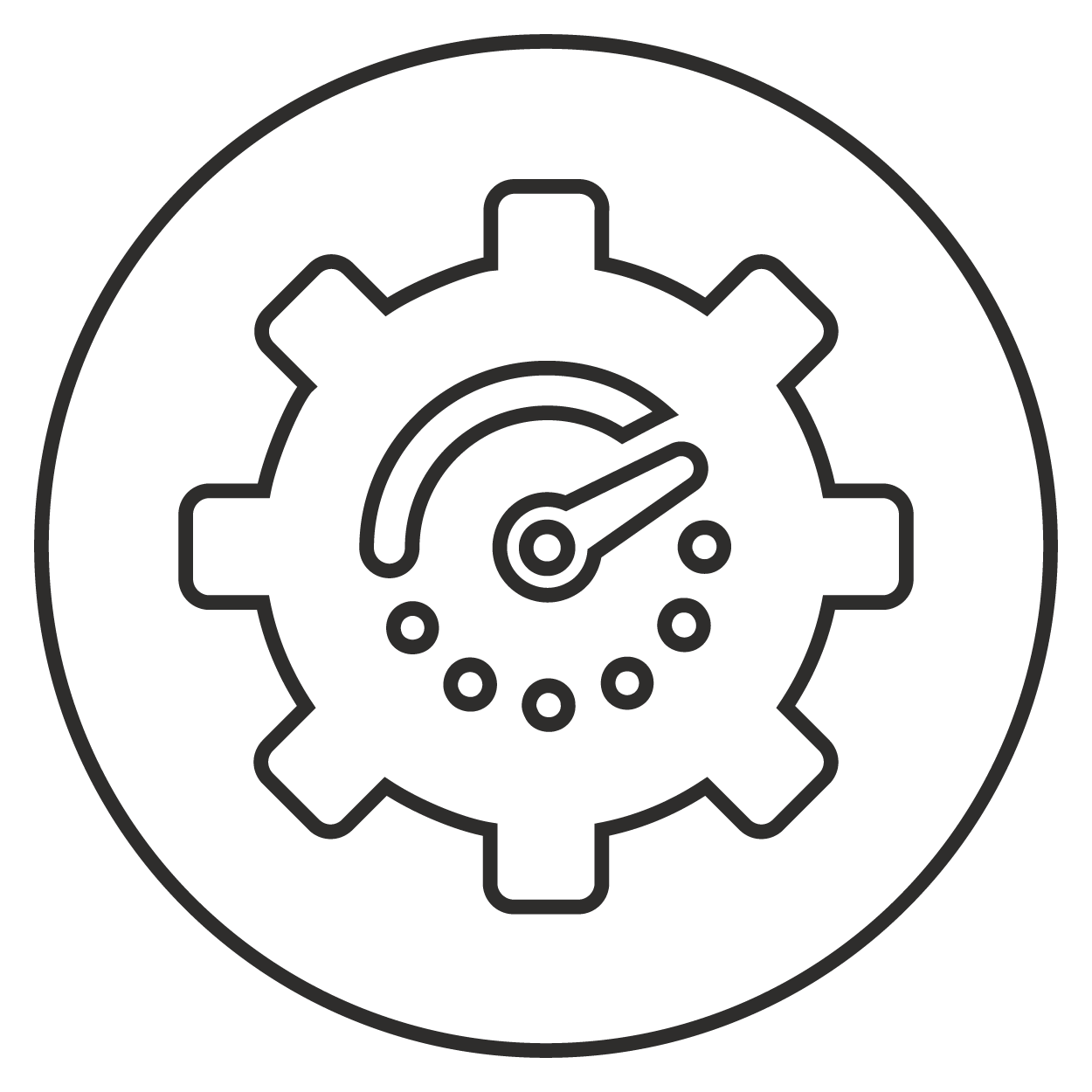 Test, trial and prototype – take your project from research to a minimal viable product.
"The exploration of truly disruptive innovation requires that teams embrace failure as a mechanism to learn and take lots of small bets quickly"
Evan Shellshear – Innovation Tools
DFM has a proven record of dealing with with complex problems and predicting new research trends in the research sector. Get in contact with us today to discuss how we can work together!