Work with industry, collaborate with great people, learn new skills, and have fun doing it!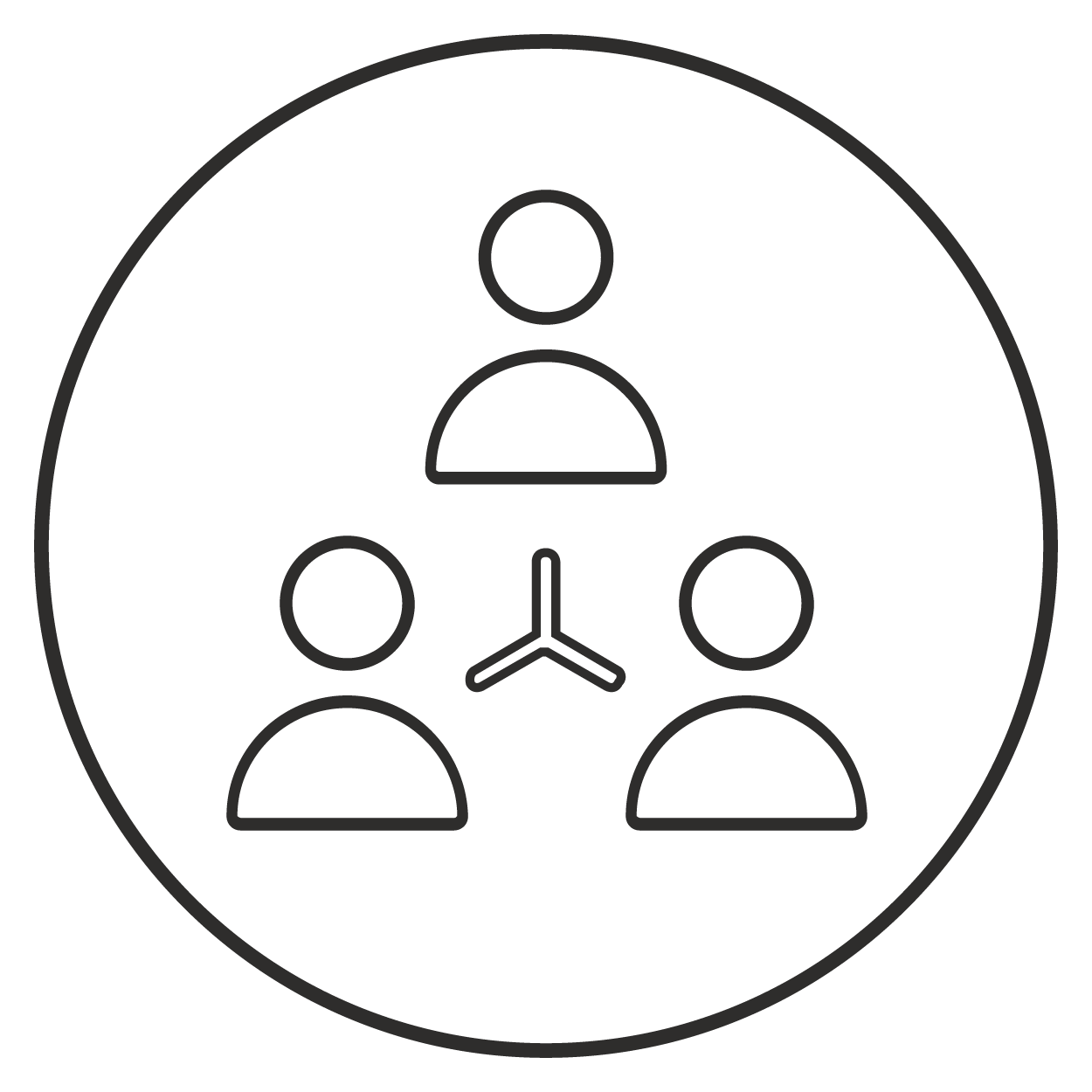 Gain real world experience by collaborating with industry partners.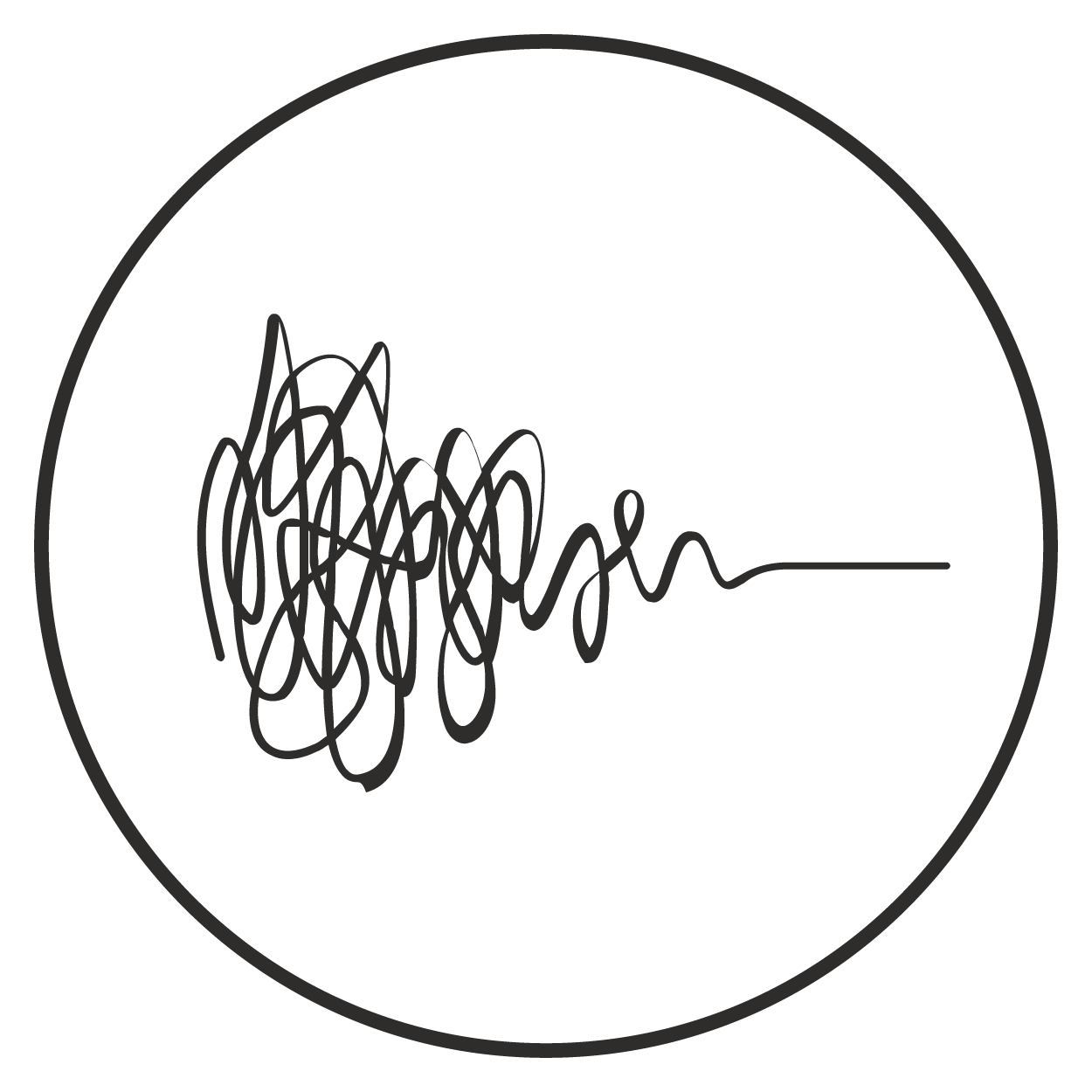 Work on a unique project where you and your team decide the outcome.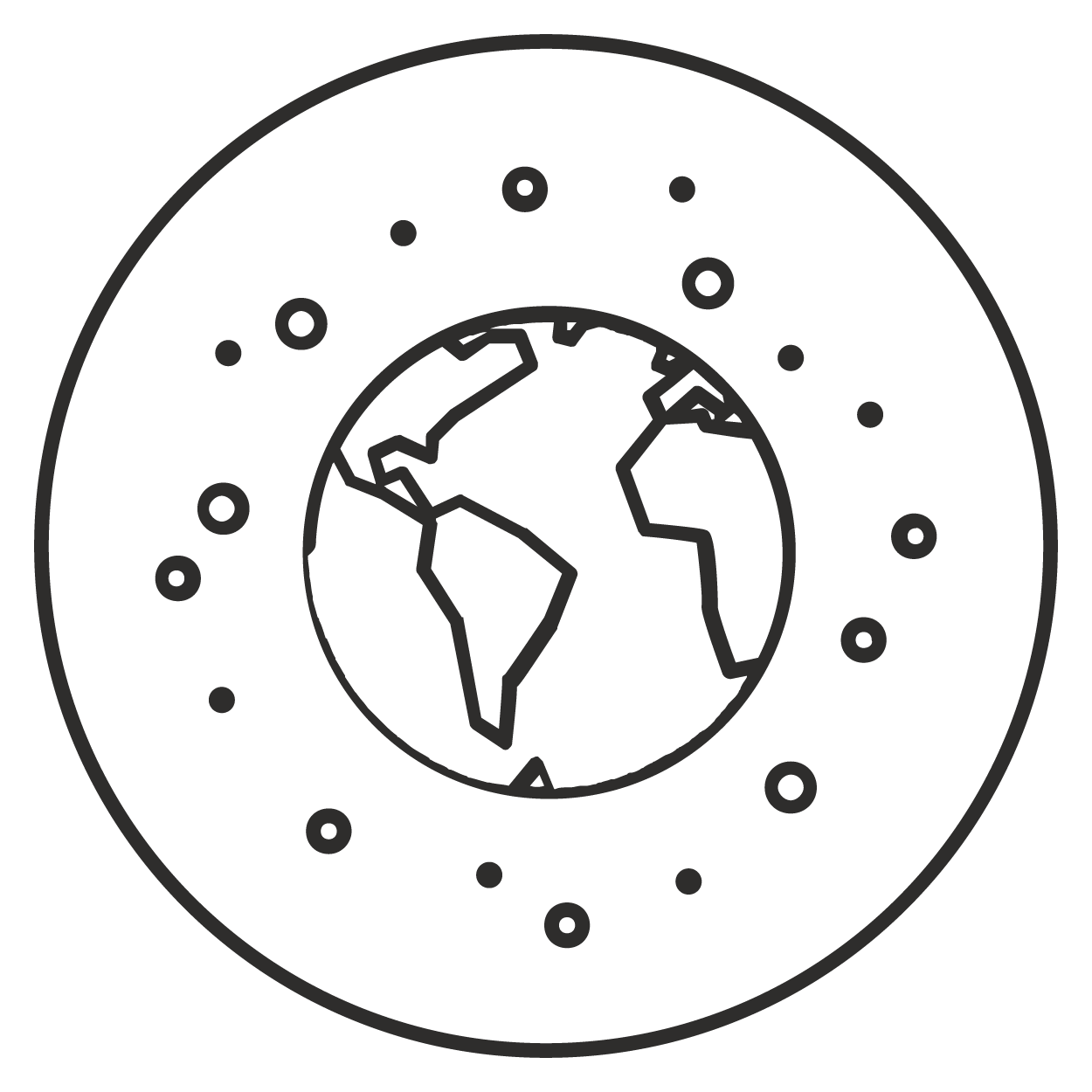 Be part of the global Design Factory culture and open doorways to new career paths.
"Design Factory was the hardest and best thing I did at University – it was intense, I was constantly challenged to think differently, and in the end it completely opened my mind to new avenues of work – I feel ready to take on anything now."
DFM Alumni 2013
One of the pillars of the Swinburne Innovation Precinct, DFM runs a range of industry engaged programs, working on real-world briefs. As a student at DFM you will be part of an interdisciplinary team collaborating with your industry partner and specialists on a project that your group will lead.
If you want to be part of an amazing team, work hard, collaborate with industry, and be constantly challenged to learn new skills – then you should get in touch today!
Benefits
You will gain invaluable experience in working with other disciplines and in a professional context. Your communication skills will be improved along with cross-disciplinary knowledge. You will have a dedicated space exclusive to DFM students to work in and hold liaison meetings. Your industry engaged project will help to prepare you for entering the workforce upon completion of your studies. You will be given a project budget to be used for prototyping user testing research. DFM provides an endless supply of coffee, as you will need it.
Expectations
Being the spectacularly outstanding student that you are, upon successful application to DFM you will have agreed to uphold industry standards of professional conduct. This includes respectful interactions, punctuality, courtesy, and privacy with regard to non-disclosure agreements. There is an expected level of competency in document generation and report writing.
We also expect the utmost consideration for your fellow students as you work towards a common goal from multiple perspectives. This is not an ordinary course and it is reserved for extraordinary people.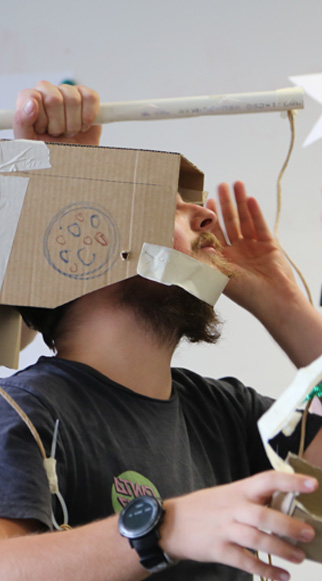 Local Projects
The local projects run for one academic year and are sponsored by an Australian based industry partner. Teams normally consist of 6-8 high achieving students from design engineering and business. DFM facilitates between three and eight projects a year with an outcome, which is product, system, service or digitally based and always human-centered.
Students normally enroll for two semesters in order to see the project through from beginning to end, however business and ICT students can choose to enroll for one semester.
Global: ME310-SUGAR
Students in ME310-SUGAR (Stanford University Global Alliance for Redesign) take on real world design challenges brought forth by corporate partners. Students must design a complete system while being mindful of not only the primary function but also the usability, desirability, and societal implications. Throughout one academic year, student teams prototype and test many of their design concepts and in the end create a full proof-of-concept system that demonstrates their ideas.
The ME310-SUGAR course is hosted by the Hasso-Plattner-Institut at Stanford University and runs from September to June in alignment with the academic semesters in the USA. Students will collaborate with up to two other international universities. Students will be based in Melbourne but are required to attend the project Kick-Off in October and the EXPE gala in May both held at Stanford.
Global: PdP
The PdP course is based on problem based learning (PBL) philosophy. Most of the problems are given and sponsored by companies, who are searching for innovative cooperation with the next generation of product developers. At start, much attention is directed to the forming of highly motivated interdisciplinary teams. A project typically includes phases of planning, searching for information, creation of concepts, decision-making and detailed computer aided development. The project phases of manufacture, assembly, and testing are strongly related to the most valuable learning experiences.
Global: CBI at CERN
Challenge Based Innovation (CBI) is a six-month project course, where multidisciplinary student teams and their instructors collaborate with researchers at CERN to discover novel solutions for the future of humankind. The projects are an elaborate mixture, where the technologies derived from research at CERN meet societal, human-driven needs.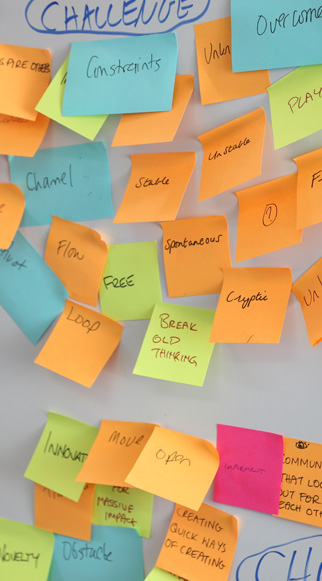 Information and Communication Technologies Students
CT students can apply to undertake Design Factory units in their 3rd year, as an elective unit. Students first need to check with FSET student administration that they have valid elective space that allows them to apply to do a Design Factory project. Once applied and accepted, ICT students can change their enrolment to the appropriate unit.
Business and Enterprise Students
Undergraduate business students can apply to enroll in Design Factory projects in their 3rd year, in place of BUS30009 capstone unit, Business students are generally limited to one Design Factory unit over one semester. If students have a free elective it may be possible to enroll in a second unit of Design Factory.
Masters students can enroll in Design Factory projects if they have valid elective space, check with your program coordinator.
Please note that FBE students must complete a different Application Form from other study area students, and participation is with their program coordinators approval.
Design Students
Design students who are undertaking a design Honours degree whether it be embedded in their bachelor degree (Industrial/Interior Architecture/Communication Design) or as the bachelor of design (Honours) for example Digital Media Design or others coming to Swinburne.
Product Design Engineering Students
PDE students can apply to do the Design Factory units in place of elective specialist studies with their program coordinator's approval. The DFM unit is worth 12.5 credits in each semester, and engineers can enrol for two units if there is space in their electives studies.
Other students
Please check with your program coordinator in conjunction with Design Factory staff how Design Factory projects might fit in your study sequence. Generally students must be at least in their third year of study to undertake Design Factory projects.