sharing the passion for doing.
DFM is part of the Design Factory Global Network (DFGN) – a network of innovation hubs in universities and research organisations in five continents of the world.
DFGN is on a mission to create change in the world of learning and research through passion-based culture and effective problem solving. Shared understanding and common ways of working enable Design Factories in the network to collaborate efficiently across cultures, time zones and organisational boundaries fostering radical innovations.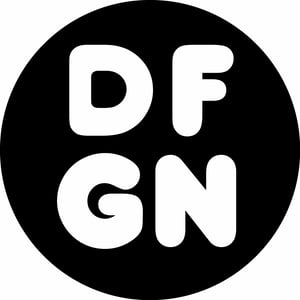 challenge based innovation A3
CBI A³ is a Design Factory Melbourne initiative, developed for the Design Factory Global Network (DFGN), in conjunction with IdeaSquare, CERN, which builds on earlier Challenge Based Innovation (CBI) focused around using design innovation to develop outcomes that connect CERN technology with societal needs. The United Nations Sustainable Development Goals provide the framework for the CBI A3 program and guide user-centred research and design to focus on areas of high sustainable impact.
Swinburne Innovation Precinct is the front door to research-led innovation and entrepreneurship across the whole of Swinburne University of Technology.
We are a pillar of the Swinburne Innovation Precinct which brings together people of all backgrounds to work towards solving complex challenges and producing outcomes that have real social and economic impact.
Cutting-edge design, digital and manufacturing technology and knowhow power the innovation ecosystem, led by Design Factory Melbourne, Digital Innovation Lab and Factory of the Future.
As part of the Faculty of Health Arts and Design, Design Factory Melbourne works closely with ProtoLAB;  to assist our interdisciplinary teams to be equipped with the tools and facilitate them to create and make their ideas tangible.