2021 INDUSTRY PROJECTS
Applying design innovation methods our interdisciplinary student teams collaborate with industry to solve real world challenges. Projects vary in duration and intensity, but the same principles of creative problem-solving, learning by doing and team-based approach underpins each project at Design Factory.
NKC
A super cold smoker, providing a new outdoor cooking experience for campers.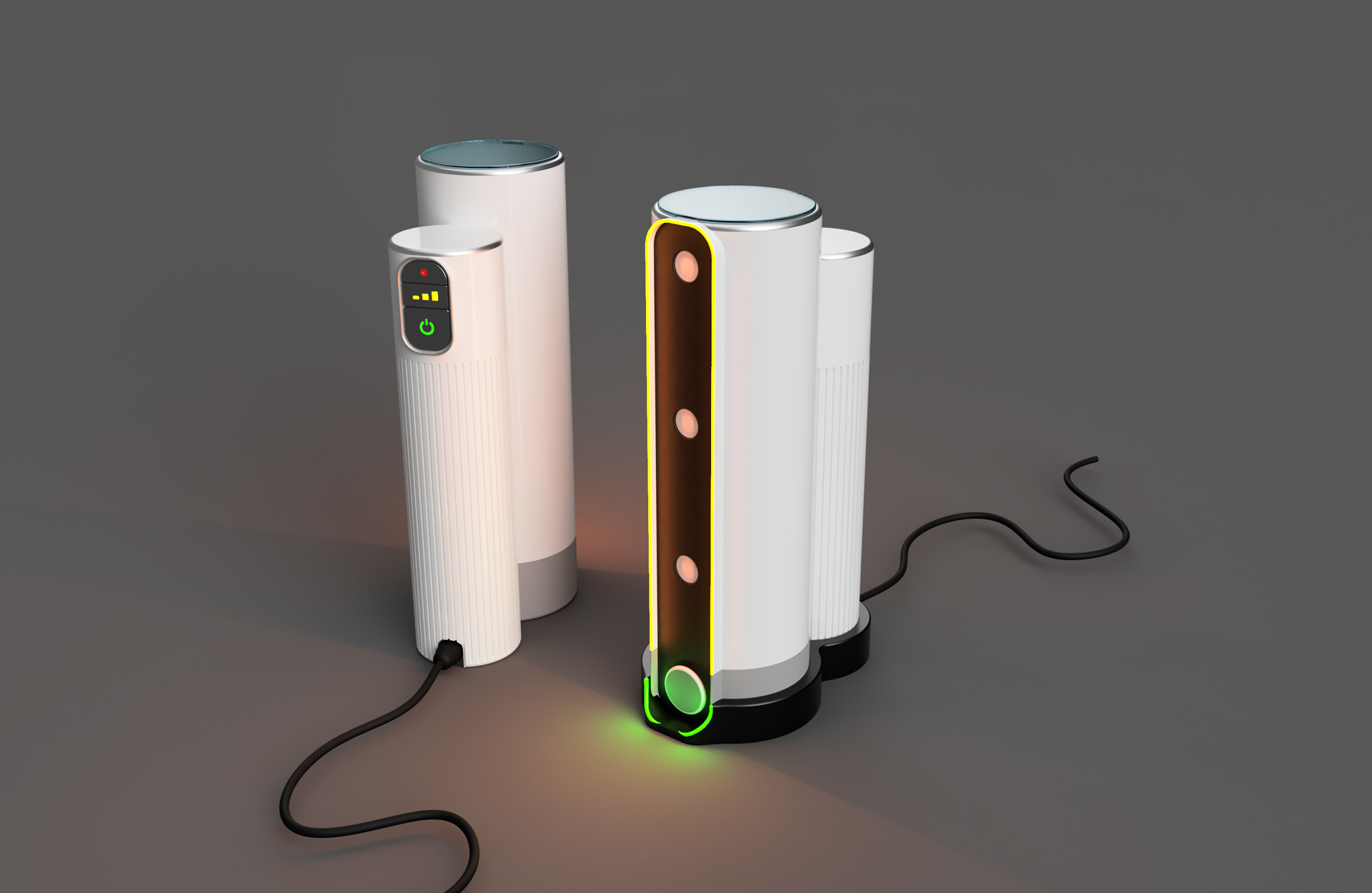 HANSGROHE
A portable steamer that allows for self-care on-the-go.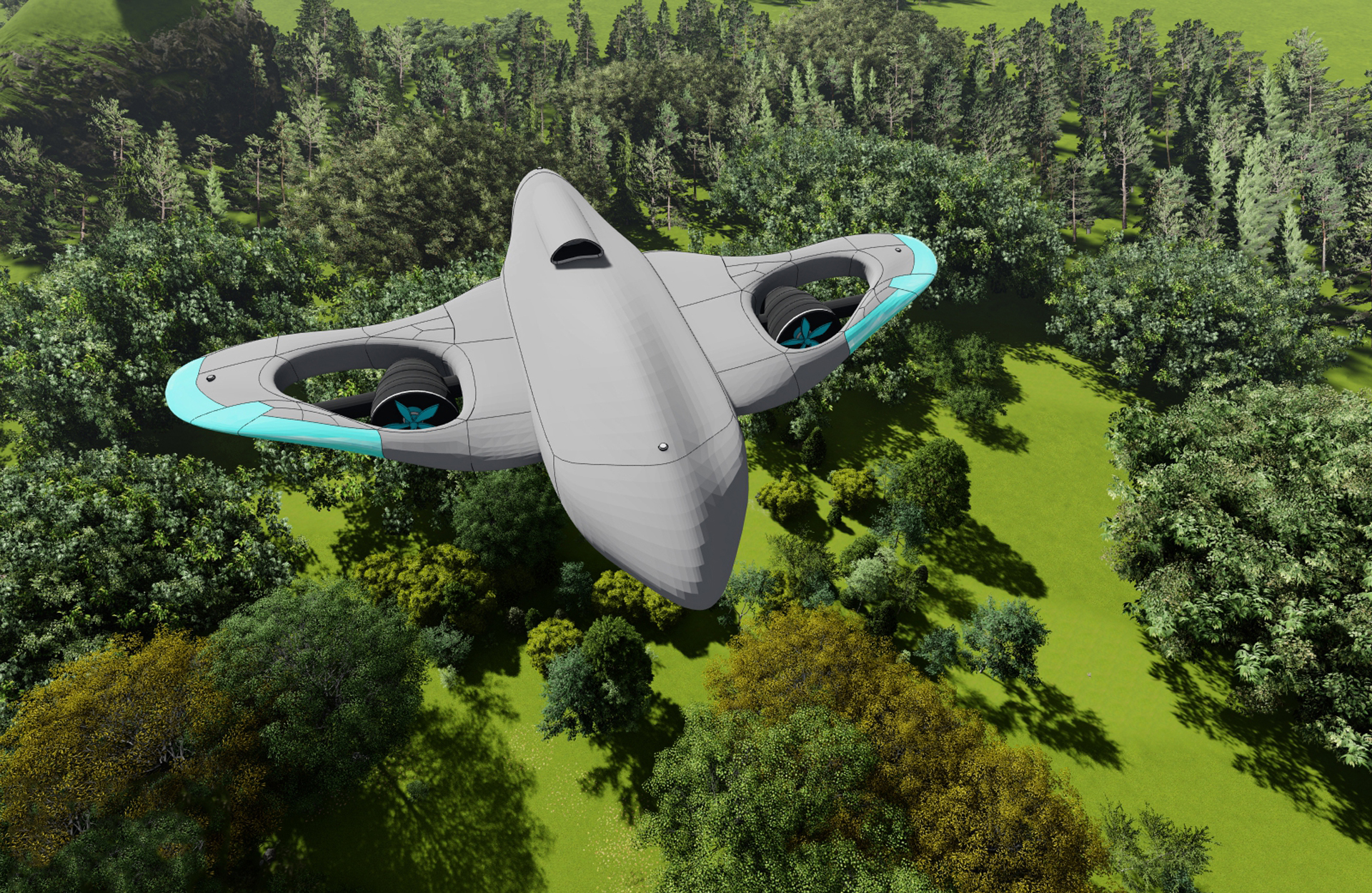 IdeaSquare @ CERN
Autonomous bushfire detection system, shortening response times.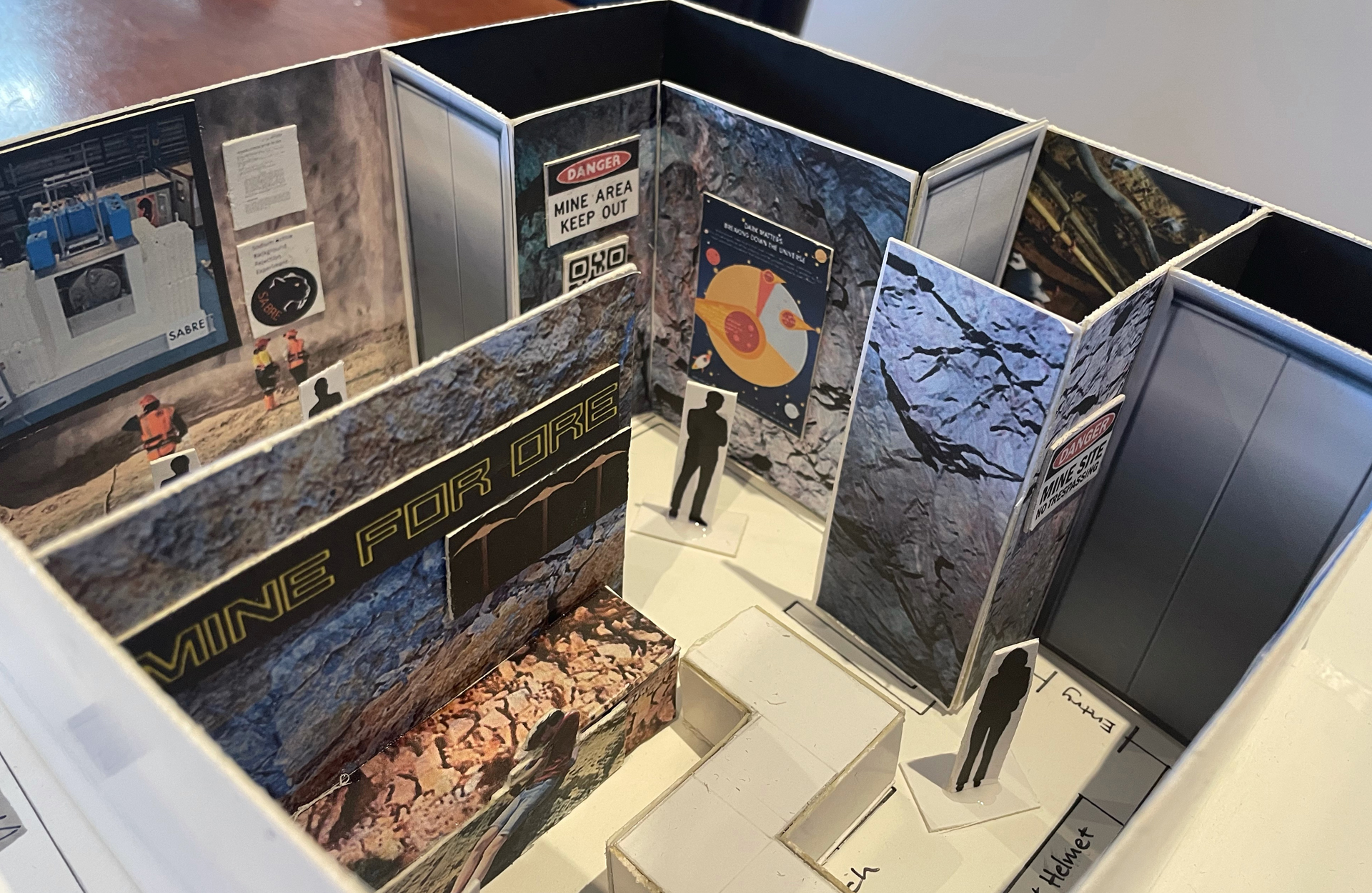 STAWELL UNDERGROUND PHYSICS LABORATORY
Immersive experience design for a new visitor centre.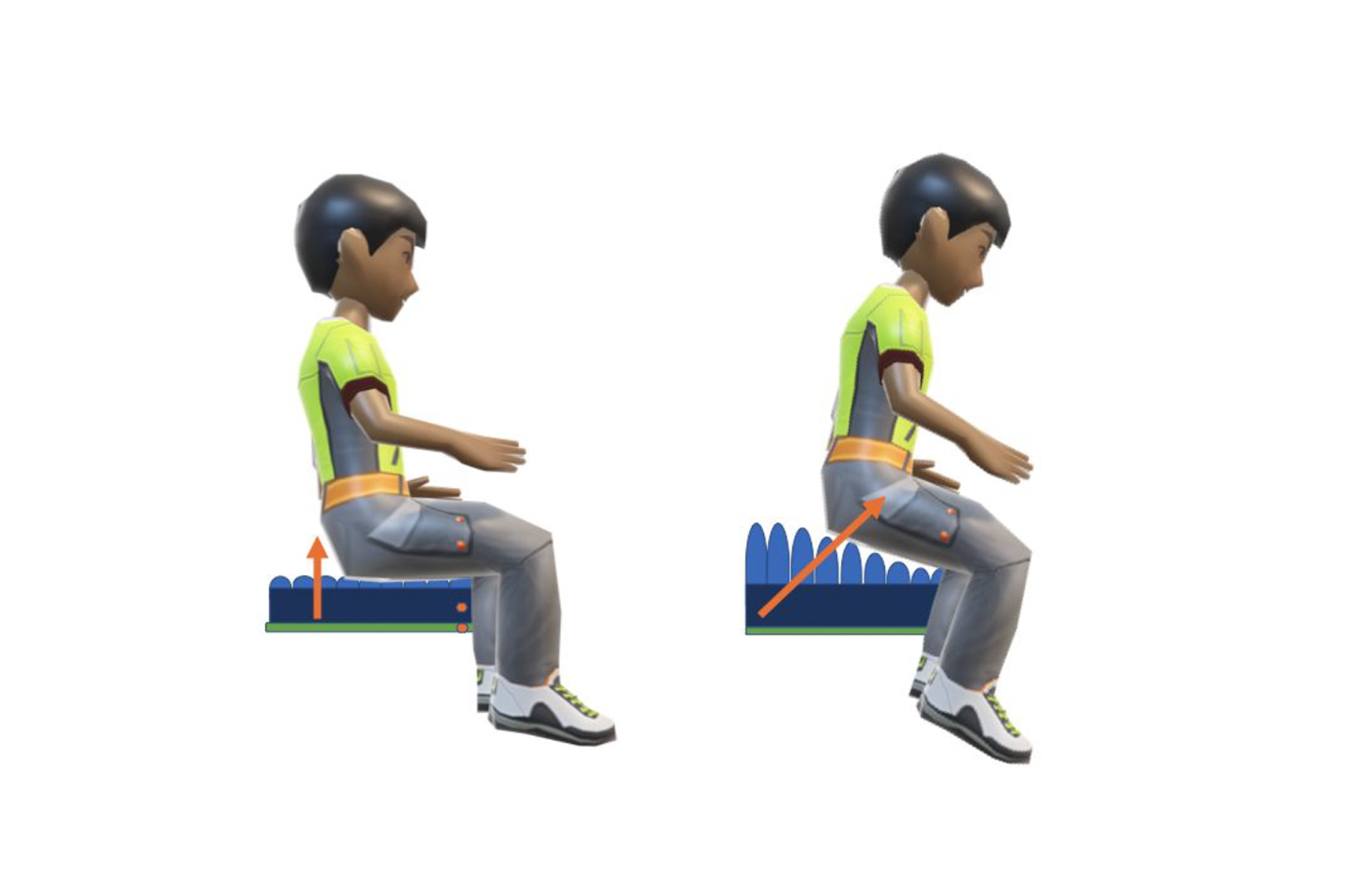 TOM: MELBOURNE – Fred
An aid for raising up and down off chairs with ease.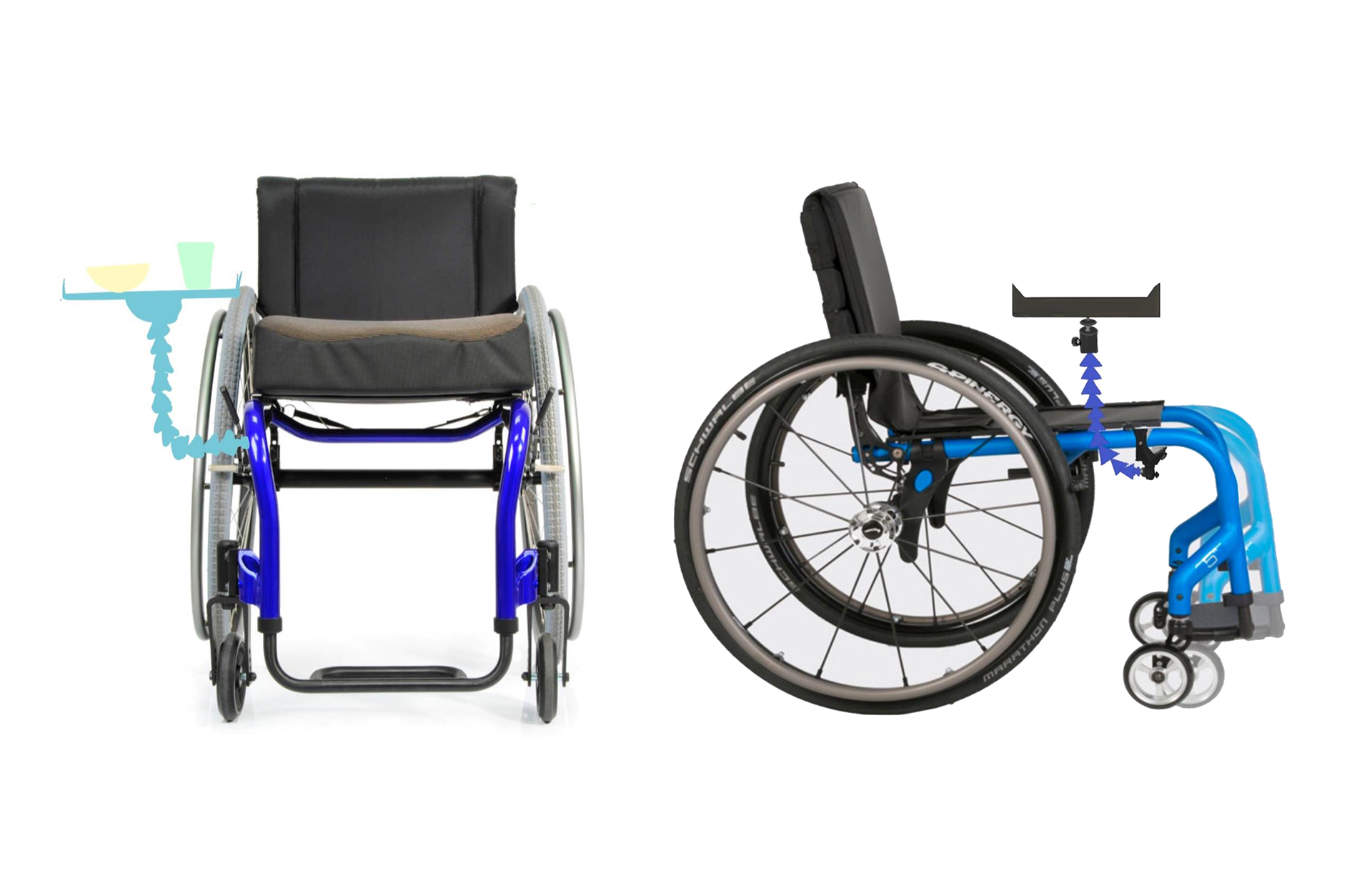 TOM: MELBOURNE – KIAM
Tools to help Kiam transport food and items around the house while using his wheelchair.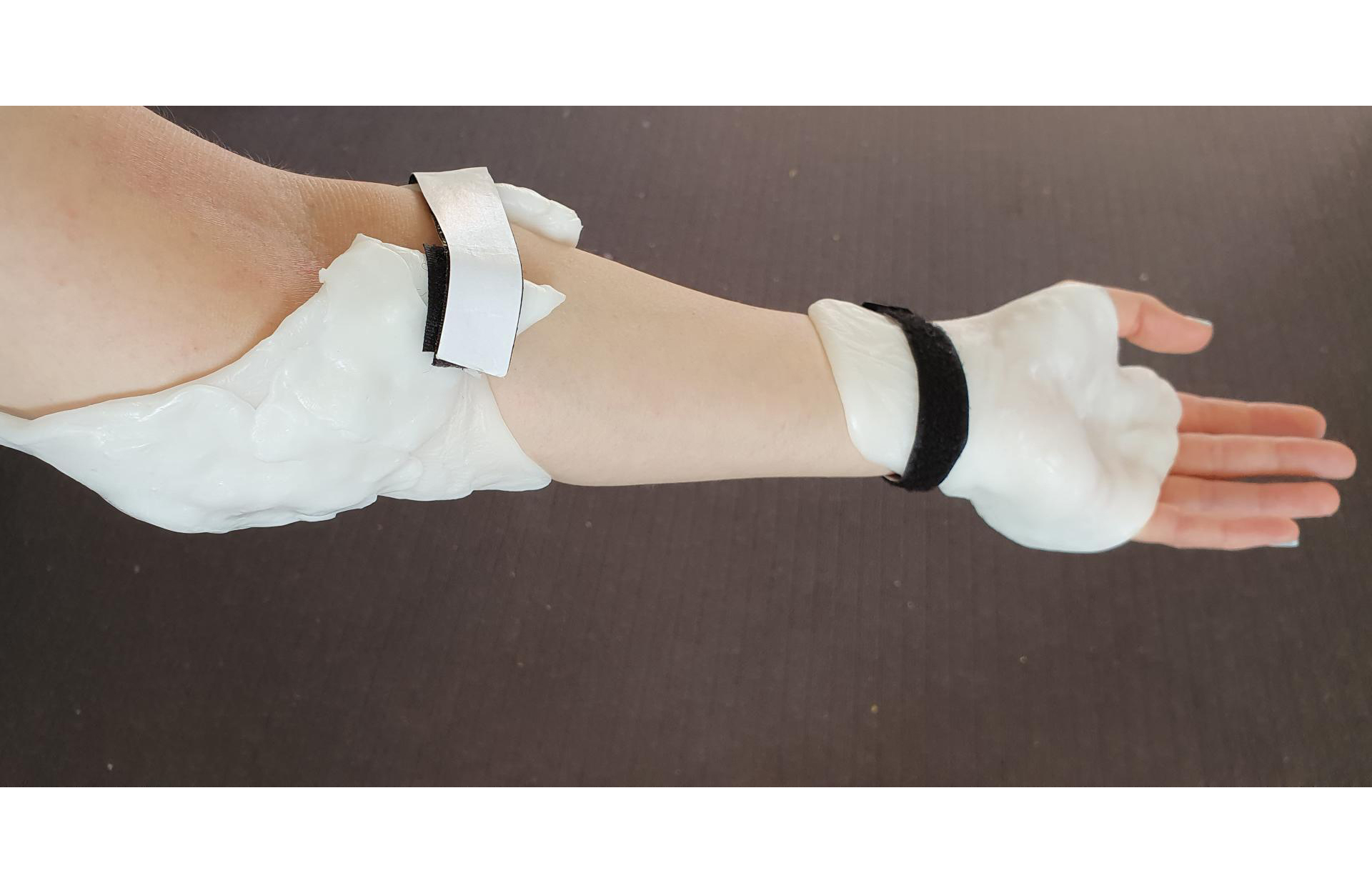 TOM: MELBOURNE – Tom
Supportive splints to help Tom use his hands for various tasks.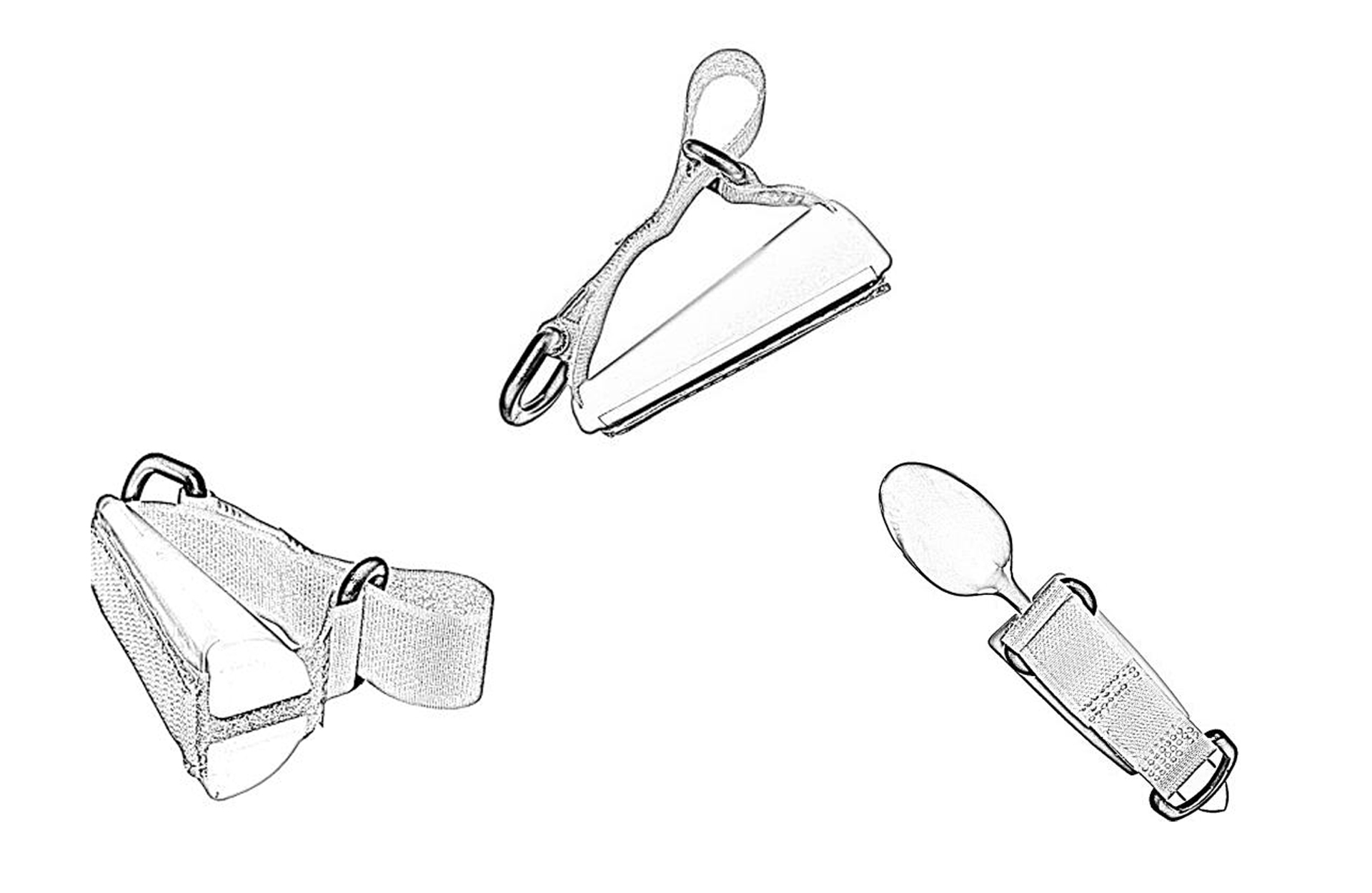 TOM: MELBOURNE – LEONARD
Aids for Leonard to eat independently and enjoy his favourite hobbies.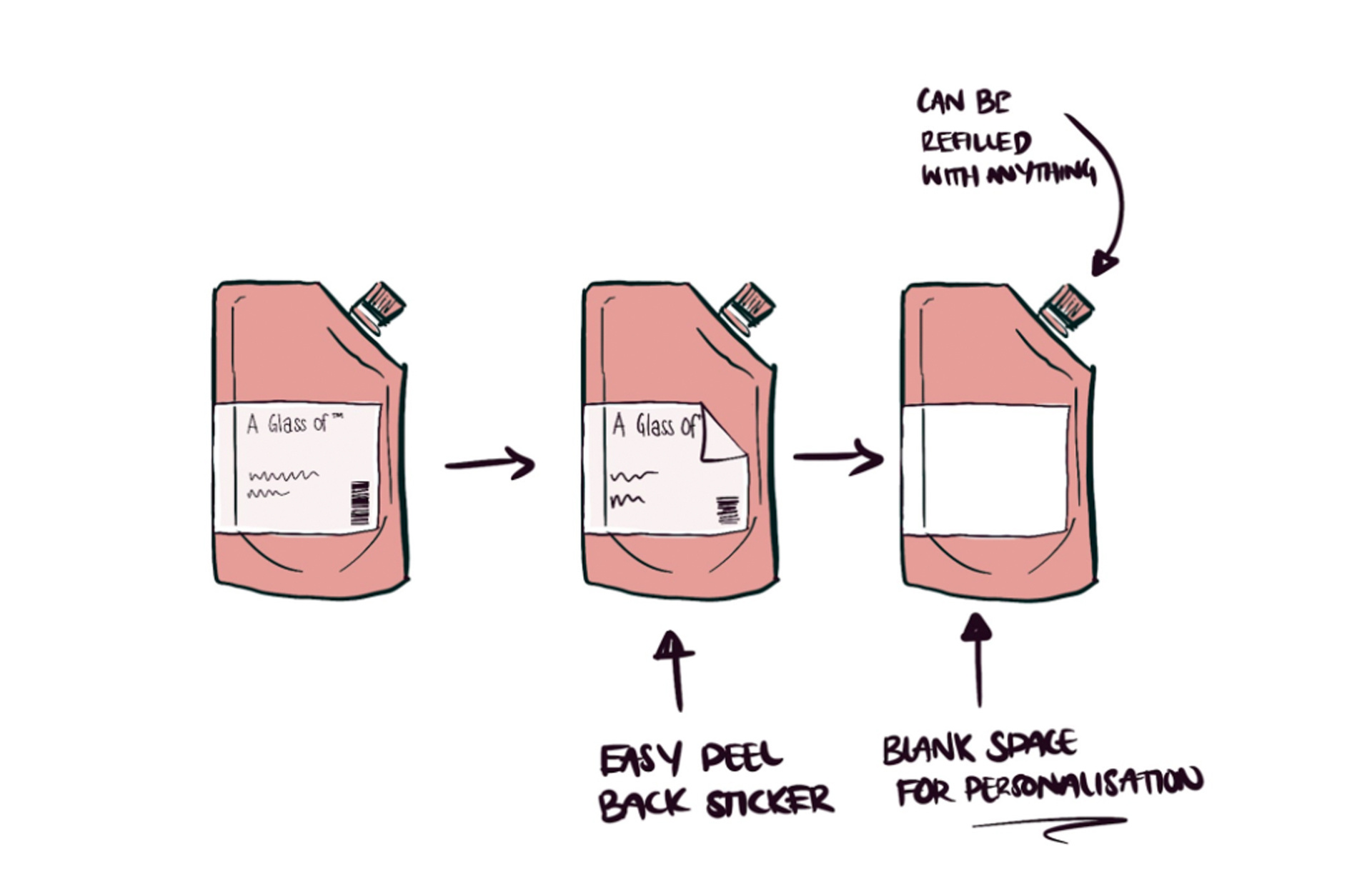 A GLASS OF
Solutions to bring consumer awareness to environmental issues.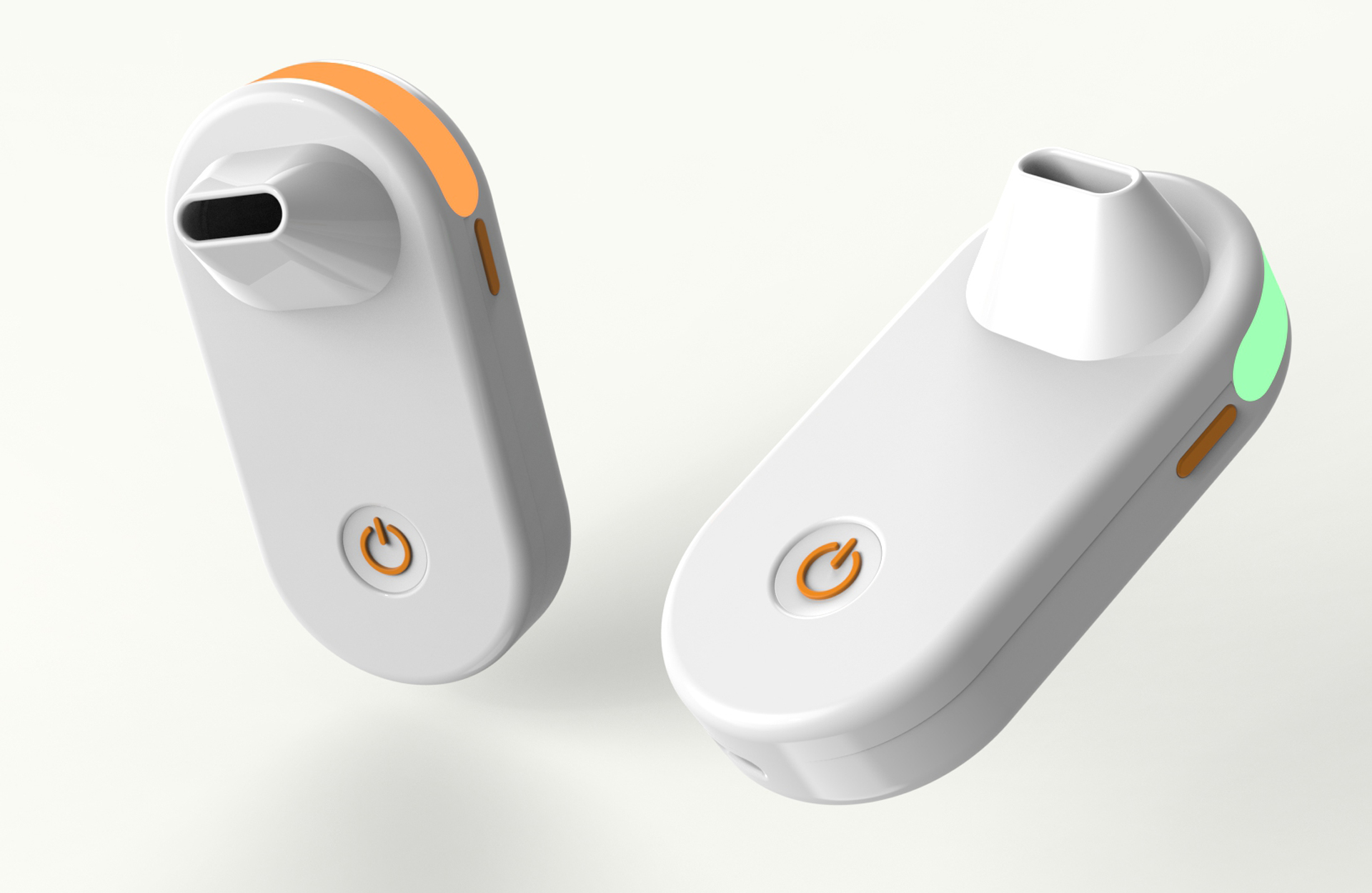 ANSTO
Internships that explore how design innovation processes can be applied to topics concerned with science and technology.
YANMAR
Maximising productivity for farmers who work in distributed agriculture.
TAKEDA
Helping people with narcolepsy to track and manage their unique symptoms for a healthier life. 
ANSTO
Preserving dignity for patients undergoing breast cancer screening and treatment. 
IMAGINE
Innovative technology to reduce incidents and improve resident care in Aged Care Homes.
NAKATASHI Metal CO.
A smart fridge system for hotels, optimising energy and space. 
IDEASQUARE @ CERN
A new checkpoint for Australian airports to tackle the illicit drug trade.
WorkFlex Australia
Programs to train Australian businesses in flexible workplace practices.
BOROONDARA
Placemaking in the Glenferrie Road precinct with respect to sustainability and heritage. 
TOM: MELBOURNE + SOLVE
Concepts to improve accessibility in work and study environments for people with disabilities.
TOM: MELBOURNE + SCOPE
Concepts to enhance job-related interactions for Scope customers with intellectual disabilities.
TOM: MELBOURNE + SWINBURNE AccessAbility Careers Hub
Concepts to encourage organisations to become more confident recruiters of people with disabilities.
TOM: MELBOURNE + Untapped
A digital banking app, designed for neurodiverse young adults.
REV Up WITH DFM
Rev Up with DFM is a series of short posts to get your day started. From May 2020 to October 2020 DFM team wrote and shared 20 bite-sized articles on activities and approaches that support innovation culture and co-creation. The series was established to support continuous learning and development efforts for individuals and organisations as a response to the sudden disruption of work as we knew and move to remote and online modes. The bite-sized activities and thought provokers have been shared under four themes: Gain Focus, Boost Energy, Find Inspiration and Make Connections.
So what does an interdisciplinary, industry engaged, innovation project look like exactly?
Read our case studies below to find out more.