Engage with highly experimental opportunities and forecast avenues for future research
DFM has a proven record of dealing with with complex problems and predicting new research trends in the research sector.
We apply these fields to research in health, agriculture, smart cities, social agency, experience design and coaching. We also apply them to new hybrid areas of research that support future industry scenarios, strategy and demand.
In each field, we work to build mindset for innovation. Innovation and idea development are full of complexity and ambiguity as they involve doing things for the first time. They can lead to the unexpected. Mindset is about embracing this uncertainty and harnessing the unexpected into the doable. Mindset is about leading ourselves, our students, our researchers and our industry partners to recognise and apply self-efficacy, entrepreneurial behaviour and communication through receptiveness and compassion. Mindset is thinking differently about what we do and how we do it to create innovative ideas.
Get in contact with us today to discuss how we can work together!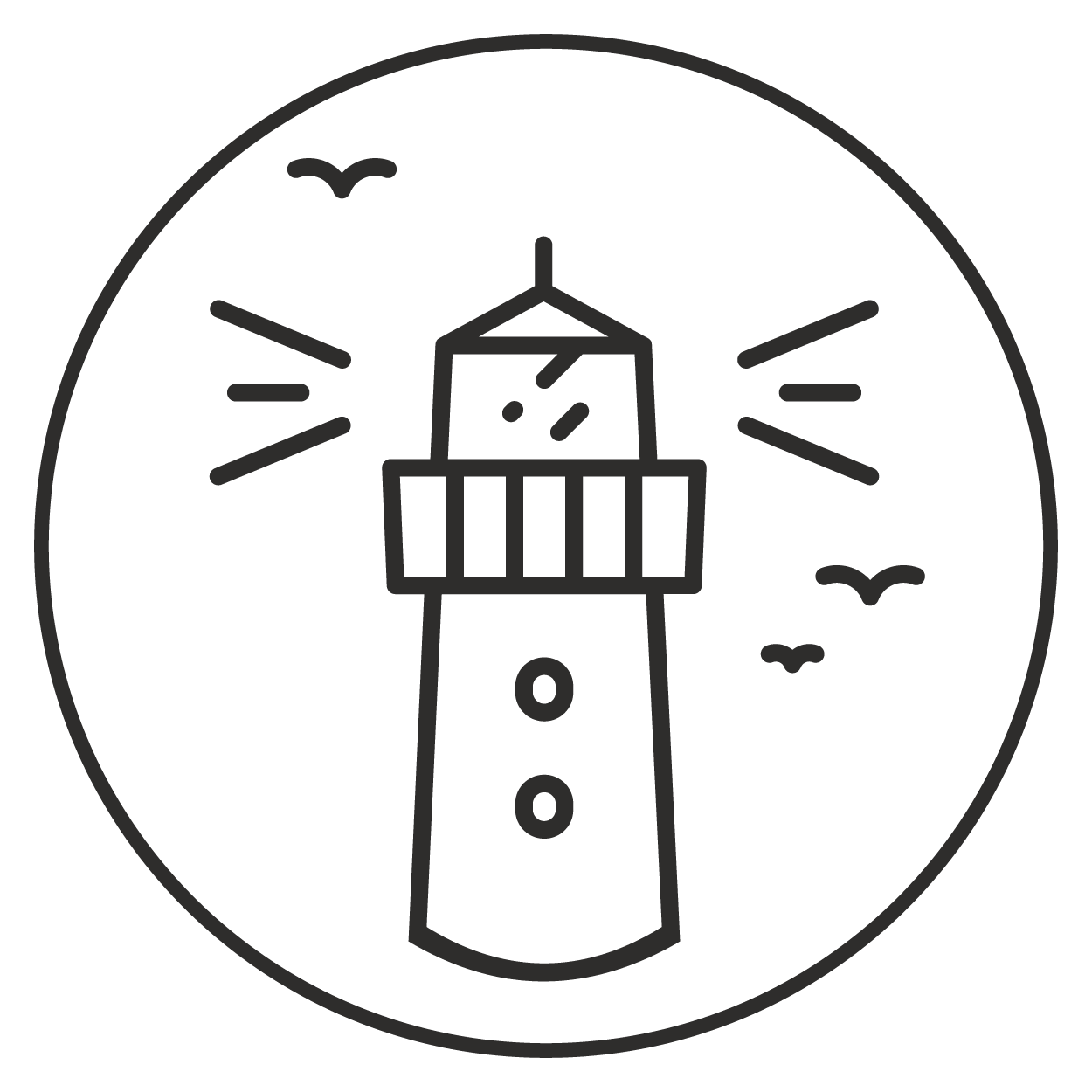 Partner with an exemplar of innovation through doing. Champion research projects which have measurable impact with industry.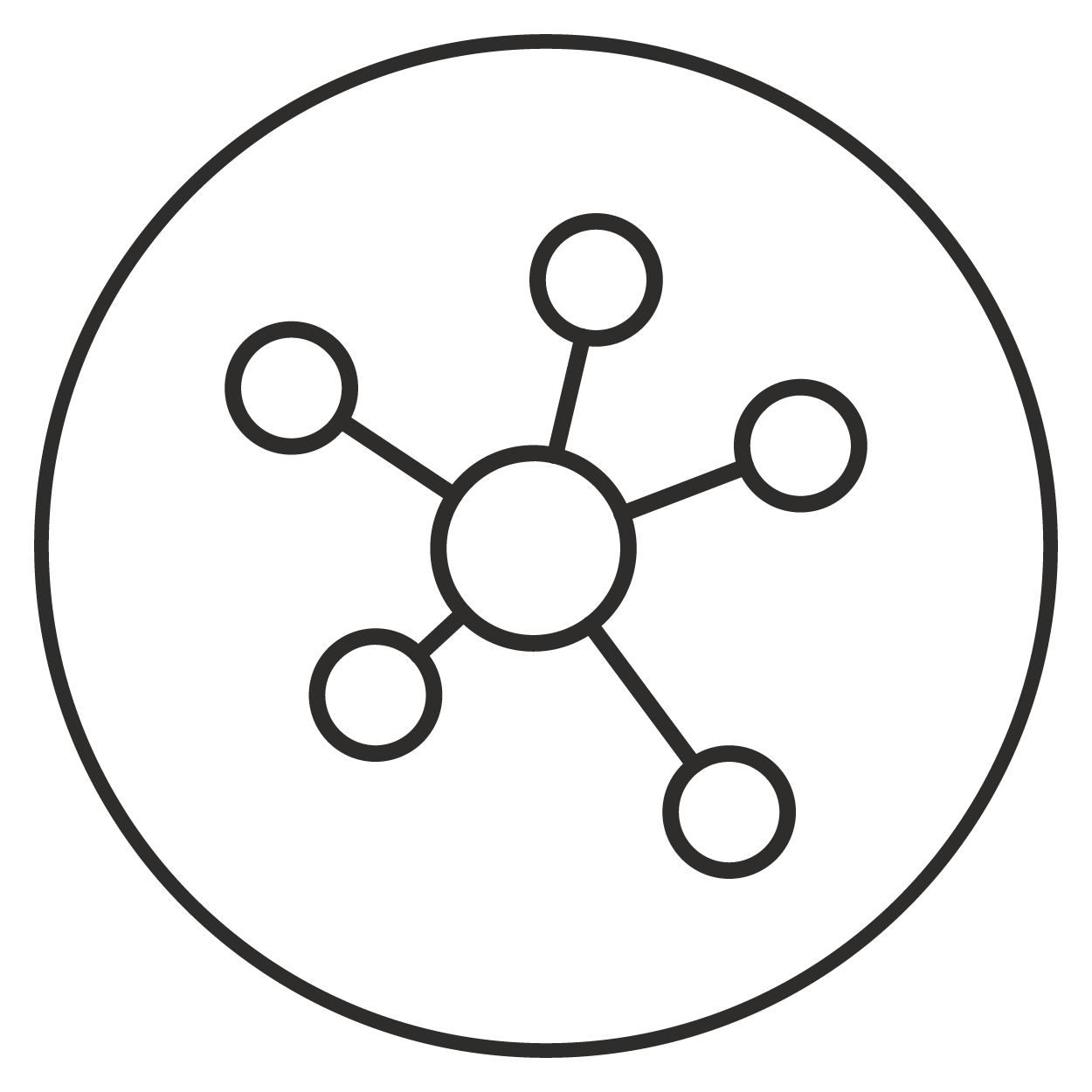 Gain access to the best minds and world-class facilities locally and globally.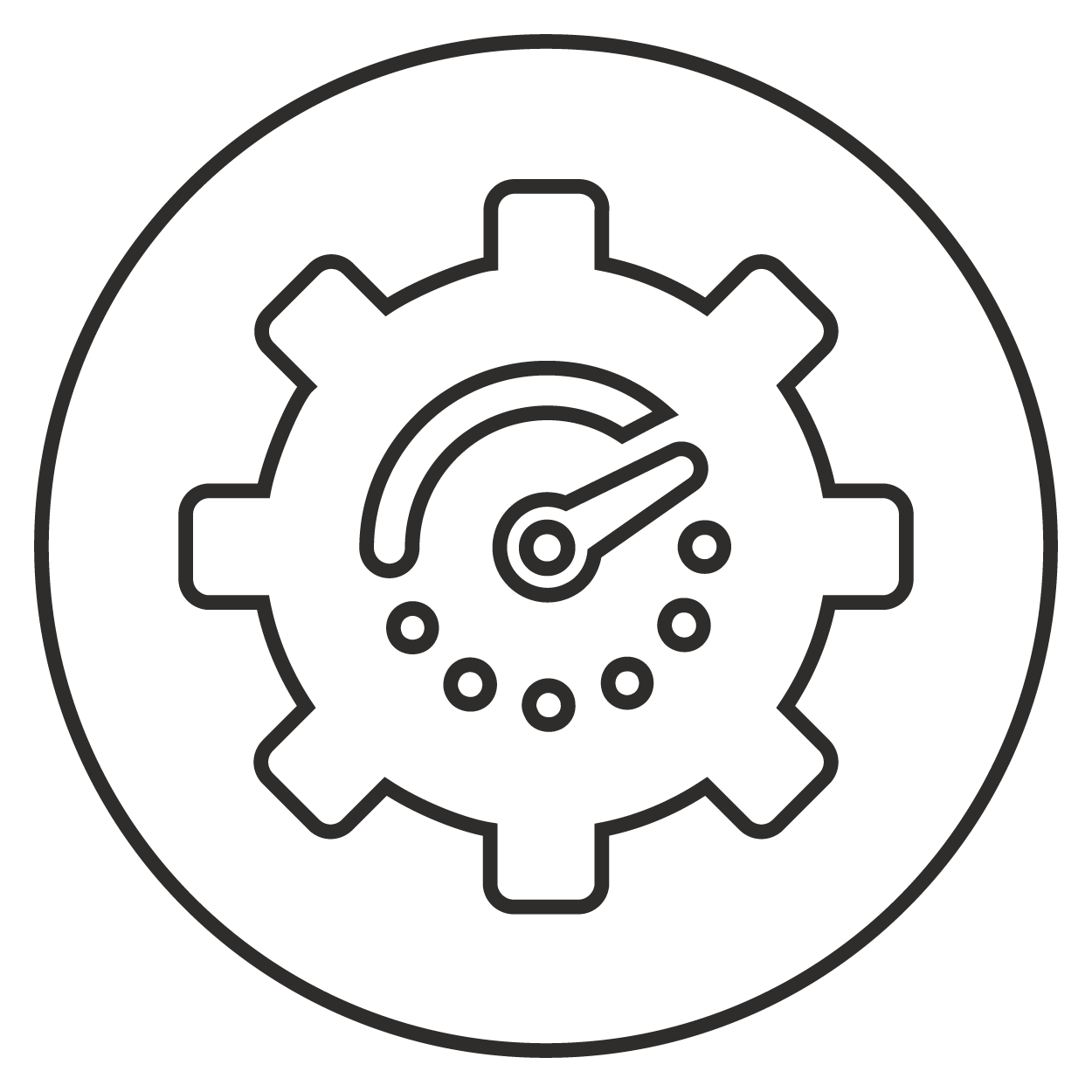 Test, trial and prototype – take your project from research to a minimal viable product.
Design Factory Melbourne is building areas of research expertise across three interrelated fields.
1. Technology and knowledge transfer: Turning fundamental scientific research into real world products services and systems.
Fundamental research drives society, though society seldom realises this.
We want to know how to apply fundamental science research to produce new meaningful and useful products services and systems the world needs. But how can we do this when we haven't yet imagined what those products might be?
Transdisciplinary design innovation shows us how. It gives us a model of innovation we can apply in ways far beyond what we expected or even thought possible.
We want to know how we can connect science to society.
How can we use design innovation to transform science technology and science knowledge into new, meaningful and useful products services and systems?
How can we take research out of the lab and explore what it means, why we need it, and how it can be applied in ways we haven't thought about before?
How can we identify the value of fundamental research and the impact of the products services and systems that come out of fundamental research?
2. Innovation Ecosystems
We see innovation ecosystems (IE) as a way of working, thinking and creating new ideas and new organisational models using the mindset of innovation. But innovation ecosystems are not just giant monsters that swallow up individuals. Innovation ecosystems recognise and value both the macro level of universities industries and governments, and the micro level of individual people and organisations.
Design Factories across the world are an example of an IE. At the macro level Design Factories are fertile research sites that challenge innovation in large bureaucratic learning organisations. At the same time, at a micro level our individual Design Factory Melbourne fosters and normalises activity in IE.
Across the Design Factory network the Coach is a core vehicle and catalyst for connecting and transferring tacit and overt knowledge across the many different cultures and economies that make up the IE.
When we think about innovation systems, we ask many questions:
Can an IE benefit an organisation?
When people share their cultural and philosophical purposes and attitude in an IE, what happens?
How is an IE relevant across very different Communities of Practice – universities, industries and governments (local and global)?
How does an IE work in those Communities of Practice?
How does mindset generate the capabilities and skills people need in an IE to create and transfer new knowledge for innovation?
3. Space and place experience
Space can be physical, virtual, digital or even something beyond. We never think of space as an empty thing. We see space as a broker that fosters mindset. Mindset is about change, and spaces become agents for change in the ways people work in them, interact in them, change them and keep on changing them. People create hybrid spaces for near and remote, local and global and transdisciplinary collaboration and experimentation. Space and place are never static, so we ask questions about this dynamic.
What are peoples' experiences of place and space?
How does place foster innovation activities?
In this time of the Internet of Things, globalisation, cross cultural collaboration, climate change and aging population, can working, living and learning in brokered spaces give people agency and knowledge?
What can we learn from the experiences of integrating space from one sector into another to inform educational, retail, health, travel spaces – places real and virtual, such as interactive and immersive experiences in galleries, libraries, archives and museums?
"The exploration of truly disruptive innovation requires that teams embrace failure as a mechanism to learn and take lots of small bets quickly"
Evan Shellshear – Innovation Tools
Contact Us
DFM has a proven record of dealing with with complex problems and predicting new research trends in the research sector. Get in contact with us today to discuss how we can work together!