People, Activities & Alumni
10 Years of DFM Alumni: Reflections from Graduates on the Skills Needed for the Design Innovation Industry

During this year's GradX festivities, we hosted a panel discussion with DFM alumni from over the years, exploring how their time as a Design Factory student primed them for their current careers in the design innovation space.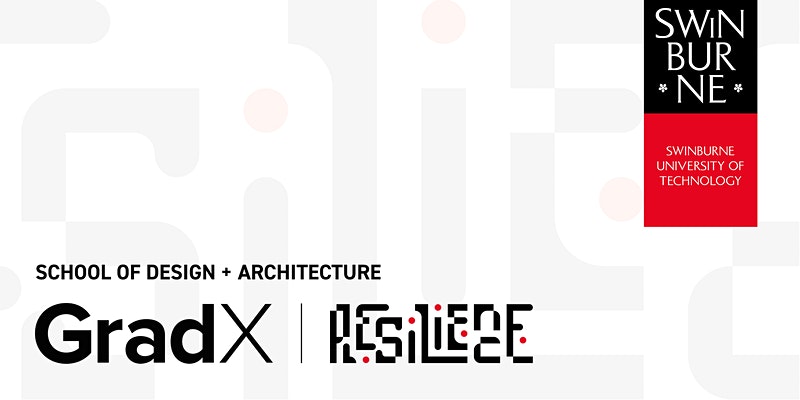 As we celebrate our 10th anniversary, the event provided space to reflect on the journeys of our students, from those who studied with us in our early years, to our most recent graduates. With this year's GradX theme aptly being 'resilience', we also reflected on the importance of being resilient in times of ambiguity and disruption.  
Panellists included: 
Kate Bednarz, who took part in PdP in 2011, and is now a Design Team Leader at Cobalt.

 

Brendan Parsons, who worked on the 2016 global SUGAR Project, and is currently an Innovation Specialist at Scope Australia.

 

Paris Triantis, who took part in CBI³ from 2017-18, and is now the MedTechVic Design Coach.

 

Jaiden Gusti, one of our most recent graduates, who participated in both the TOM@University program and the Innovation Minor, currently working as a UX/UI Designer with the consultancy team at EY.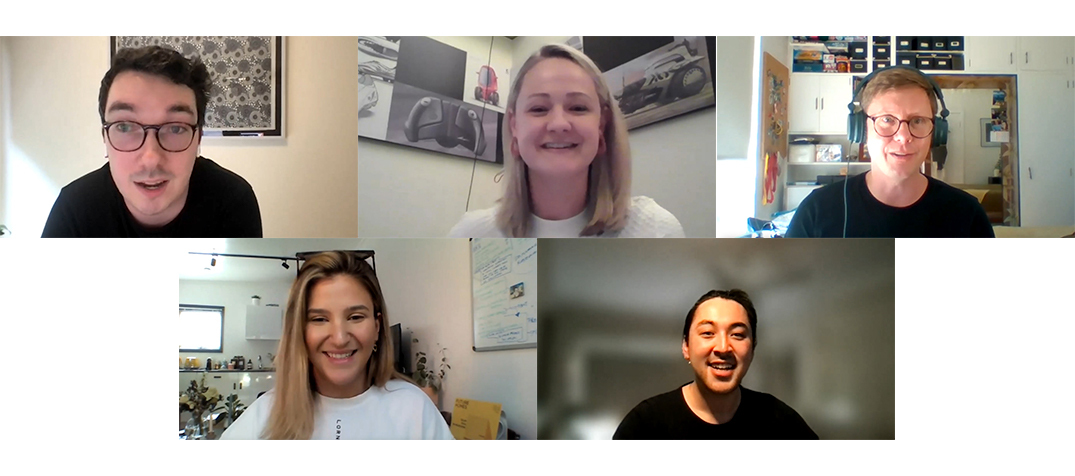 Panel: Aaron Down, Kate Bednarz, Brendan Parsons, Paris Triantis & Jaiden Gusti

The panel was chaired by Aaron Down, Global Innovation Projects Coordinator and Lecturer, who is also a past student of DFM. After reminiscing on times at Design Factory, conversation turned to how the tacit skills, values, and resilience that they gained during their studies has prepared them for the industry. A common thread was the benefits of approaching design problems with a human-centred design perspective, based in empathy and understanding. Our alumni also appreciated, in hindsight, their experiences with ambiguity in their past DFM projects, allowing them to be comfortable with the discomfort that inevitably comes in the design innovation industry. Navigating ambiguity was described as a skill only learned through experience, and a practice which allows you to grow into a better communicator and team player. With DFM providing the framework, or 'toolkit', for navigating ambiguity, our alumni shared that they felt confidence that they could always fall back on the design process by adapting it to their current context.  
The notion of 'failing forward' was also discussed, with Kate expressing how her meaning of 'failure' has shifted out of habit, no longer seen with negative connotations, but instead as a learning opportunity. This reshaping of 'failure' provided our alumni with resilience: an essential ingredient for any graduate's first steps into the professional world.  
We'd like to thank our panellists for sharing their stories and reflections, as well as all attendees of the event. If you would like to listen to the discussion in full, please find an audio recording of the session below.