Saving the environment, a Glass of wine at a time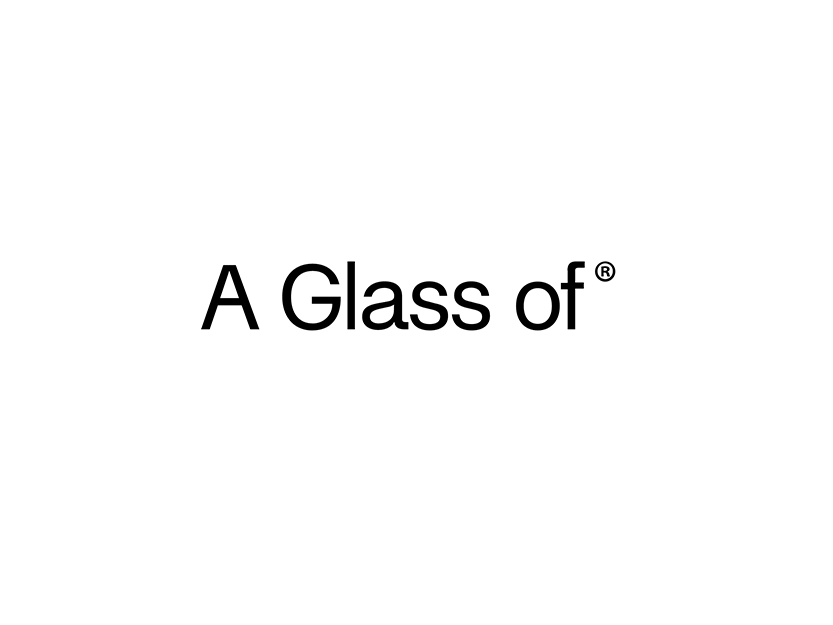 In this Innovation Challenge unit, wine company 'A Glass Of' challenged teams of DFM students from Entrepreneurship and Innovation backgrounds to create consumer experiences that promote awareness of environmental issues linked to beverage packaging, while also reducing their packaging waste. To feed two birds with one scone, the student teams leveraged A Glass Of's environmental sustainability championship to discover new markets and attract new consumers to their business.
EVENTS & PARTNERSHIPS
A program of virtual and non-virtual events such as wine tastings and tours involving local Australian winemakers, helping to engage more customers. Additionally, the team addressed sustainability concerns by designing easy peel-off labels and proposing a partnership with Bunnings where customers can upcycle their used pouches.
Team: Annie Umseher, Kelly Kaori Viviana, Nermina Demirovic, Sheikha Hamyar Sulaiman Said Al Farsi, Thu Trang Dao & Zhouzhou Jin.
INNOVATIVE PROTOTYPES & SOLUTIONS FOR UPCYCLING
New packaging which includes a QR code, linking users to digital instructions and ideas for upcycling. This encourages the user to upcycle their wine boxes and wine pouches for new uses, i.e. a toolbox, a picnic box, or a place to store other liquids.
Team: Daniel Ah Sue, Jacob Page, Joshua Cohen & Siddarth Srinivasan.
ONLINE ENGAGEMENT
A social media campaign and competition that provides tips for upcycling and encourages users to find new uses for their A Glass Of wine pouches.
Team: Brooke Lewis & Ben Kessler.
COMPOSTABLE & REUSABLE MATERIALS
A range of concepts including compostable materials to leave no waste footprint and minimal, succinct yet attractive packet label redesign and packet re-use.
Team: David Camilleri, Jonathan Iskander, Joel Glaser & Daniel Purchase.
PACKAGING PROTOTYPE & SERVICE BLUEPRINT
Redesigned packaging that includes a booklet with information about the wine, the winemaker, and suggested pairings. This booklet can then be re-used for kindling while users are camping. The team also devised strategies for A Glass Of to capture new consumer markets, proposing promotional market stalls to be set up at the Queen Victoria Market, camping expos or farmers markets.

Team: Daniel Reichelt, Nick Schlegel, Mitchell Booth & Will McDonell.