Aid for raising up and down off chairs with ease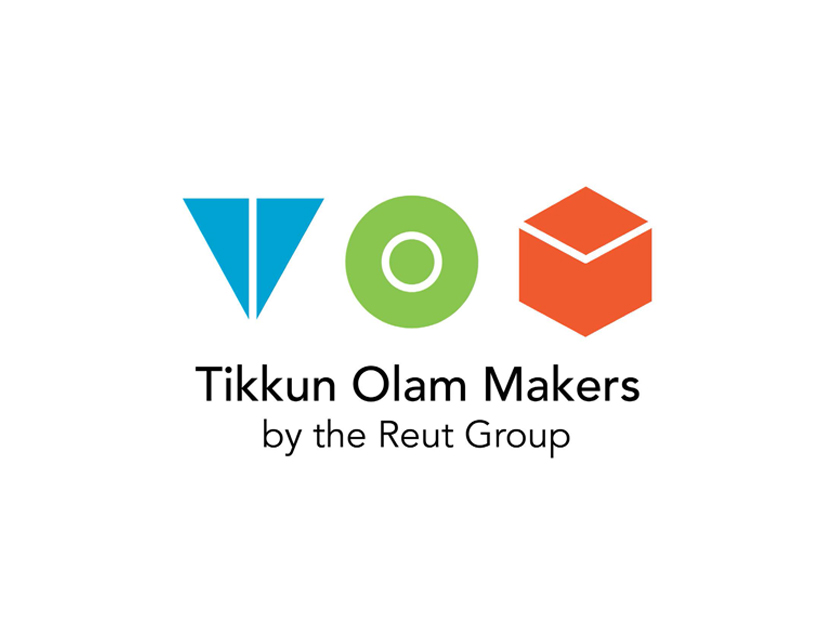 As part of the TOM@University program in partnership with Tikkun Olam Makers (TOM), Occupational Therapy (OT) students worked to create human-centred design solutions that can enhance the lives of people living with disabilities, a.k.a the 'Need-Knower'.
One of these Need-Knowers was Fred, who lives with Becker Muscular Dystrophy, a degenerative condition that weakens the muscles. He is currently able to use crutches independently, but finds it difficult when getting on and off chairs due to back pain, which impacts his experience of his favourite activities such as going to the theatre and restaurants.
ERGONOMIC CUSHION
A portable cushion which Fred can place on top of his seat wherever he goes. When it's time for Fred to stand, he can inflate the cushion into a slope using a lightweight portable pump, tilting the hips and allowing him to tip forward into a stand.

Team: Elise Crick (OT), Olivia Huebner (OT), Sarah Vanstone (OT), Rosie Timmons (OT) & James McNiece (OT).