Carrying items in a wheelchair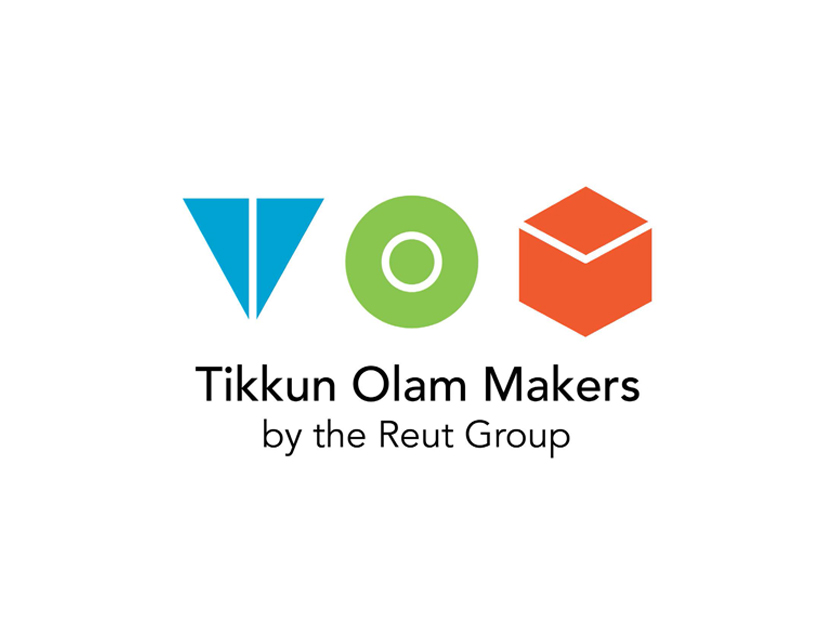 As part of the TOM@University program in partnership with Tikkun Olam Makers (TOM), Occupational Therapy (OT) students worked to create human-centred design solutions that can enhance the lives of people living with disabilities, a.k.a the 'Need-Knower'.
One of these Need-Knowers was Kiam, an amputee with a prosthetic leg. Due to his diabetes, he also often uses a wheelchair at home, and would like aids to help him carry more things around his home independently.