Supporting device for Tom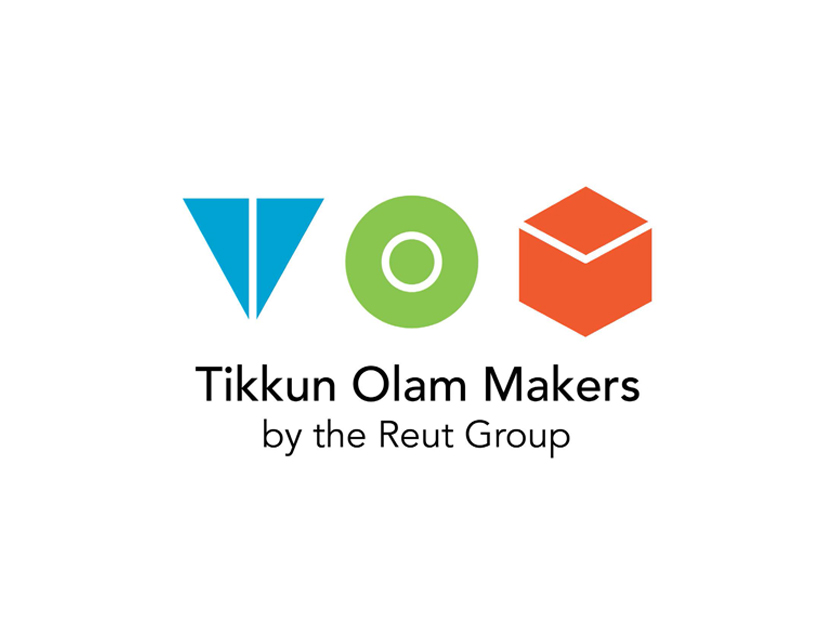 As part of the TOM@University program in partnership with Tikkun Olam Makers (TOM), Occupational Therapy (OT) students worked to create human-centred design solutions that can enhance the lives of people living with disabilities, a.k.a the 'Need-Knower'.
One of these Need-Knowers was Tom, who has quad cerebral palsy and very limited use of his left hand. Tom would benefit from a supporting device that can allow him to use his other hand to do more different tasks. Each team tackled different elements, with one team working on a daytime splint and the other team working on a night time splint.
DAYTIME SPLINT
A splint that includes hard thermoplastic to hold joints in place, a medical-grade Velcro strap and soft padding underneath the thermoplastic, allowing Tom to stretch, stabilise and use his arm for various tasks throughout the day. 

Team: Mai Shibi (OT), Hibak Hassan (OT), Charlotte Burgess (OT), Kate Saunders (OT) & Lilian Taubert-Gallagher (OT).
AEROSPLINT
A splint for night time consisting of flexible thermoplastic material, wool or cotton lining for winter months that can be replaced with adhesive felt material during summer, and an air tube attached to an inflatable balloon which Tom can use to exercise his hand.
Team: Stefan Longo (OT), Megan Lindus (OT), Amy Knight (OT), Osman Shahid (OT) & Josh Kulasingham (OT).