TOM: MELBOURNE + UNTAPPED GROUP
Inclusive Banking and Financial Independence.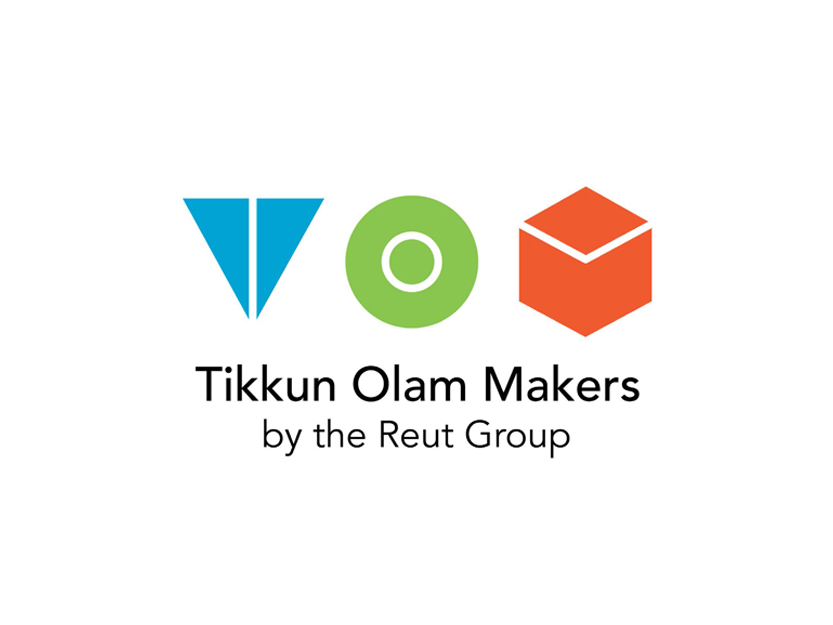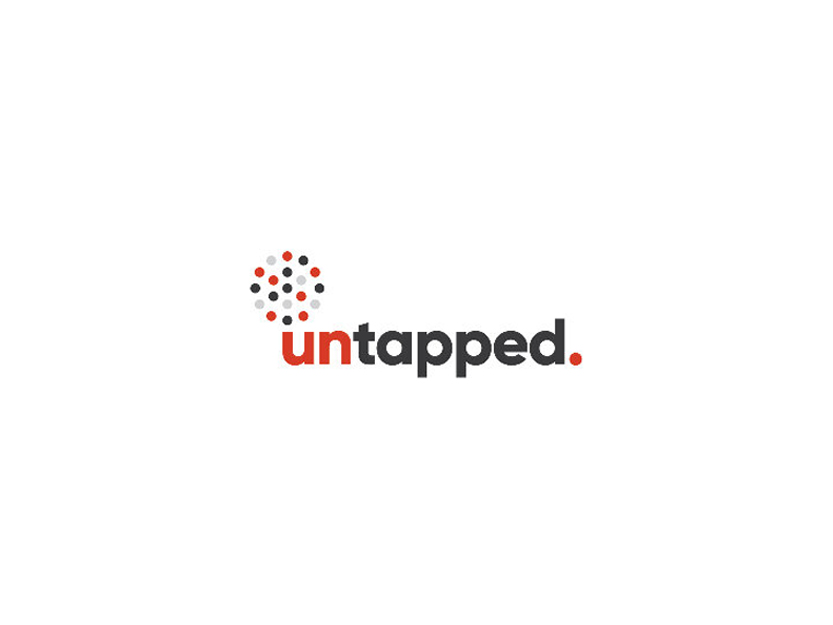 As part of TOM@University program in partnership with Tikkun Olam Makers (TOM), Occupational Therapy (OT) and Design students created design solutions for people living with disabilities to make future work more inclusive and accessible.
THE PARTNER + CHALLENGE
In this challenge, the student team collaborated with the Untapped Group, leaders amongst neurodiversity research and promotion, to improve accessibility of banking services for neurodiverse people. The team focused on Autism Spectrum Disorder, a population with sensory processing differences and who experience challenges with communication, social interactions and repetitive behaviours. They sought to consider how we might ease the process of managing finances for young people with ASD to gain independence as an adult. Key themes from research included the need to improve financial literacy and online banking interfaces, which led to inform and frame their design solution, Money&Me. 
THE SOLUTION
Money&Me is a digital banking app, designed for neurodiverse young adults, which takes fundamental financial literacy learning modules and incorporates them into personal banking. The solution not only provides accessibility to banking services for neurodiverse people but provides a universal design solution for all to engage in an inclusive platform to improve their financial literacy, as well as secure their long term financial security and wellbeing.
Concept by: Courtney Forbes (Occupational Therapy), Jaiden Gusti (Design), Claire Ioannidis (Occupational Therapy) & Celestine Le Blanc (Occupational Therapy).